Team - start with a car, a good engine, a great driver, add team members, people who love racing---all this translates to a winning way!
The Vassar Pro Stock Years were our second team with Larry before he and his family moved south. Below are some of my favorite photos.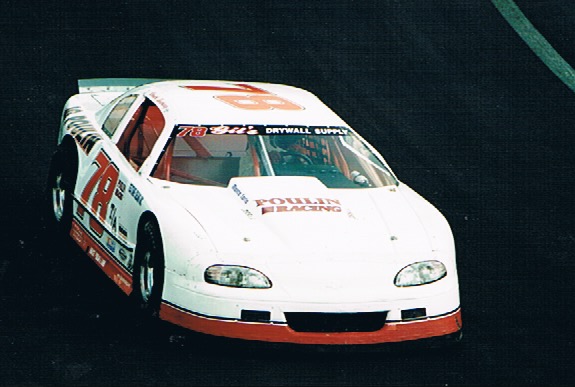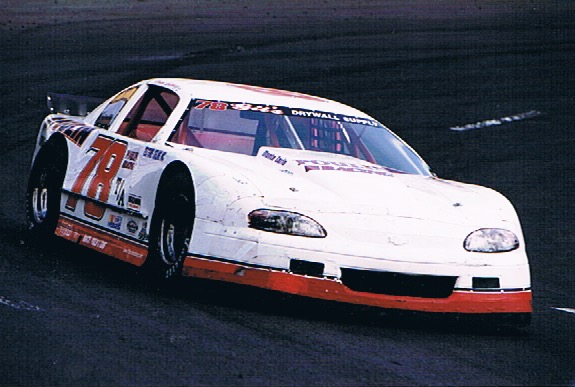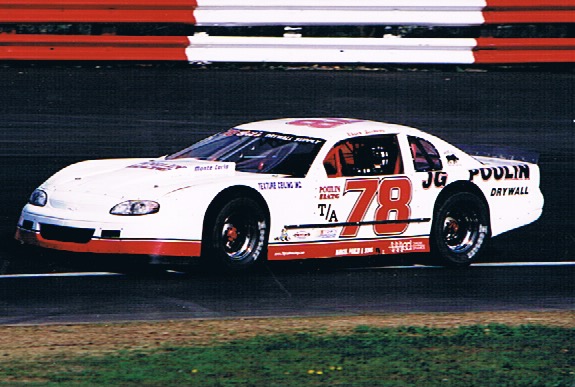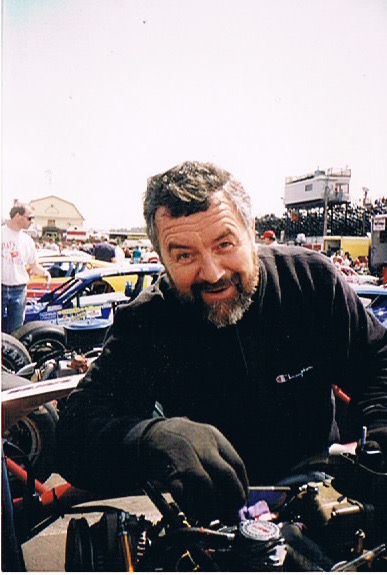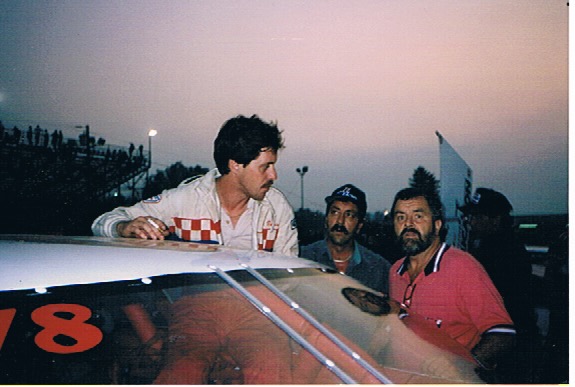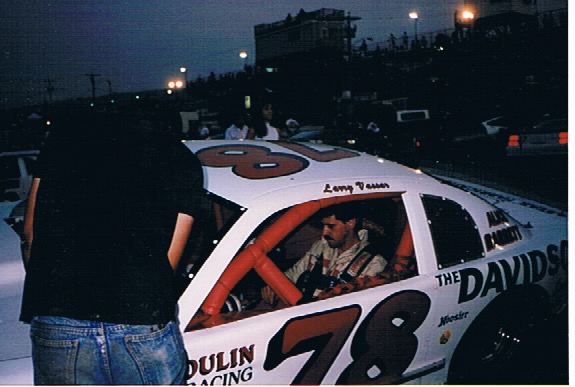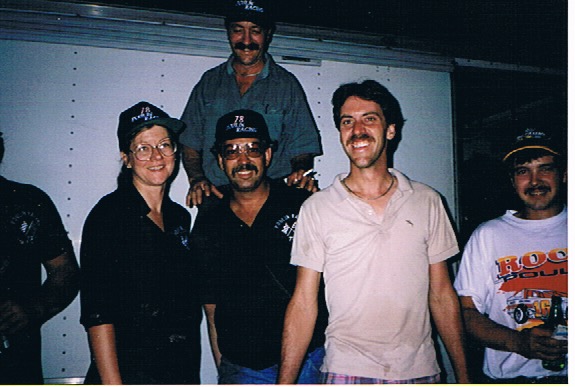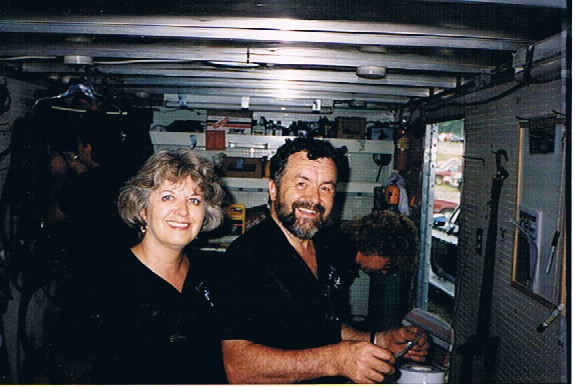 We used Tony Altieri motors during the Vassar years and the Engine Manager was Jean! It's his motors, his R/D and the willingness to push the 355 Chevy engines to the limits that has taken us to the winners circle!
The driver - Larry could wheel a car! At the time he drove for us, he was a business owner and a young father with a growing family, but he managed to be there on Friday nights ready to go! Sharp tongued and at times not too reverent, he made racing fun for everyone around him.
The Team - Jody, Shawn, Craig, Maureen, Bruce, Cathy, Scott, Linell, Mike, Jean and I, We all worked full weeks, but come Friday night it was time to go!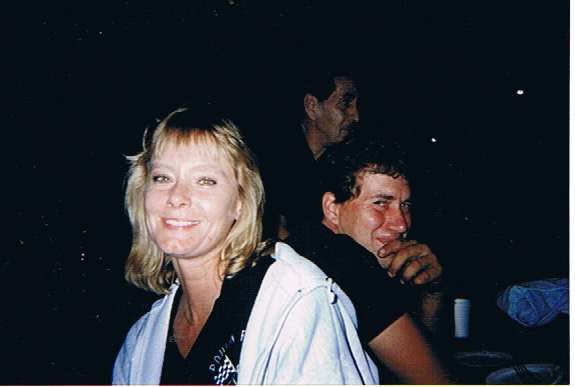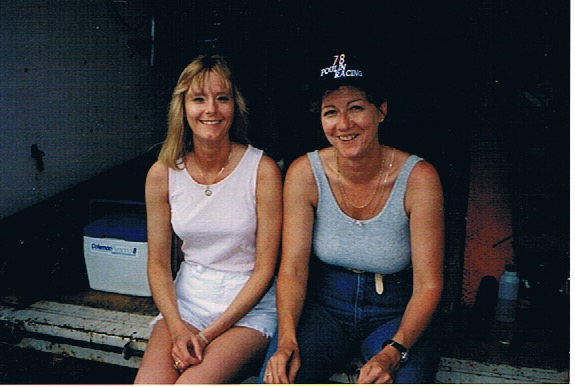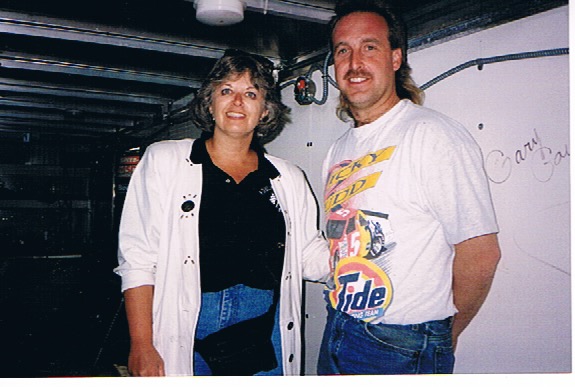 Our car was garaged at Cliff Stakeys place and both Cliff and Lorna were also racing at that time. Many a hot, sticky summer night spent getting the car just right! We were lucky to call it home, favorite memory --- the potato launcher!!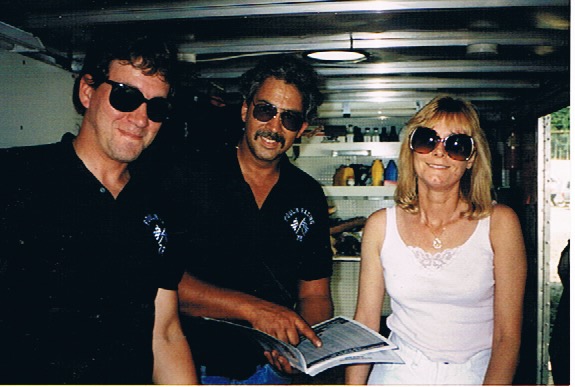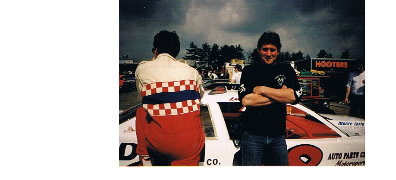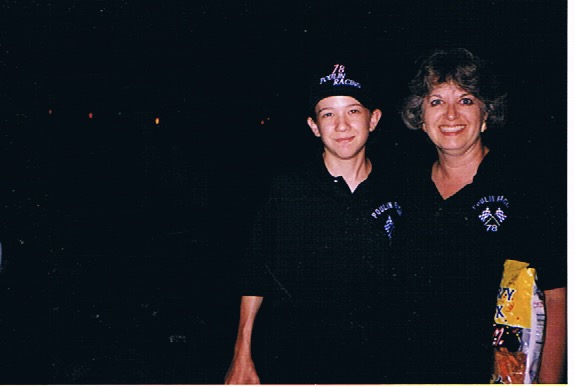 Winning never gets old and it has always been our pleasure to see the crowds of fans that joined us in the Winners Circle!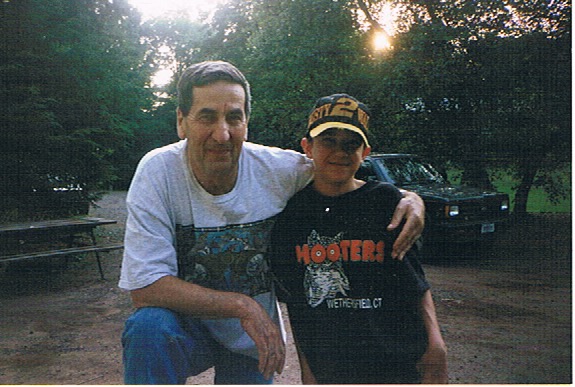 Tear Down is the end result of WINNING! and we spent a fair amount of time there!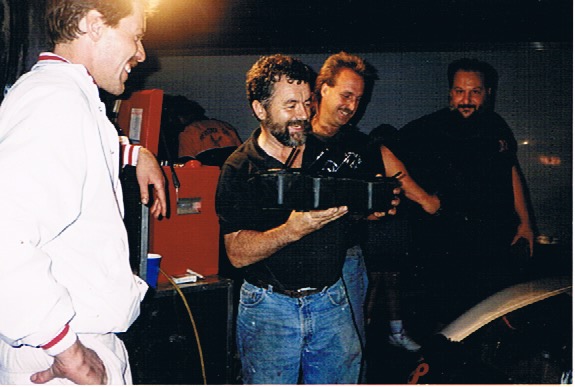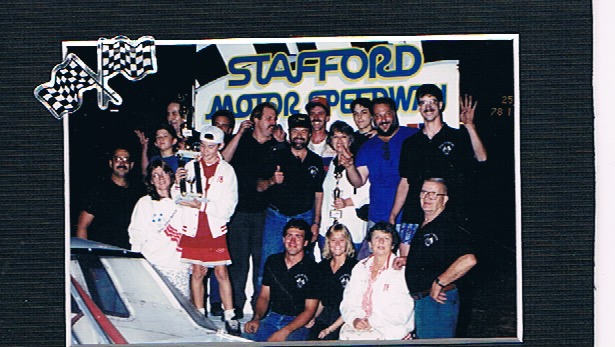 At the beginning of each season, we did a photo shoot, It was a great way to begin a new season, get everyone together and enjoy dinner afterwards.
Marcel's favorite was the one done at Robertson Airport, what a fun day, but a very windy day.
The second one was done in Wethersfield, Craig's uncle had a place by the water.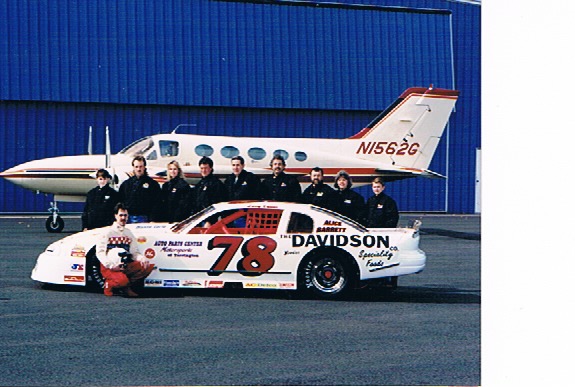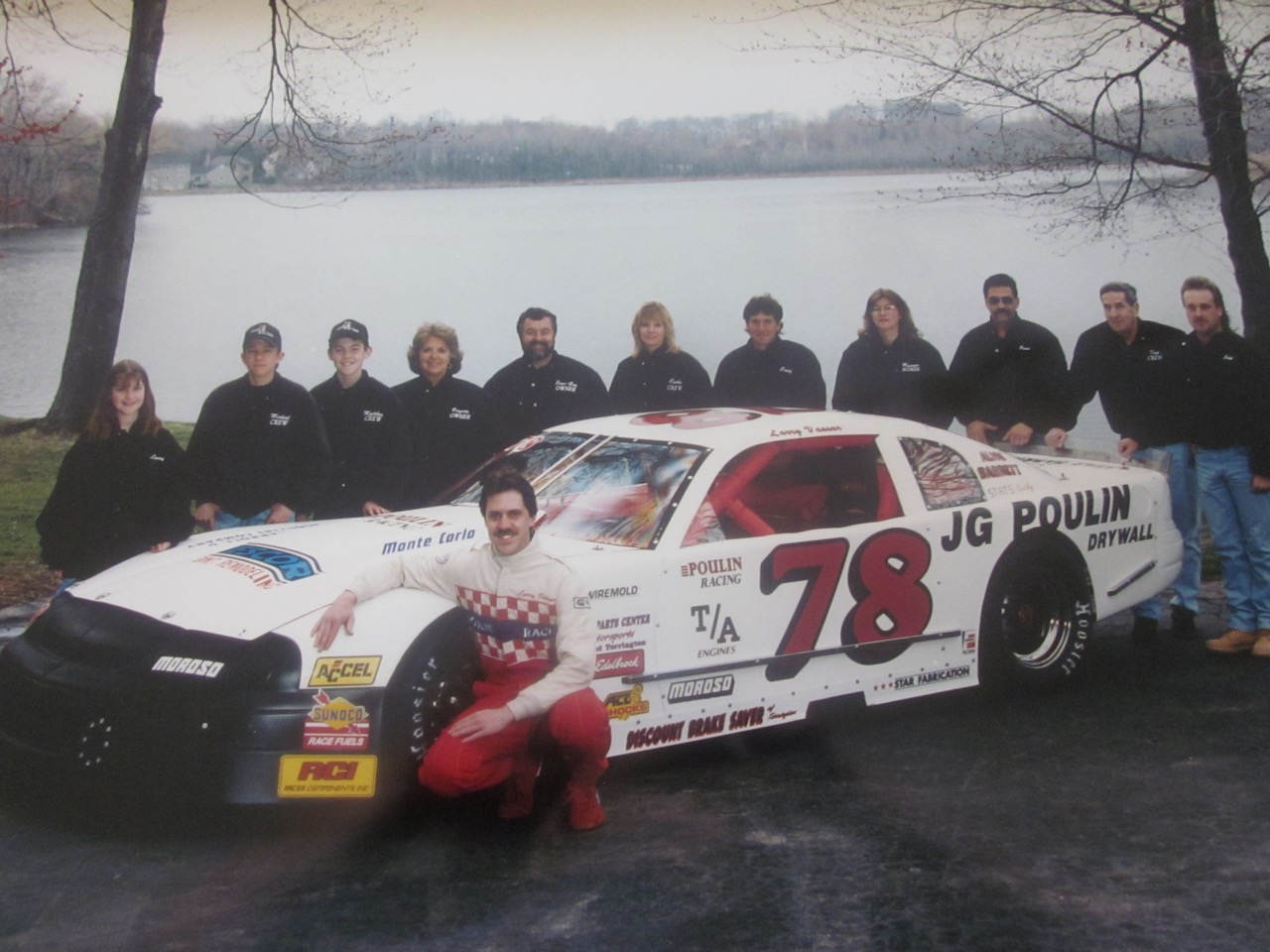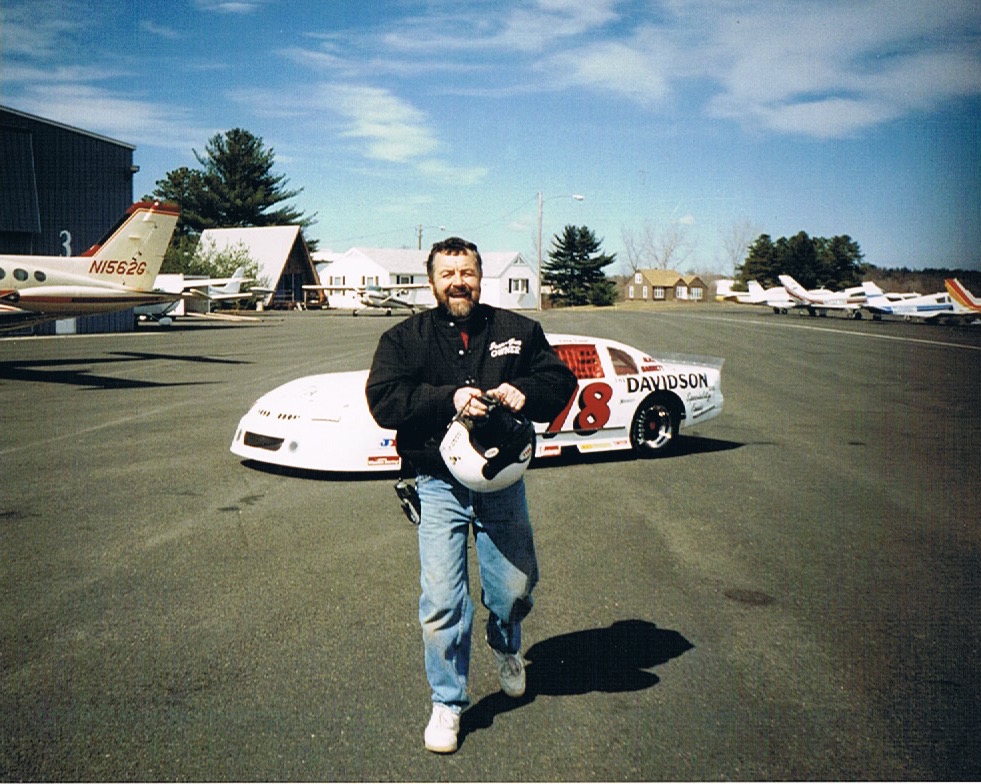 This remain one of my favorite shots ever, it captures the energy and love of racing. I took this shot and keep it near my night table, first thing I see as I turn out the lights and first thing I see at dawn....the Captain of my ship!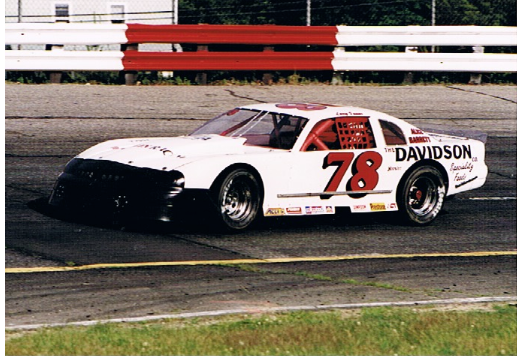 A very exciting night when Paul Newman came to our track and actually tried out an SK Modified. I remember seeing him and thinking how small in stature he was for a man who was always larger than life!!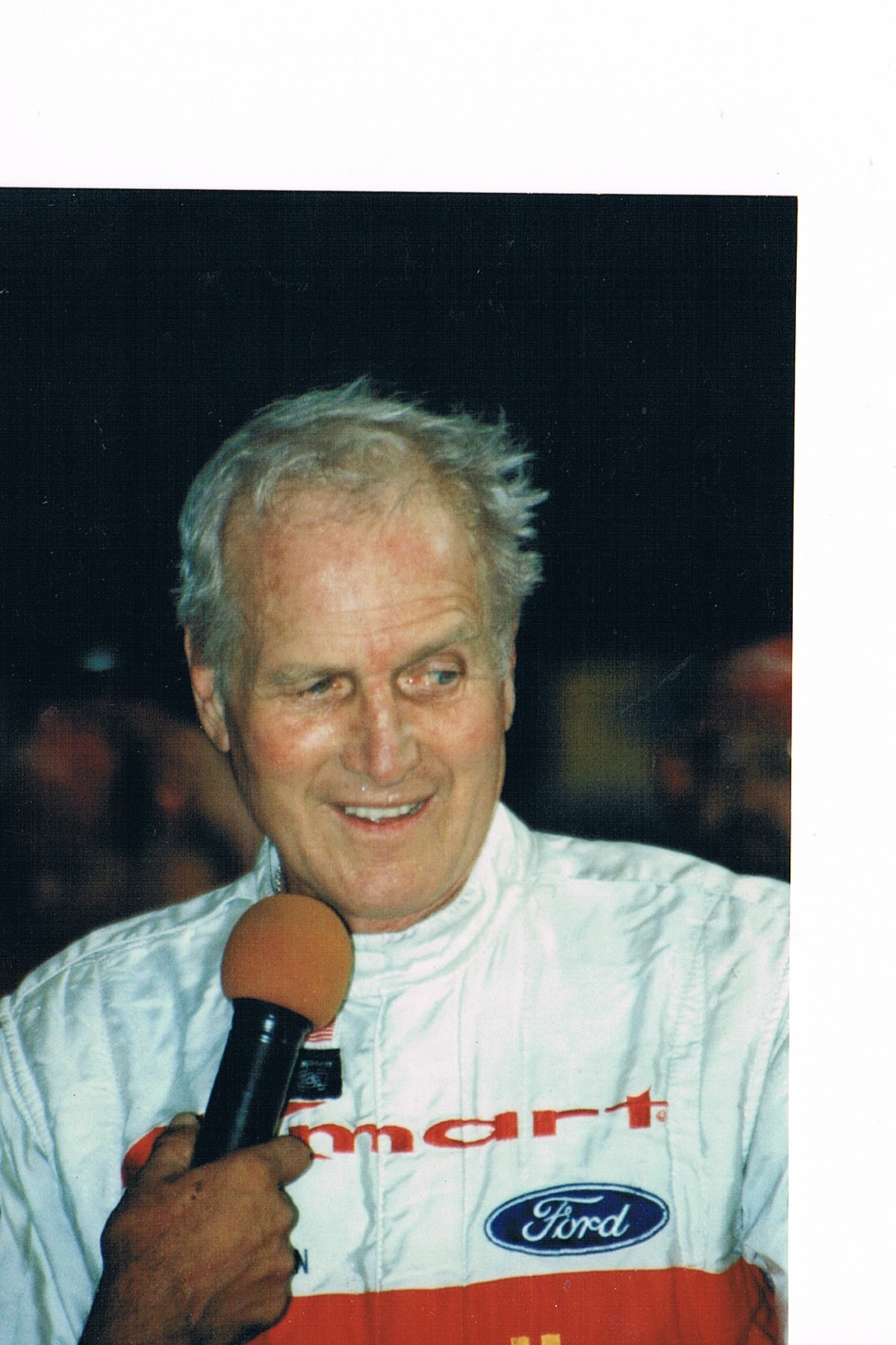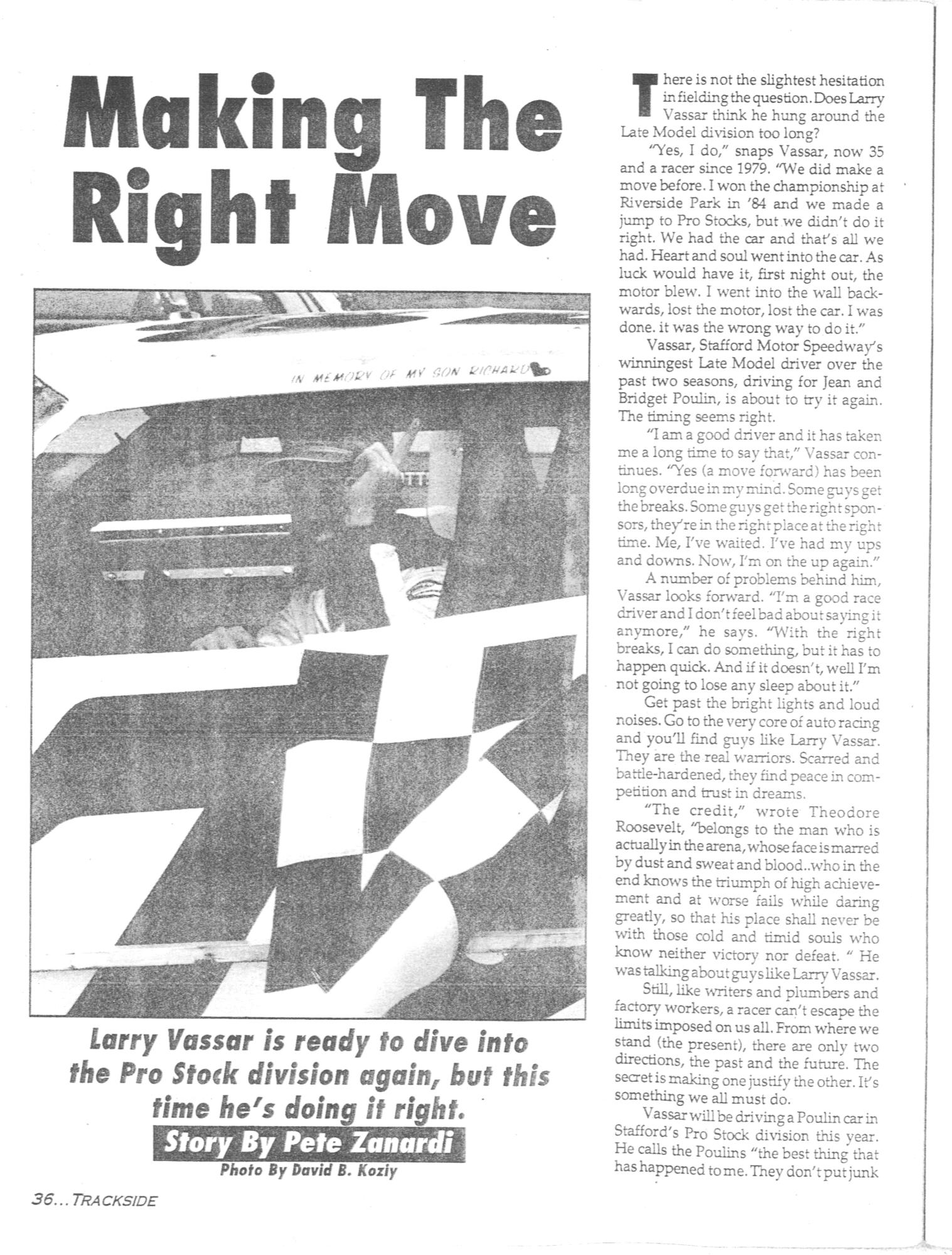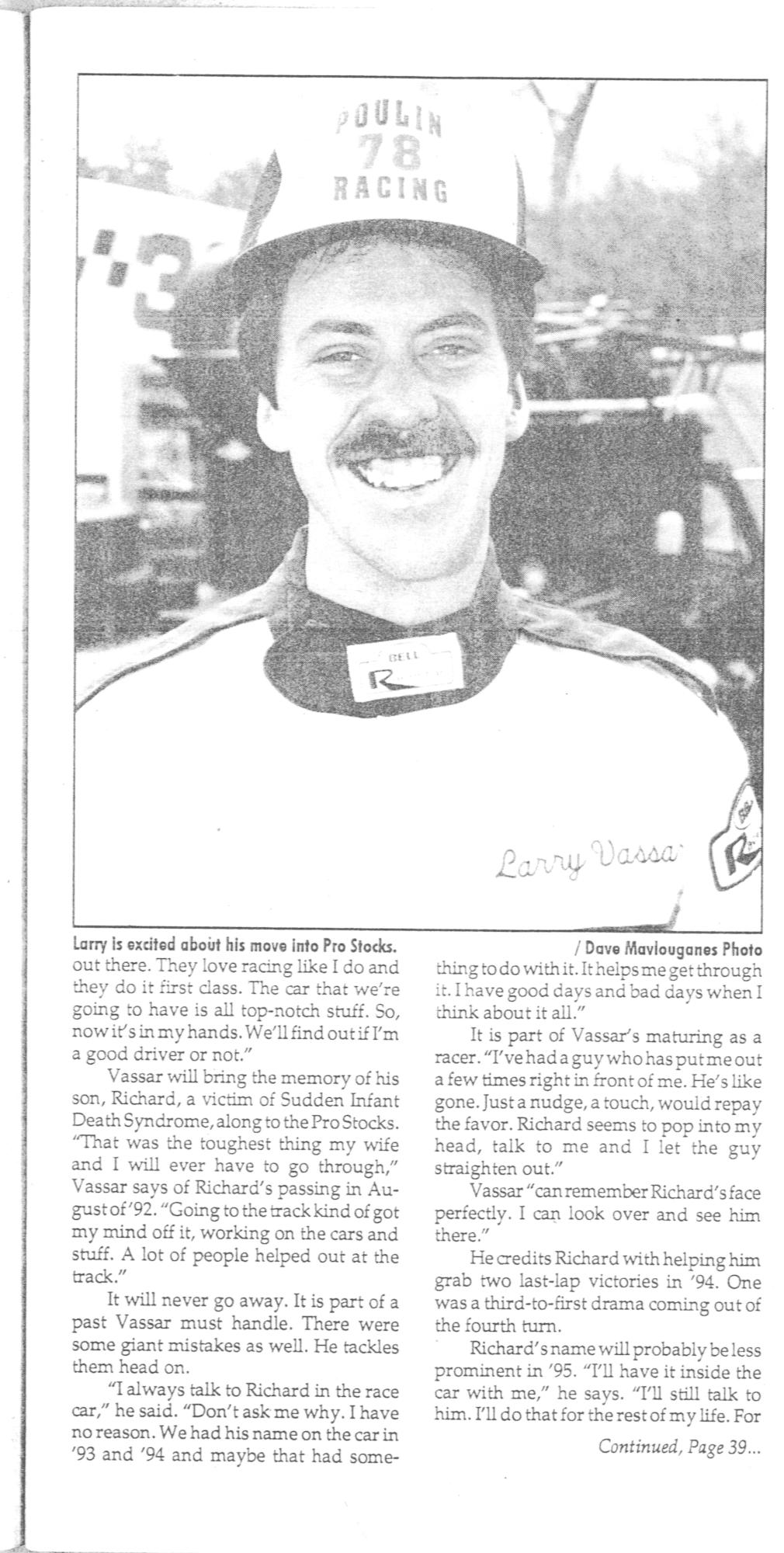 Larry must have been having a good day when this interview was done...he sounds smart. LOL