2012 Season, the second season and one following a championship, difficult it is to win back to back championships in any sport and the story was no different with us. Although the committment on everyone's part, especially Bob and Kelly, Ryan would post only two wins this year. Engine problems late into the season and disbributor problems would see us fall behind in the points.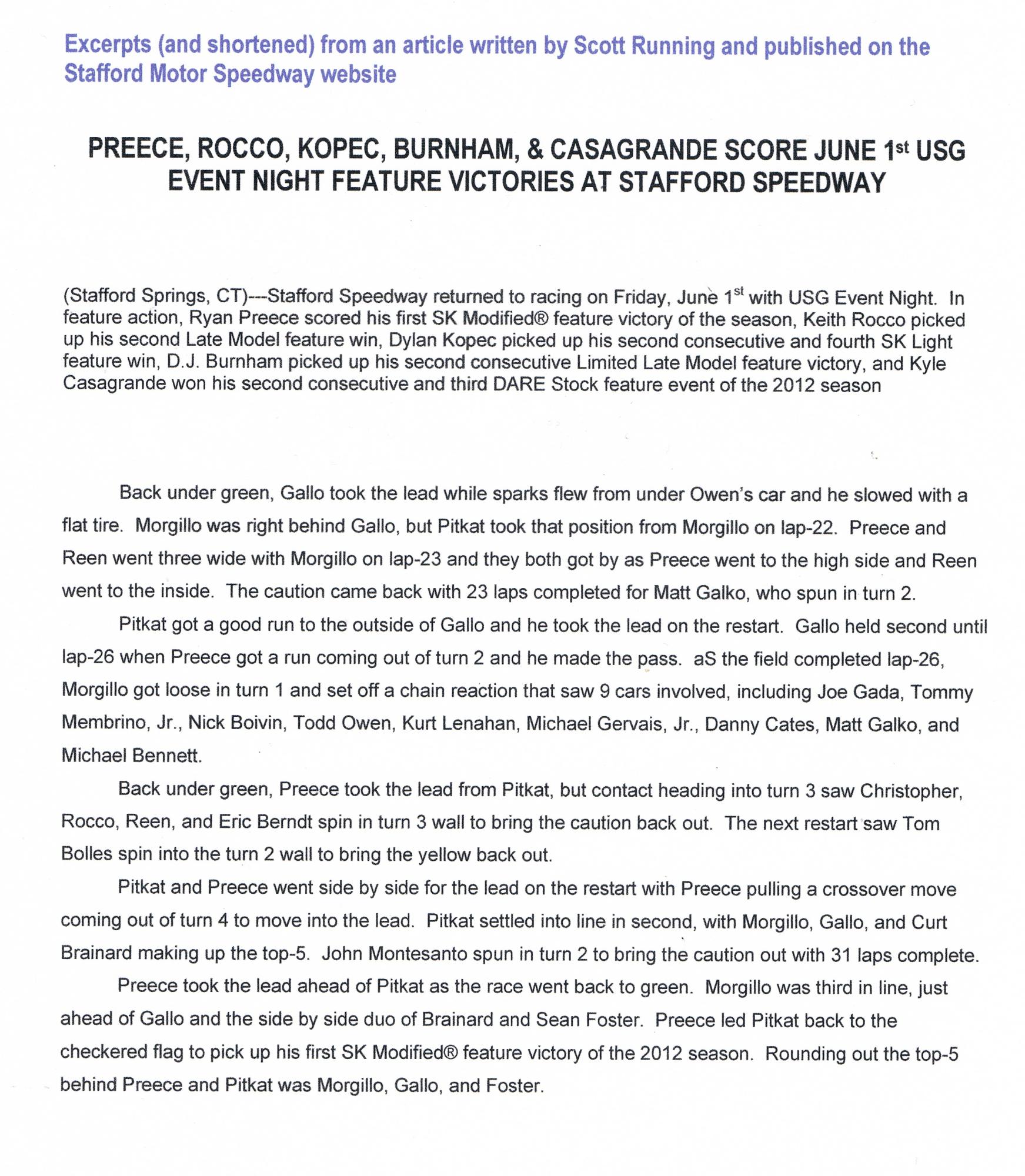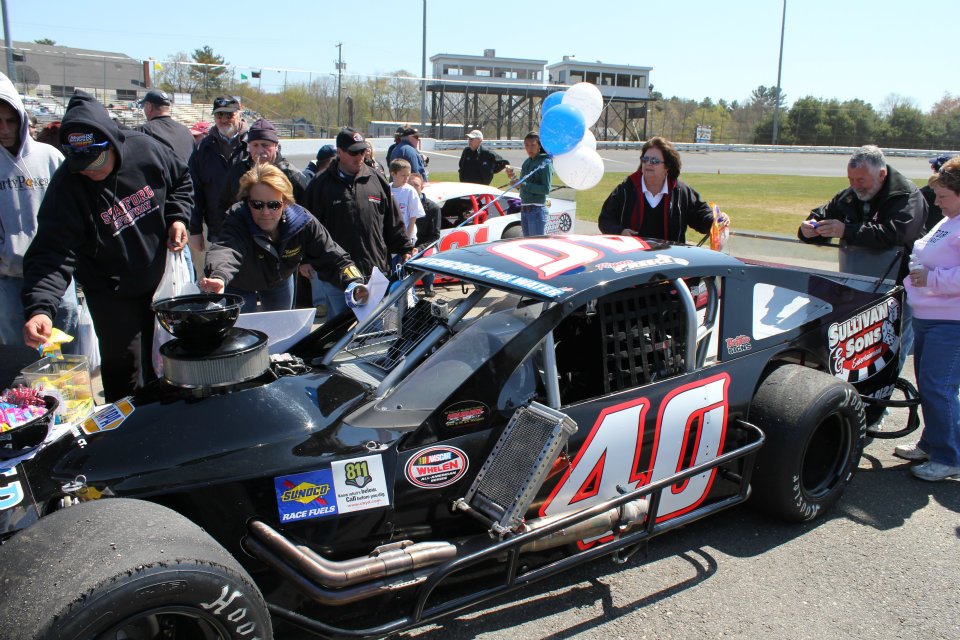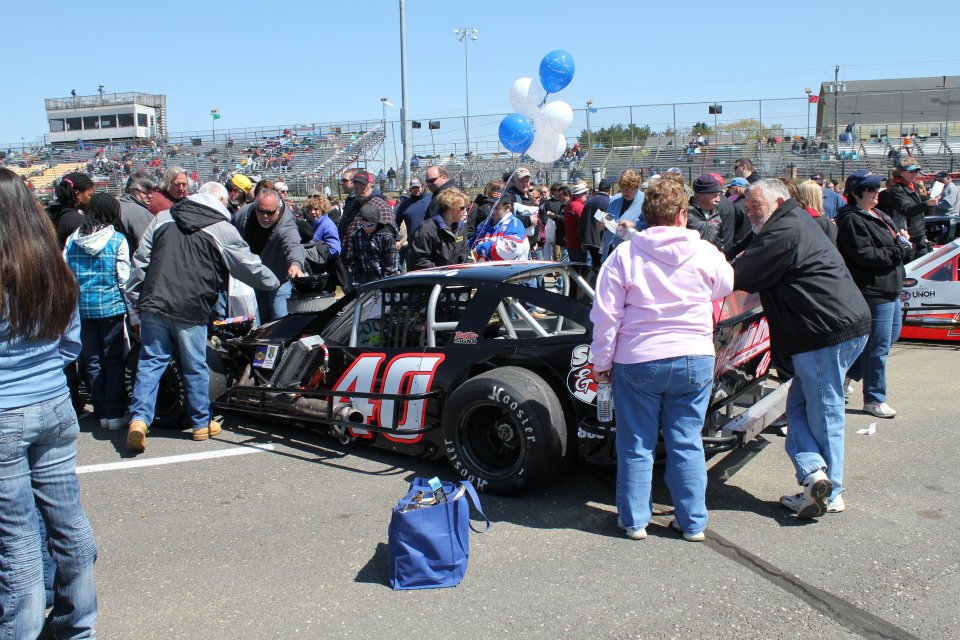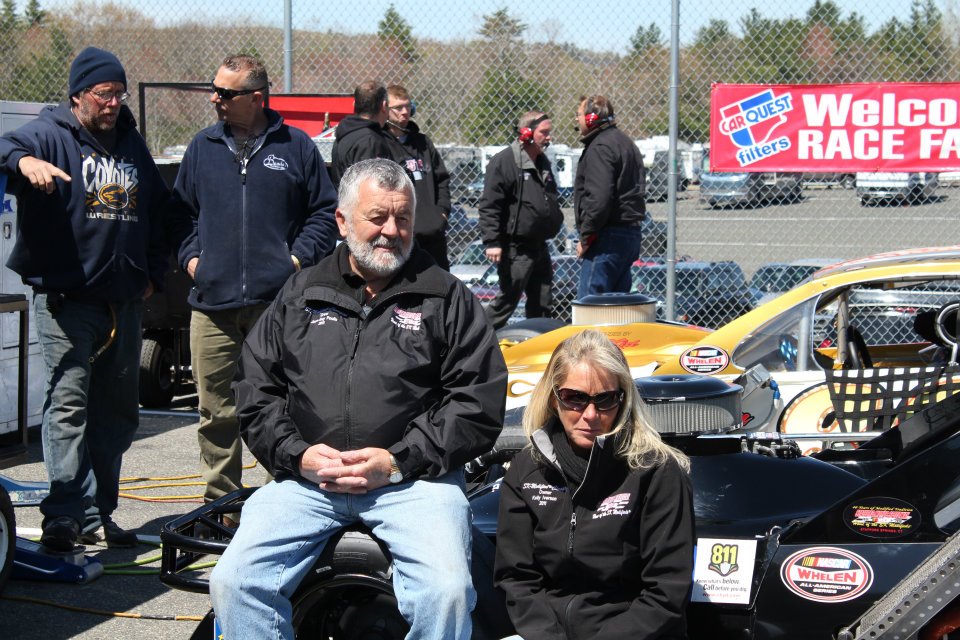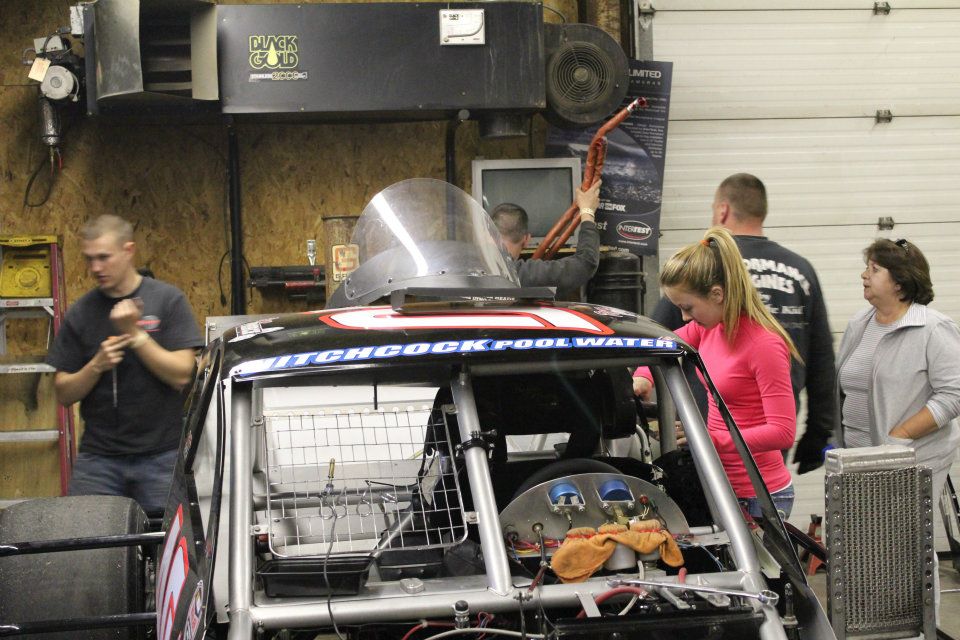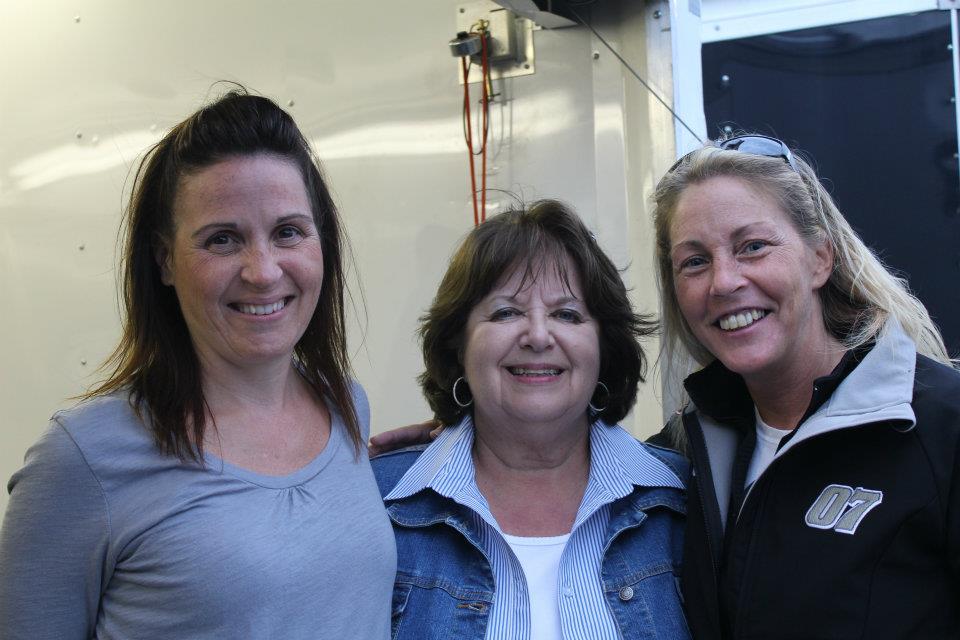 Seasons always start with the Pit Party and always surrounded by friends and people who love racing and are committed to the sport.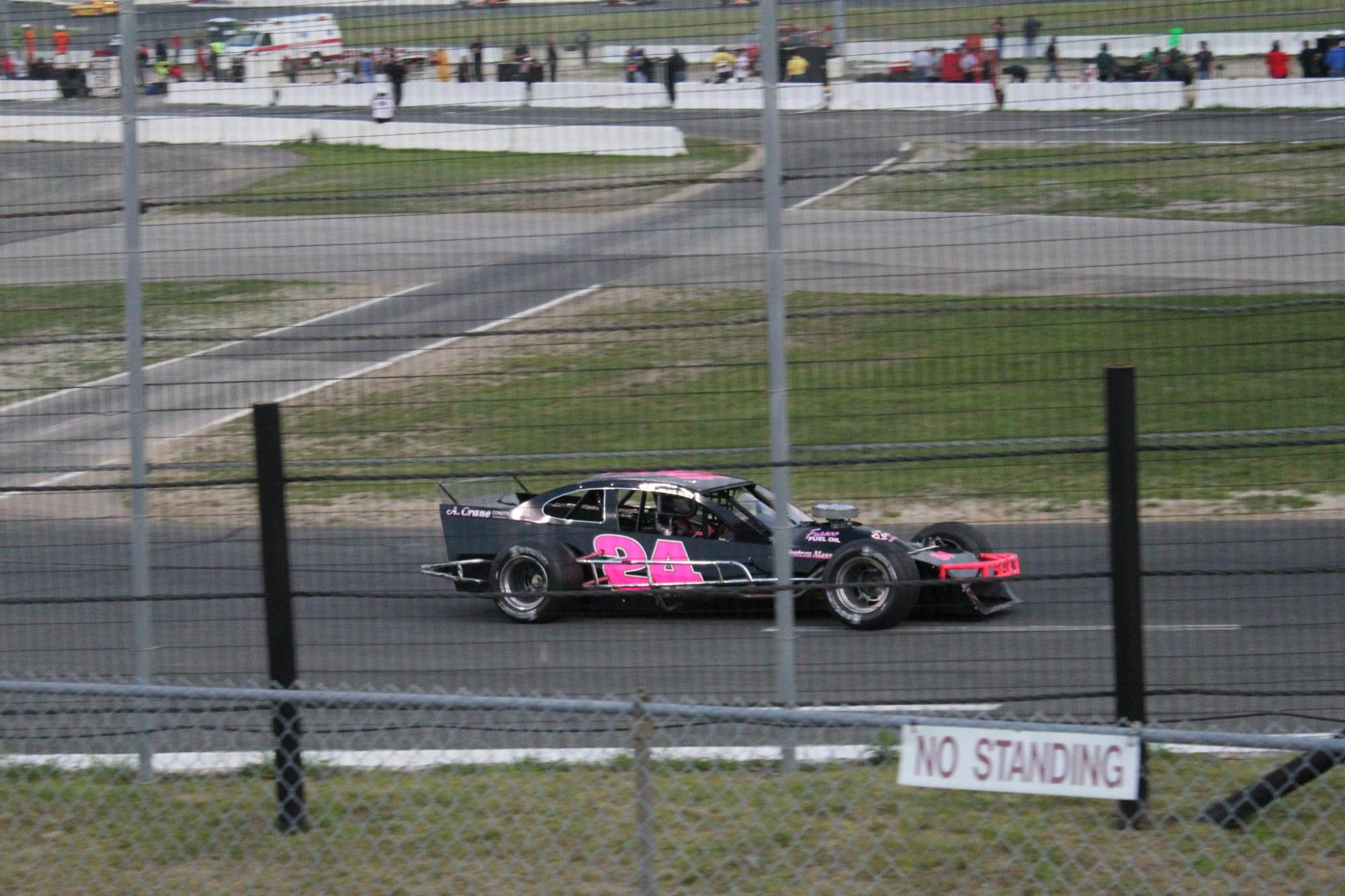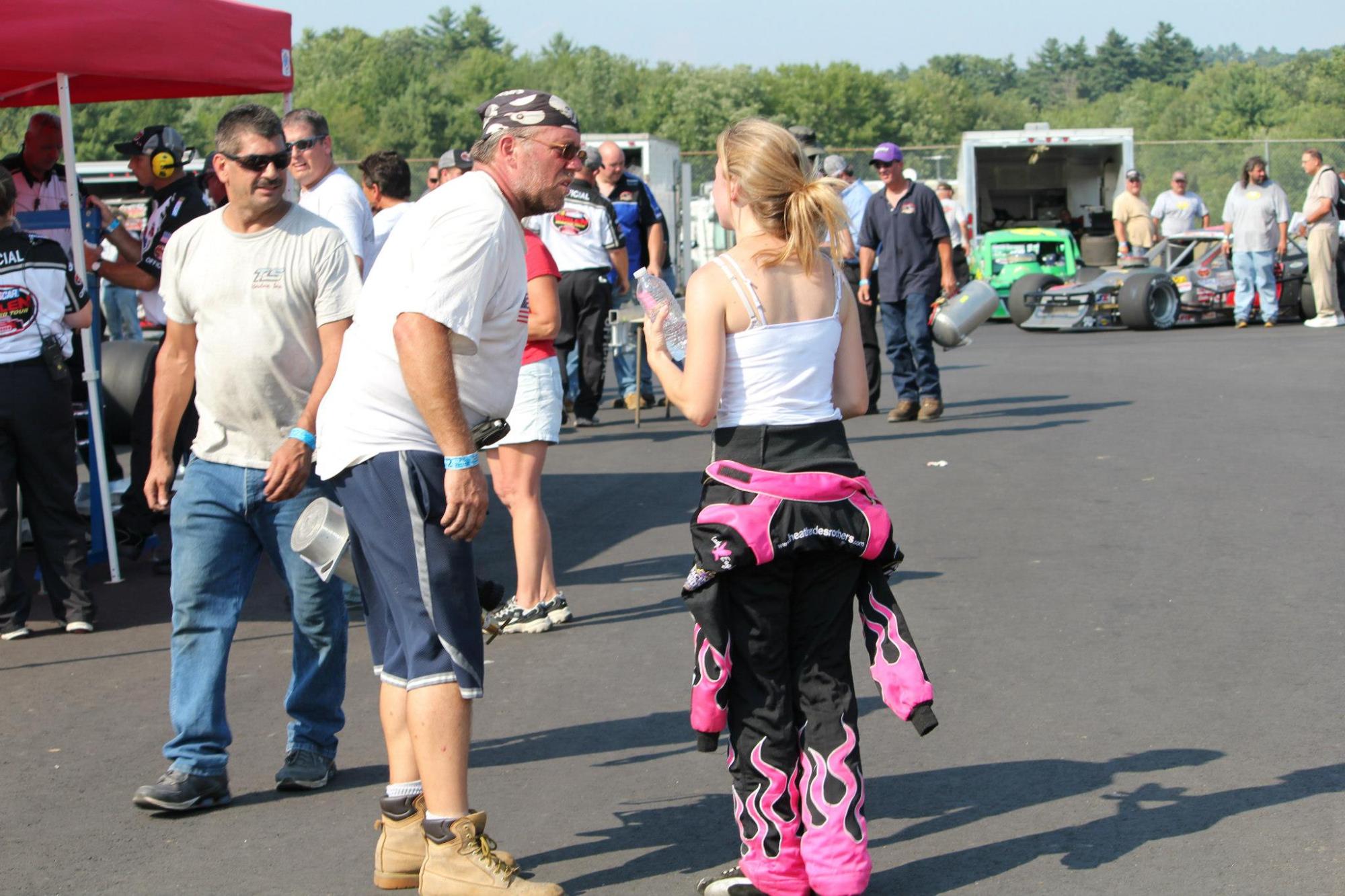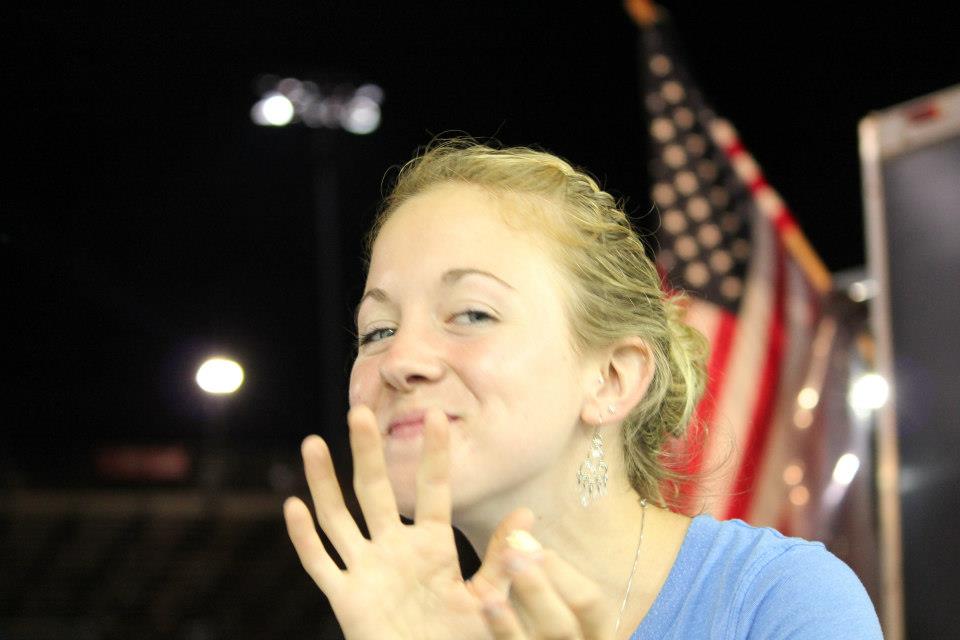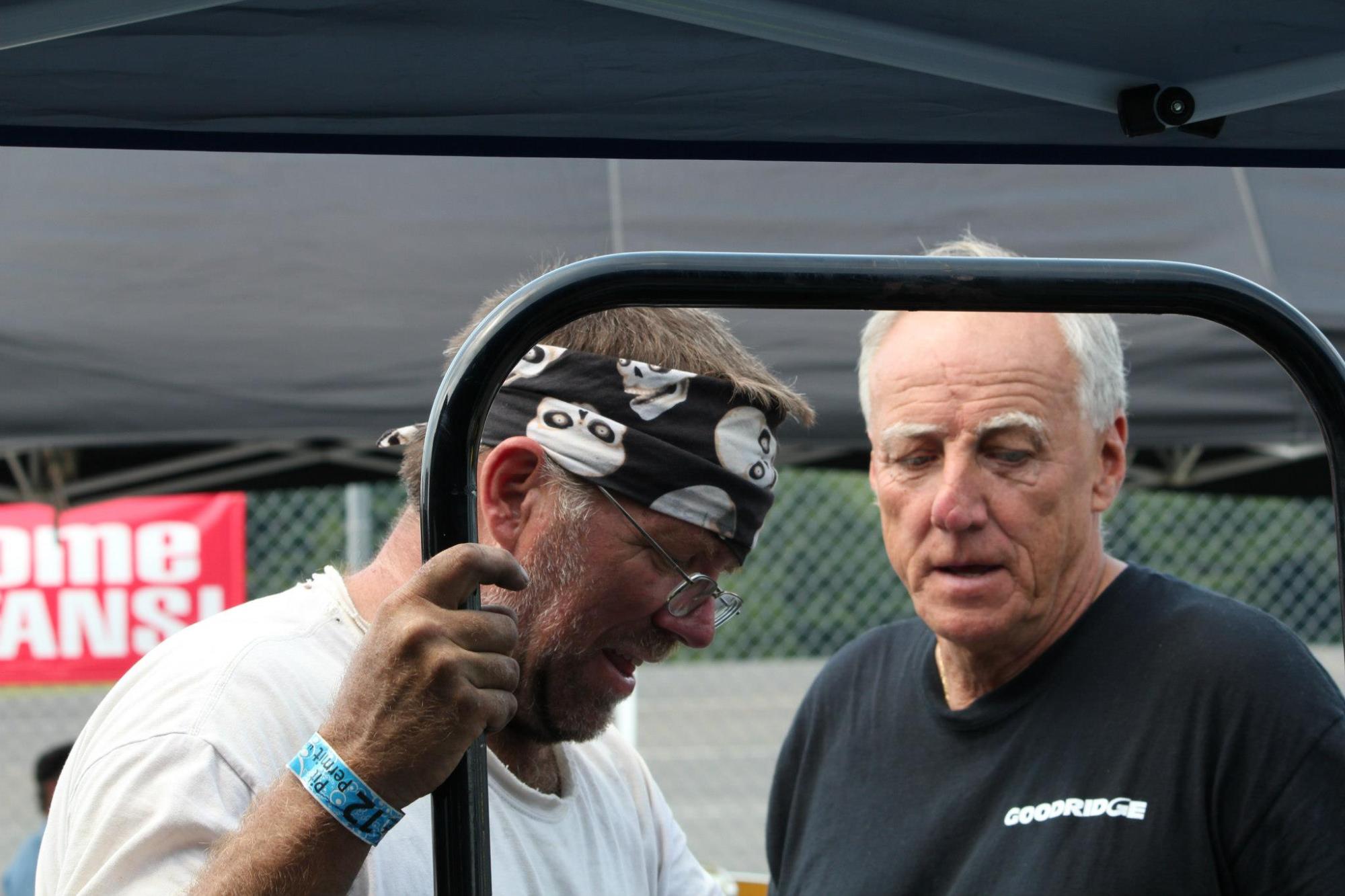 Heather was racing that year, love that pink!
The competition between the 40 and 89 was strong but friendly, Mike Paquette was setting up the 40 and Jimmy Fuller set up the 89, same garage, but when Woody and Ryan hit the track, neither gave an inch!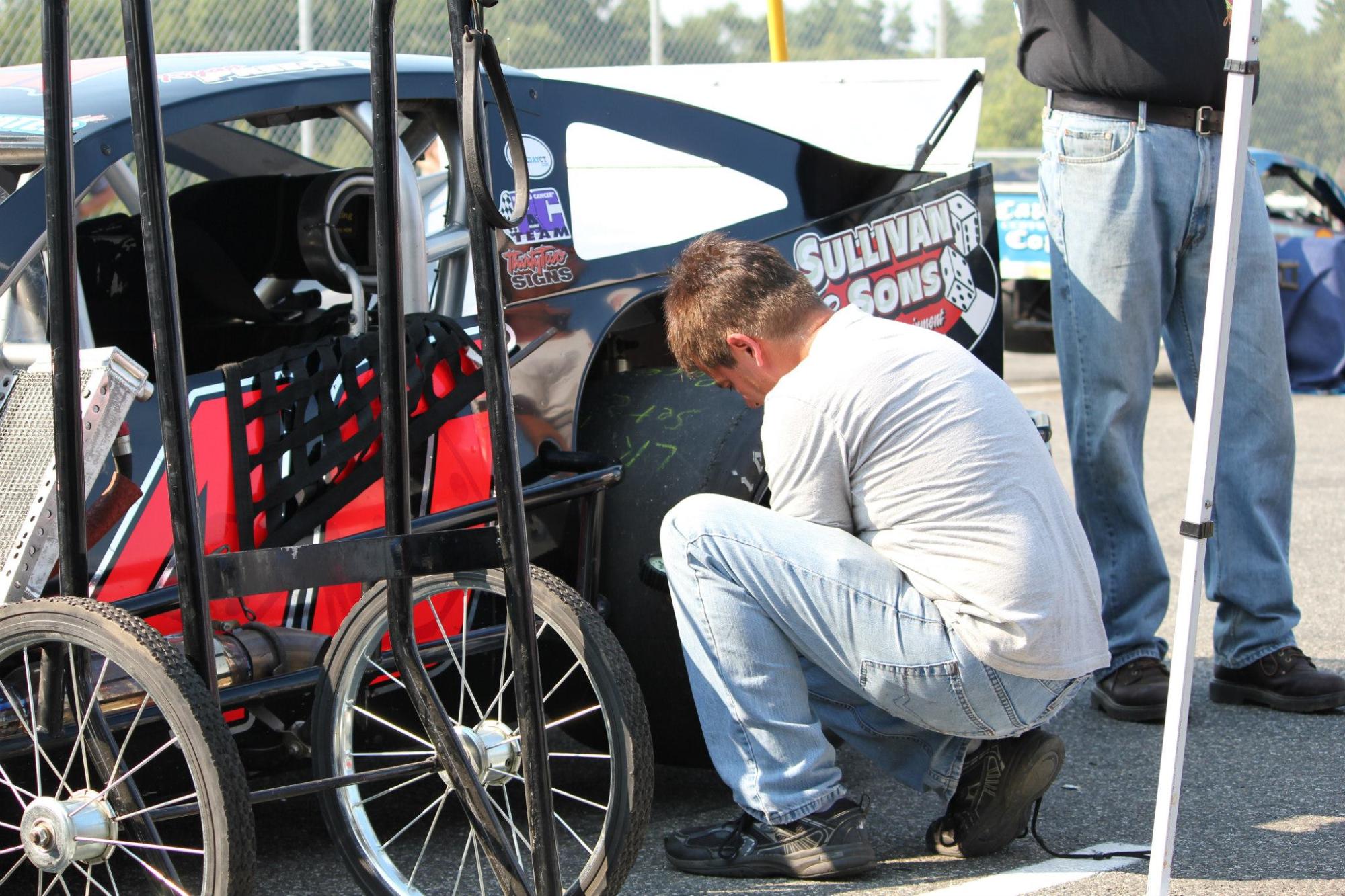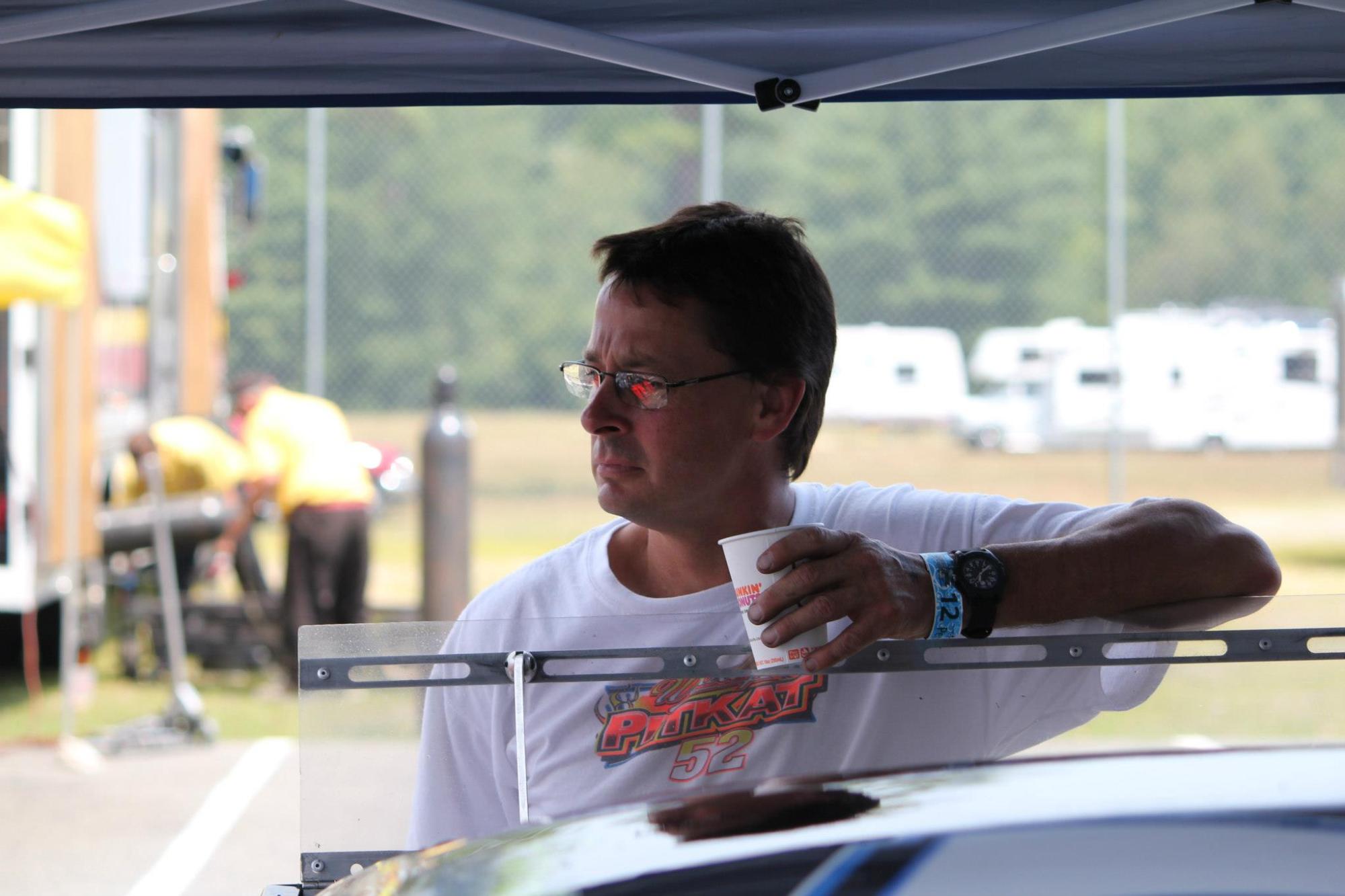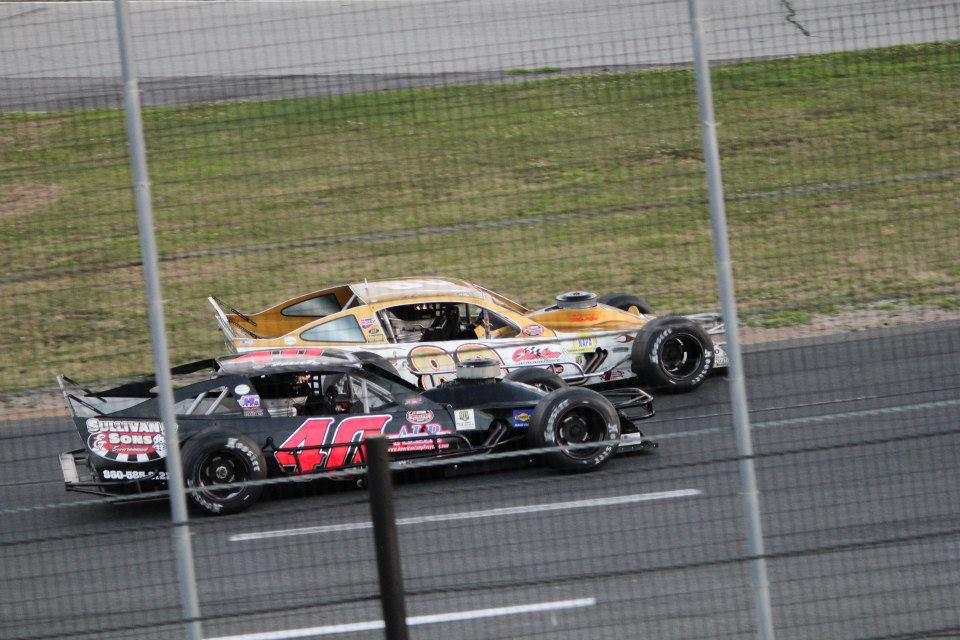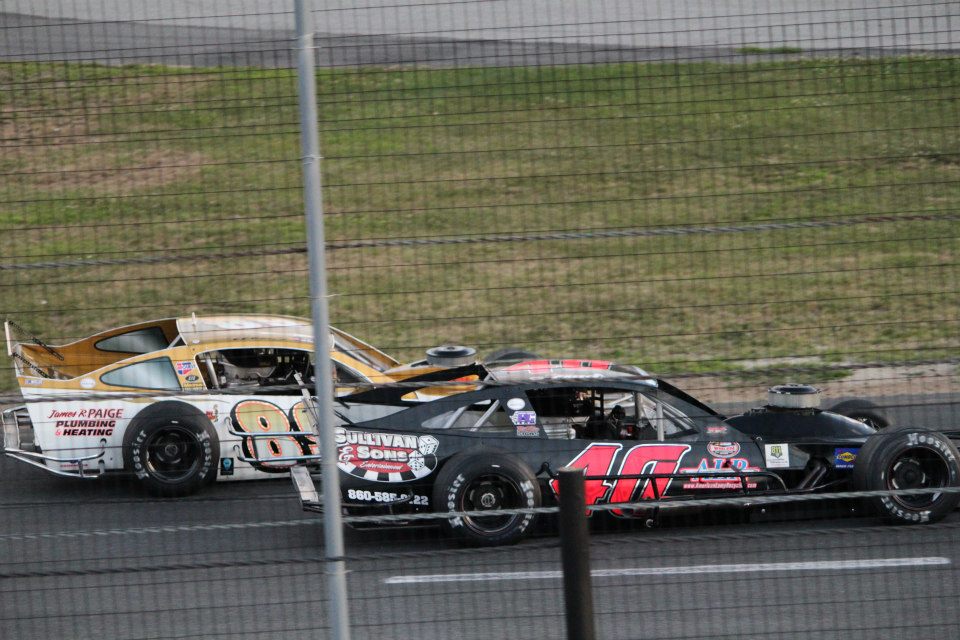 Which meant that we often times spent the end of the evening with both cars in tear down!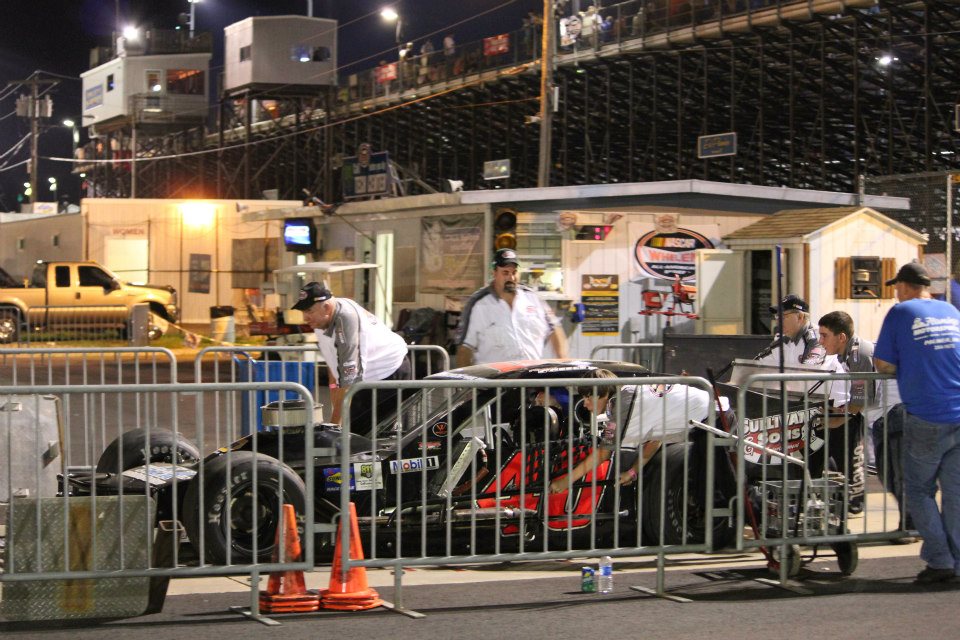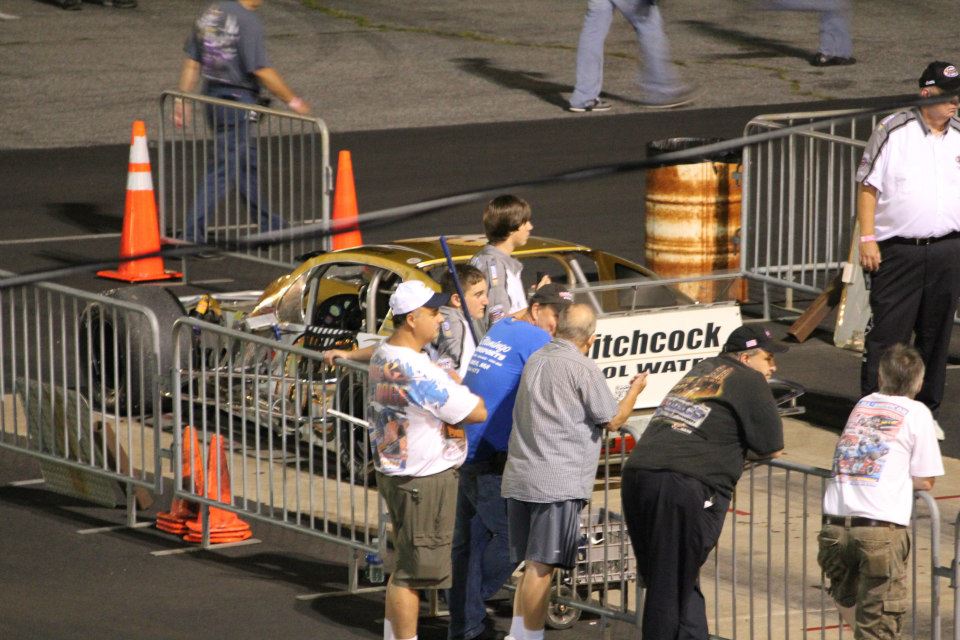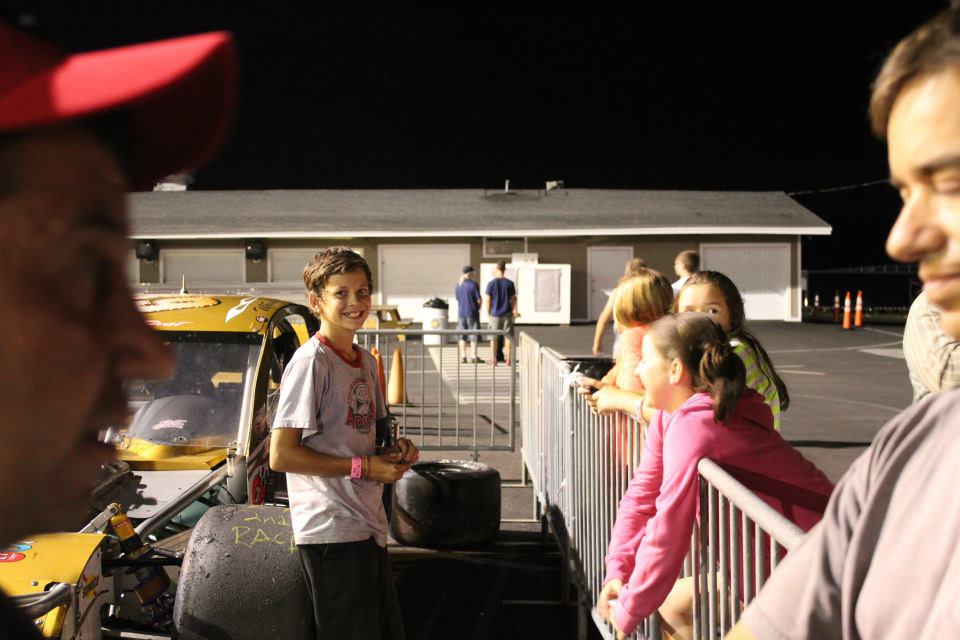 Bob and Kelly were also sponsoring and maintaning the 07 Tour car for Patrick Emerling, which meant that Bob and Jimmy Fully were exceptionally busy.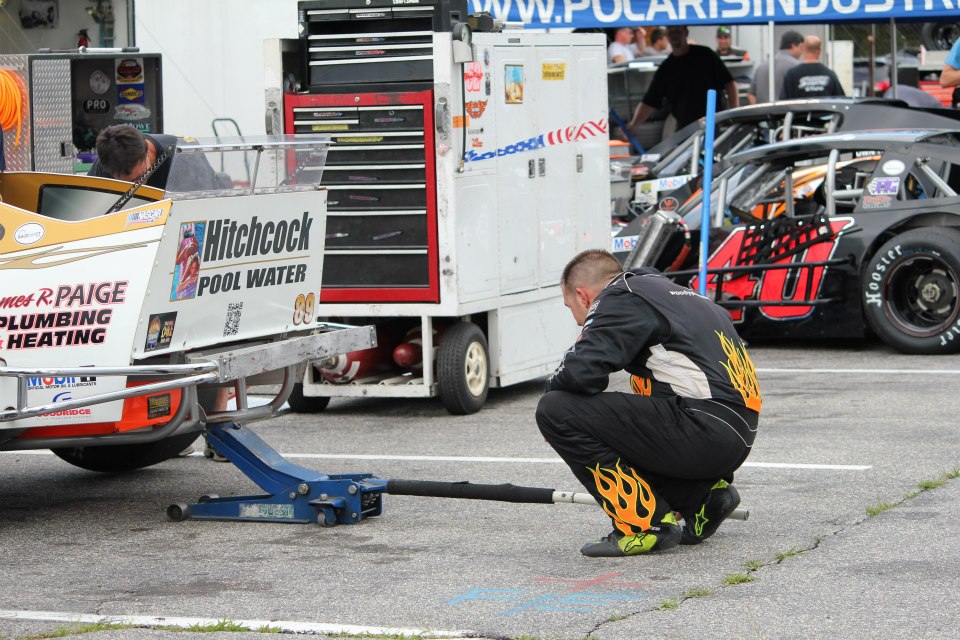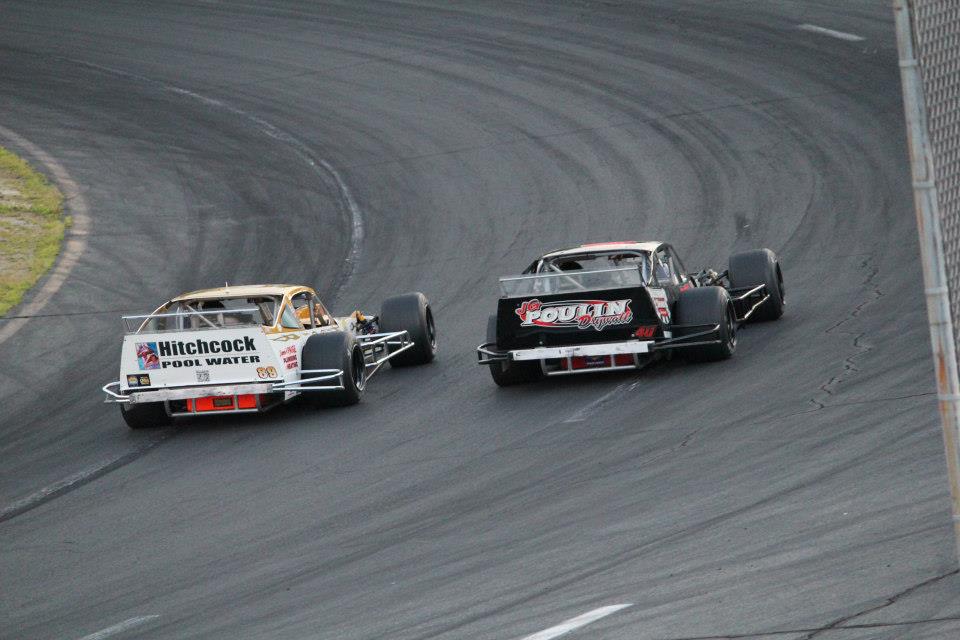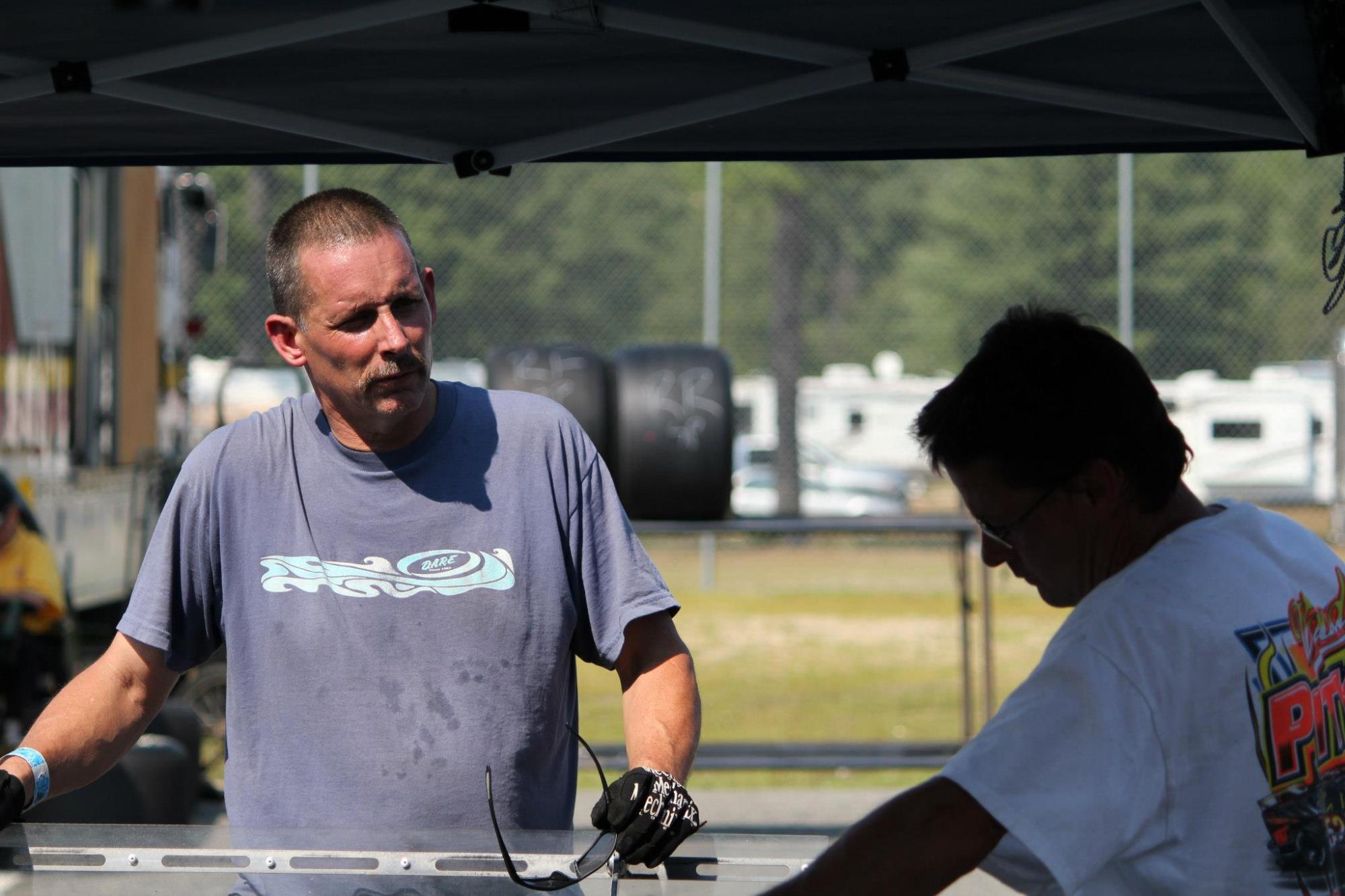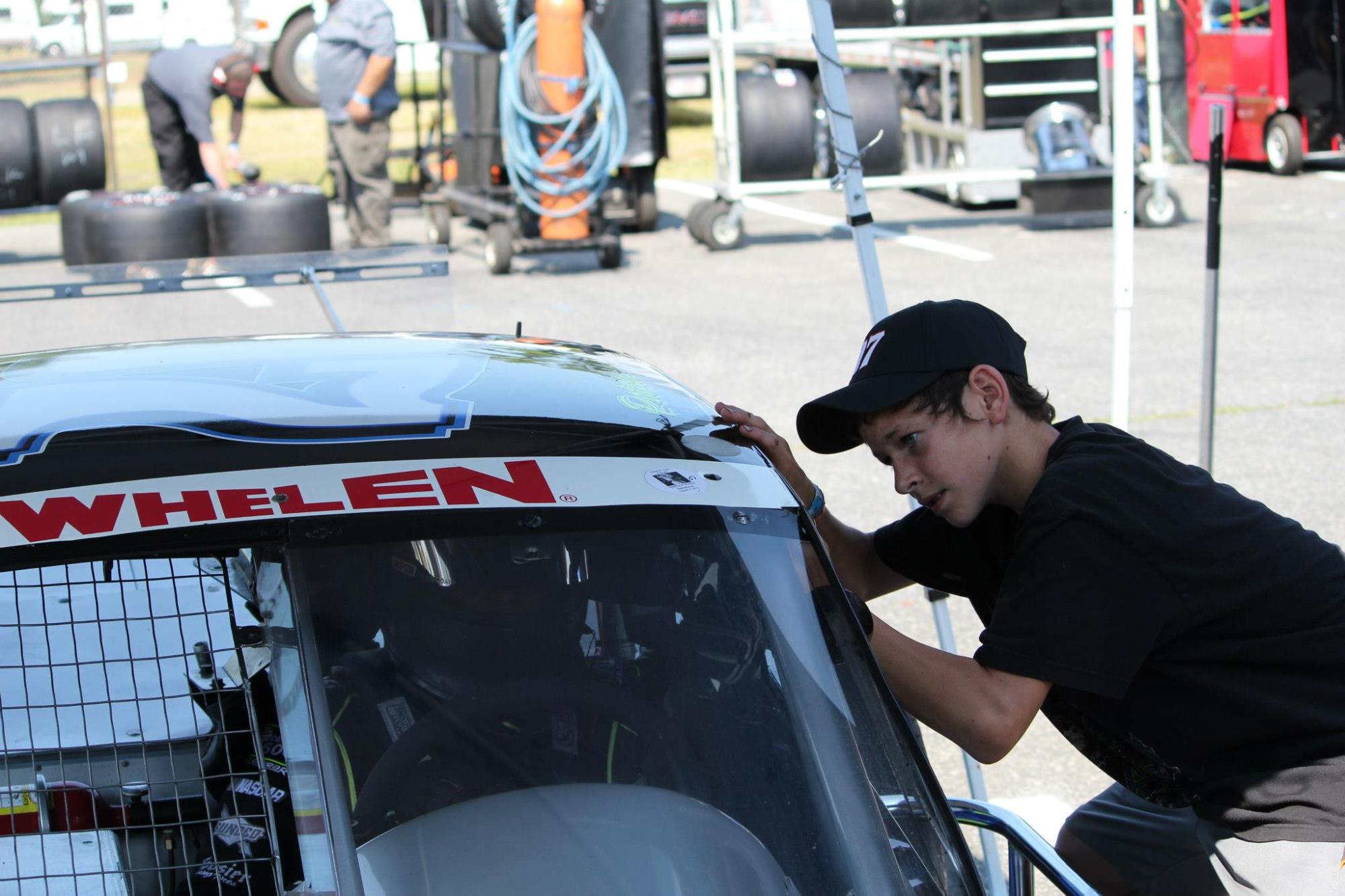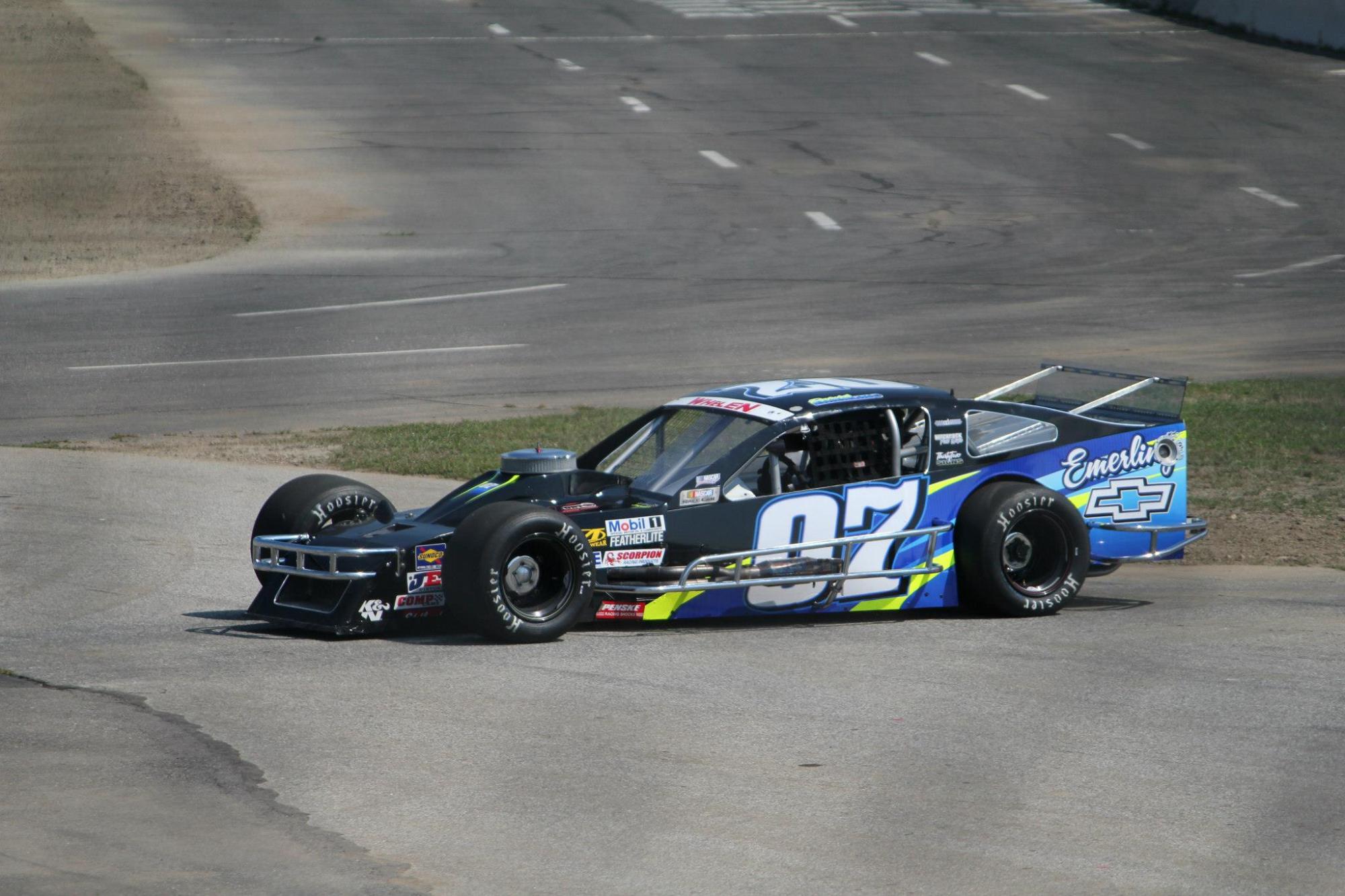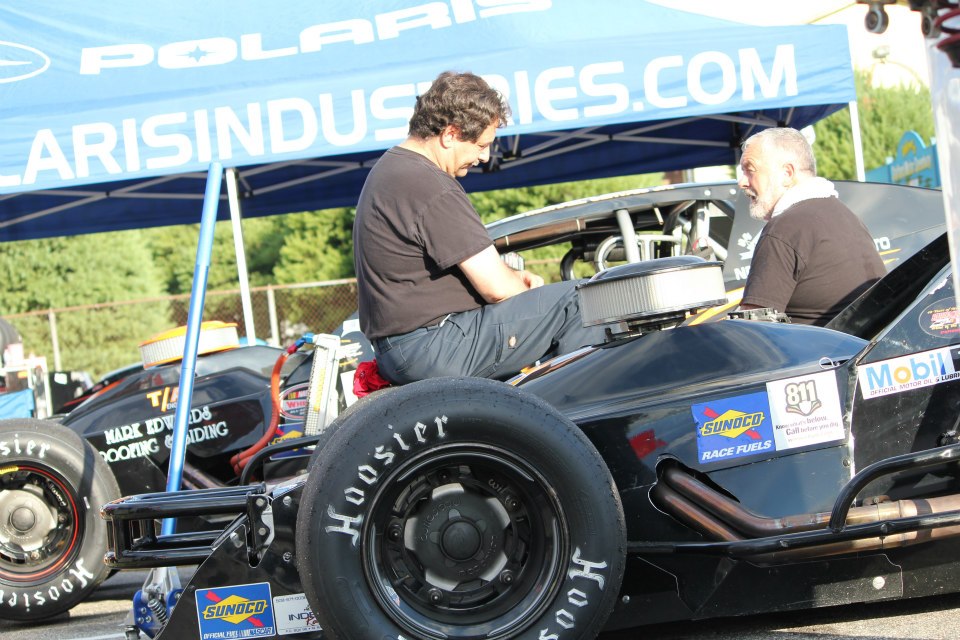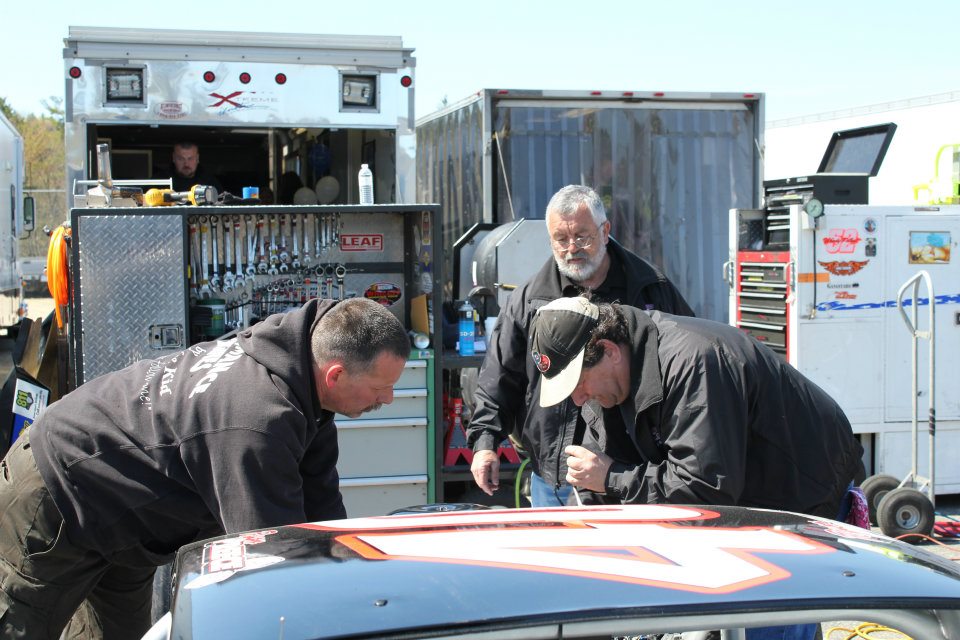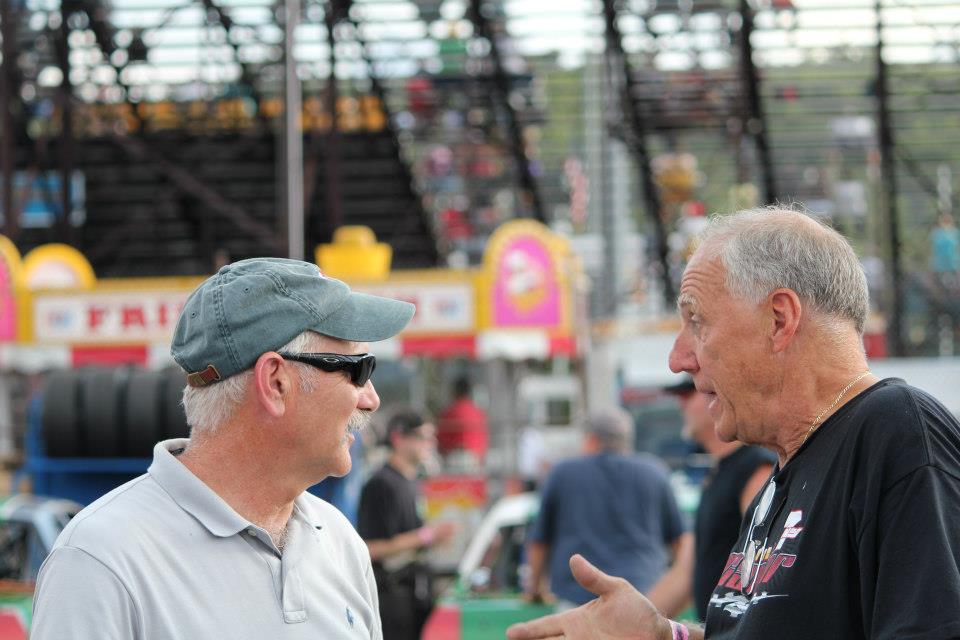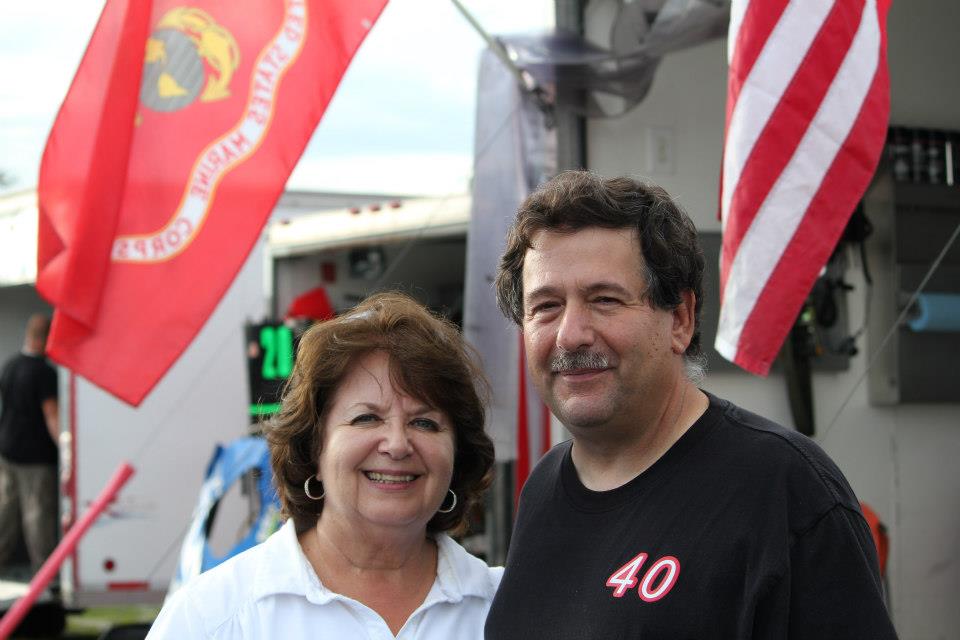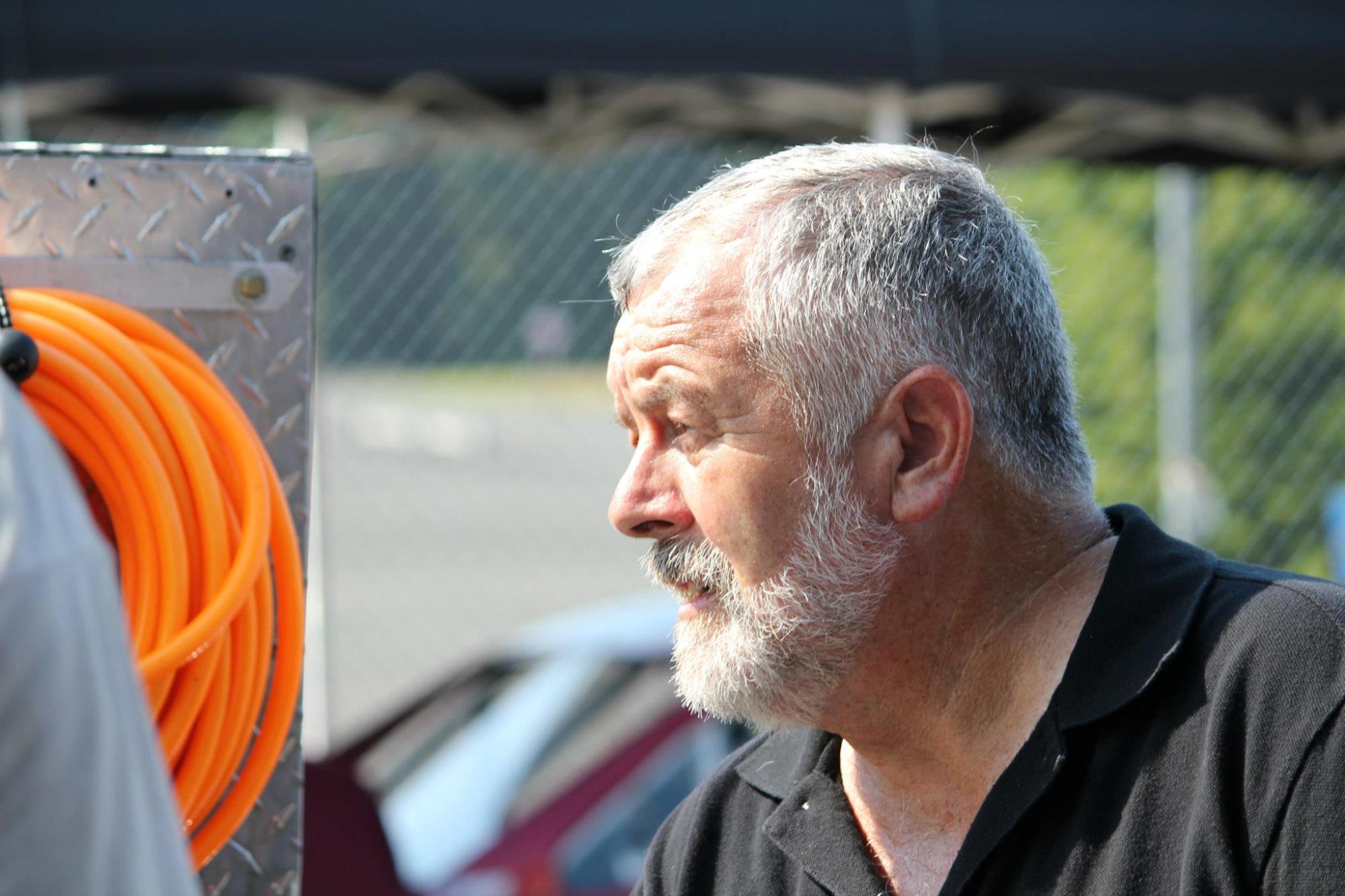 Summer time and the racing is in full mode, visits from friends, good food and good company.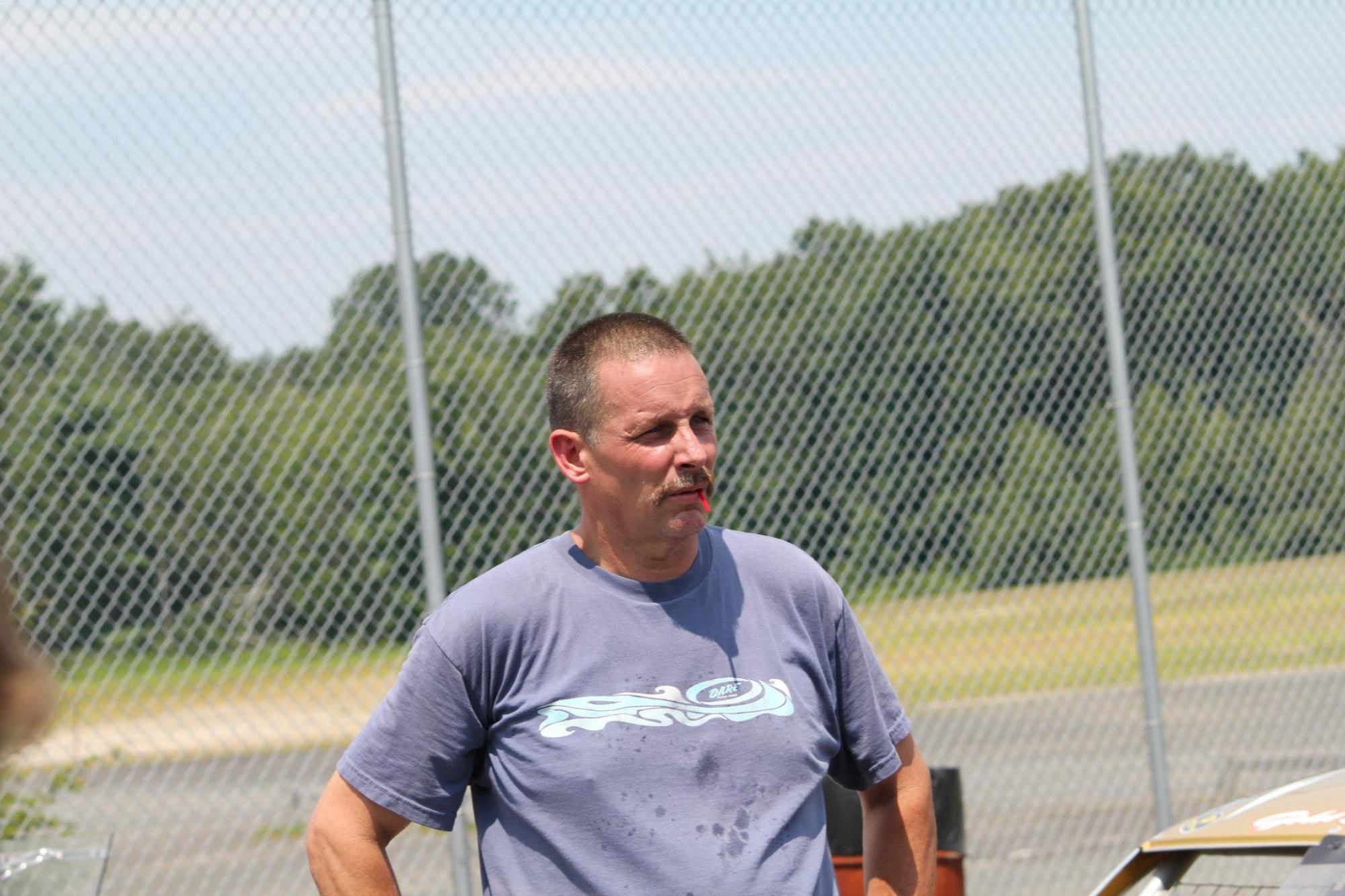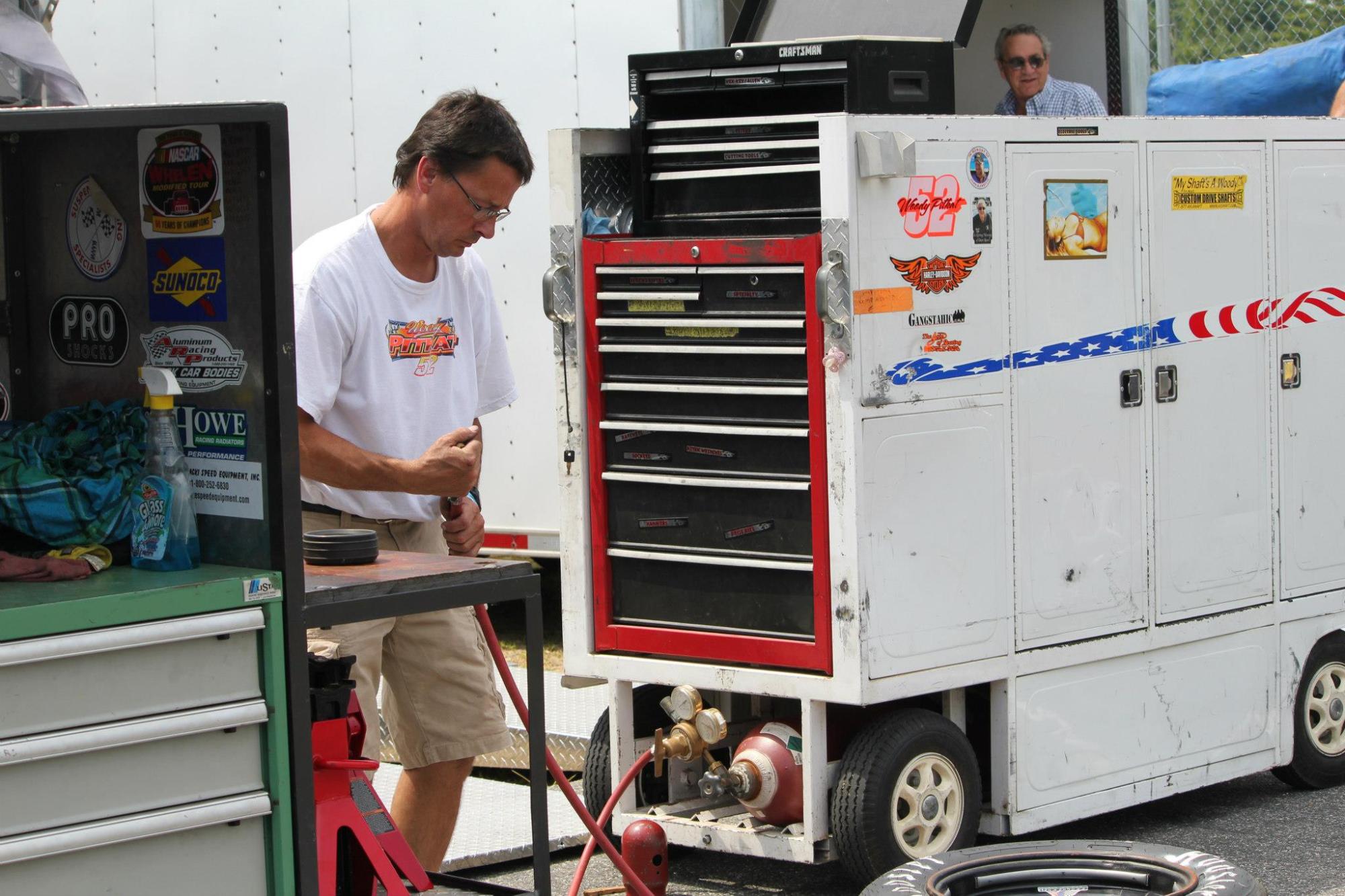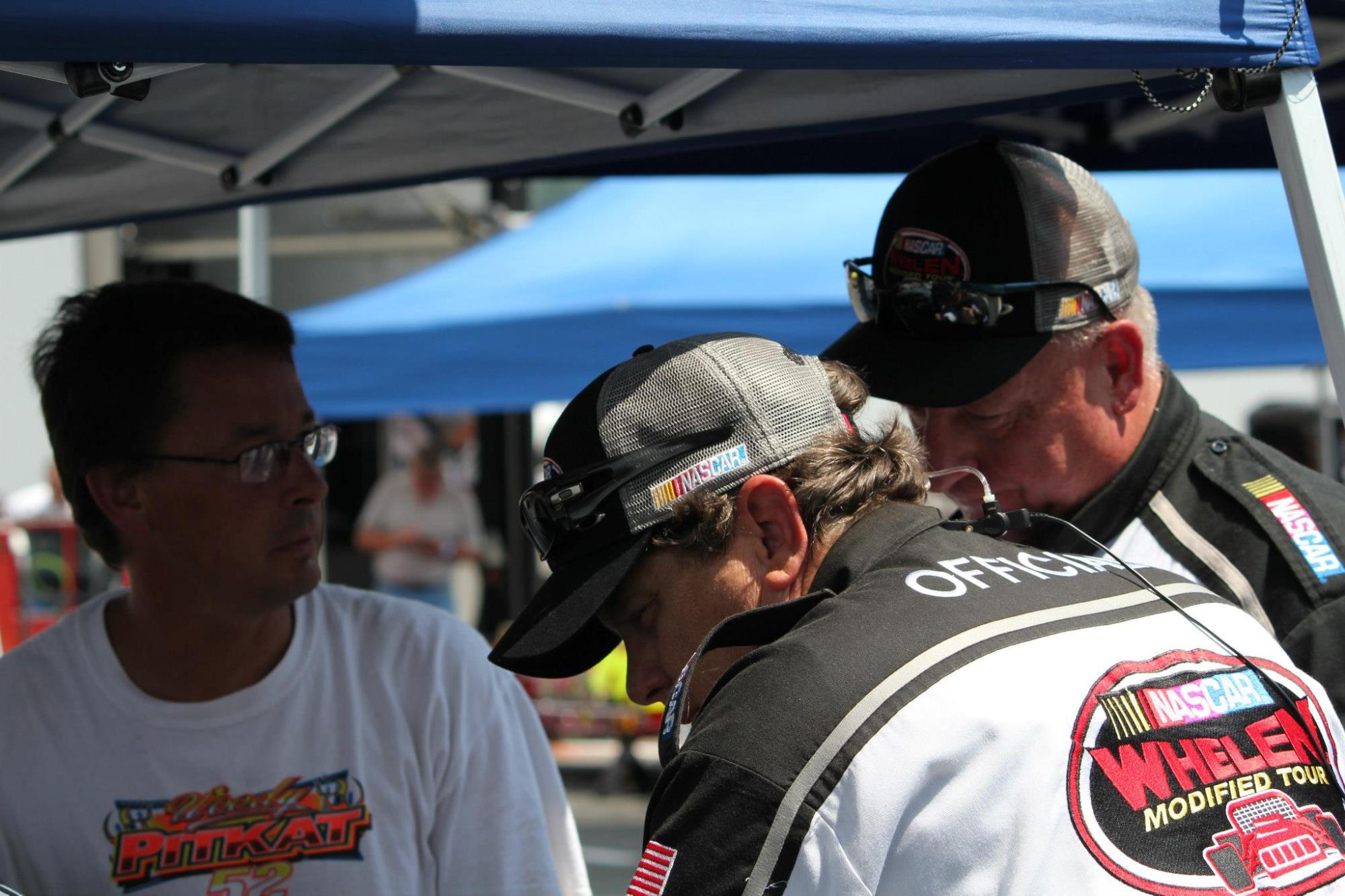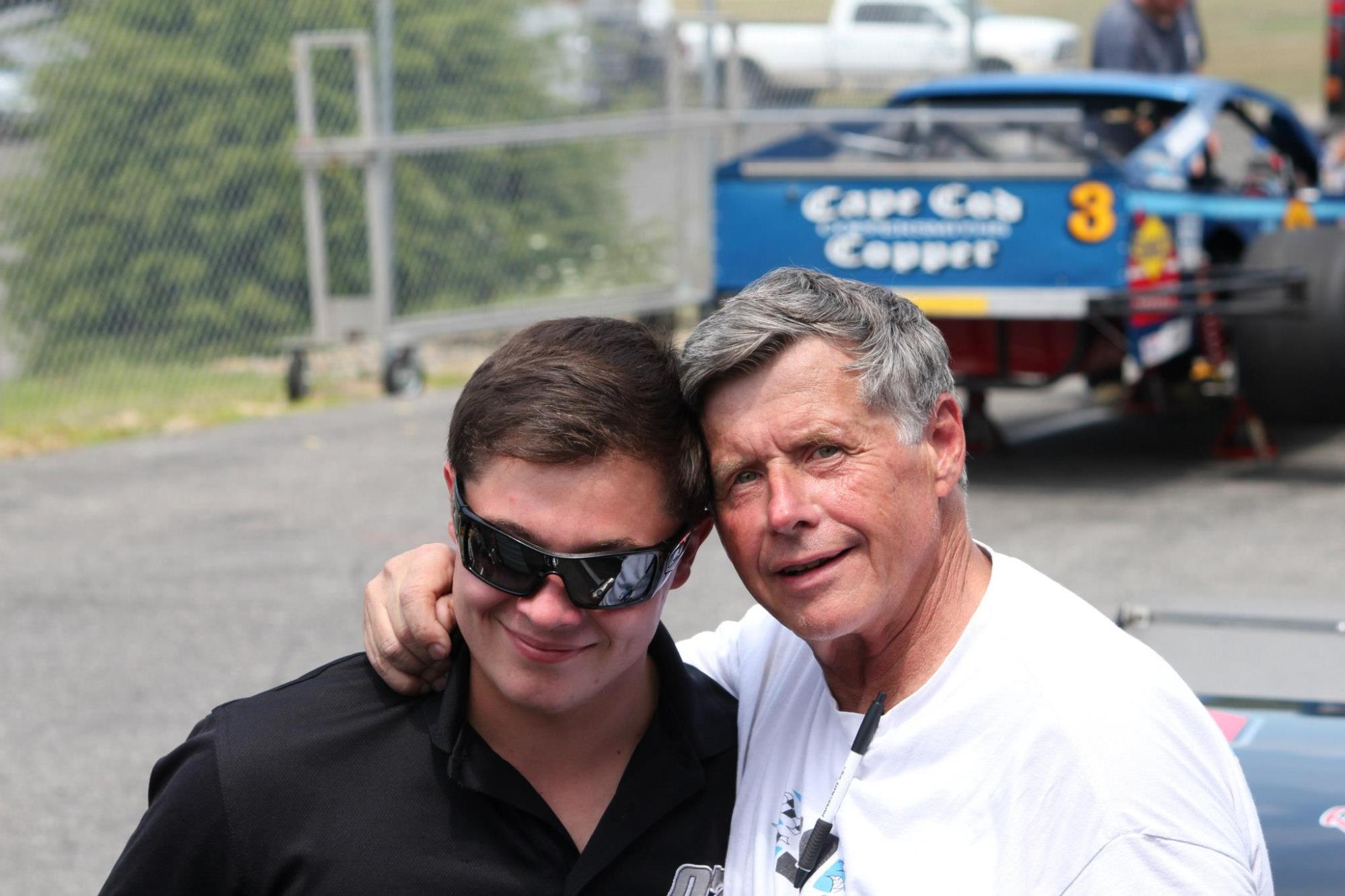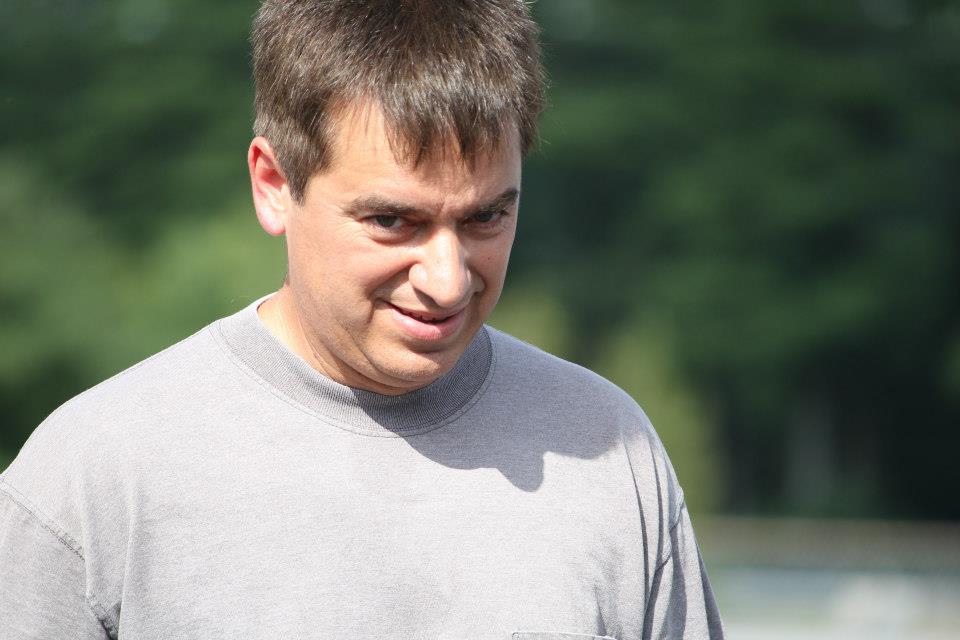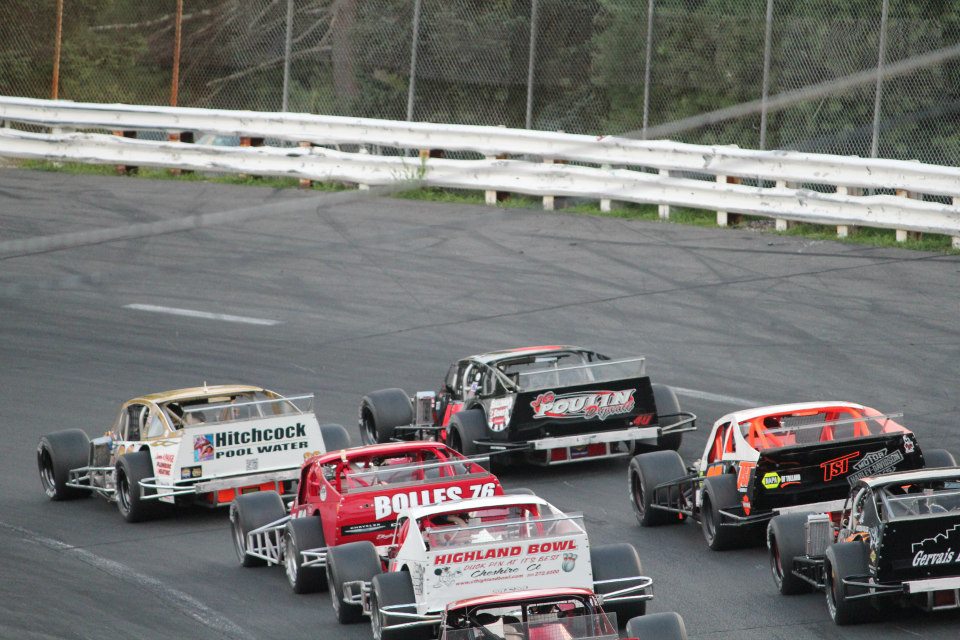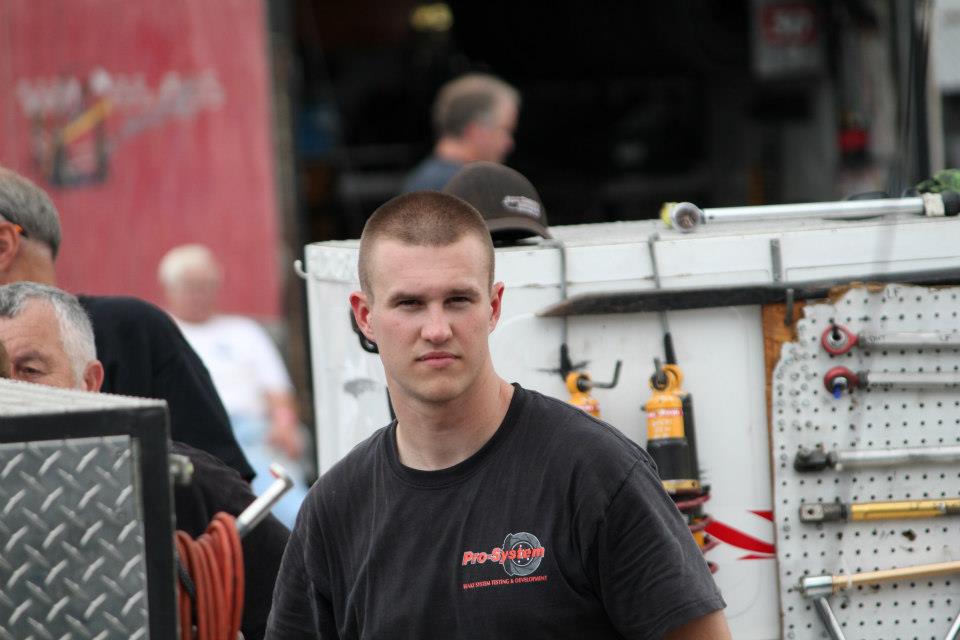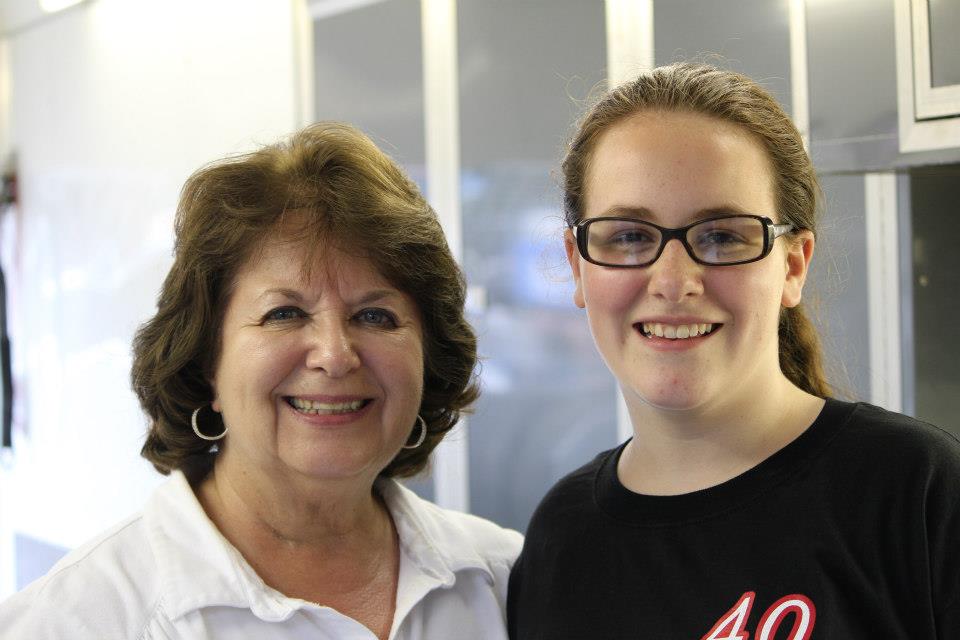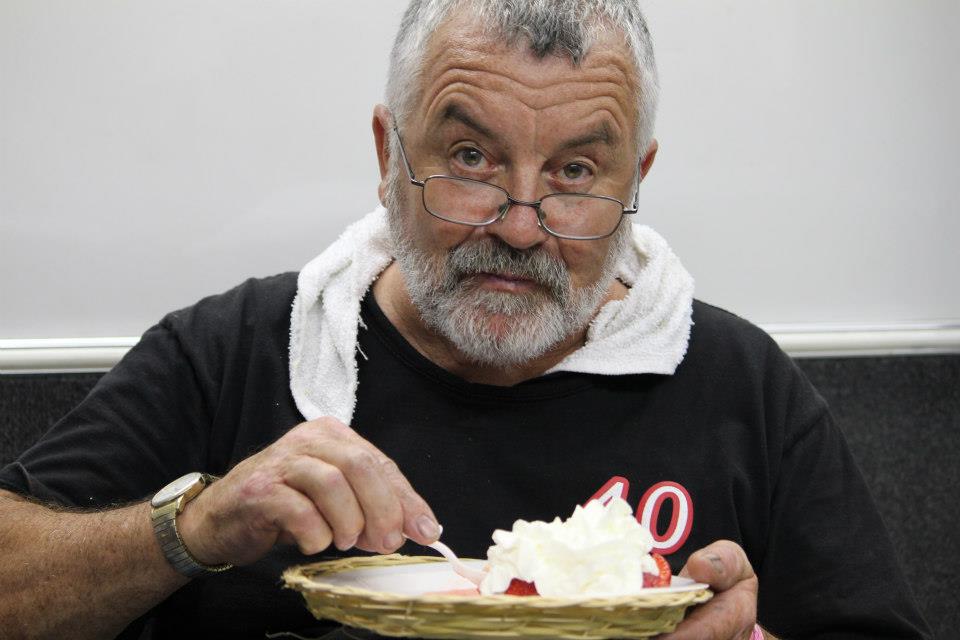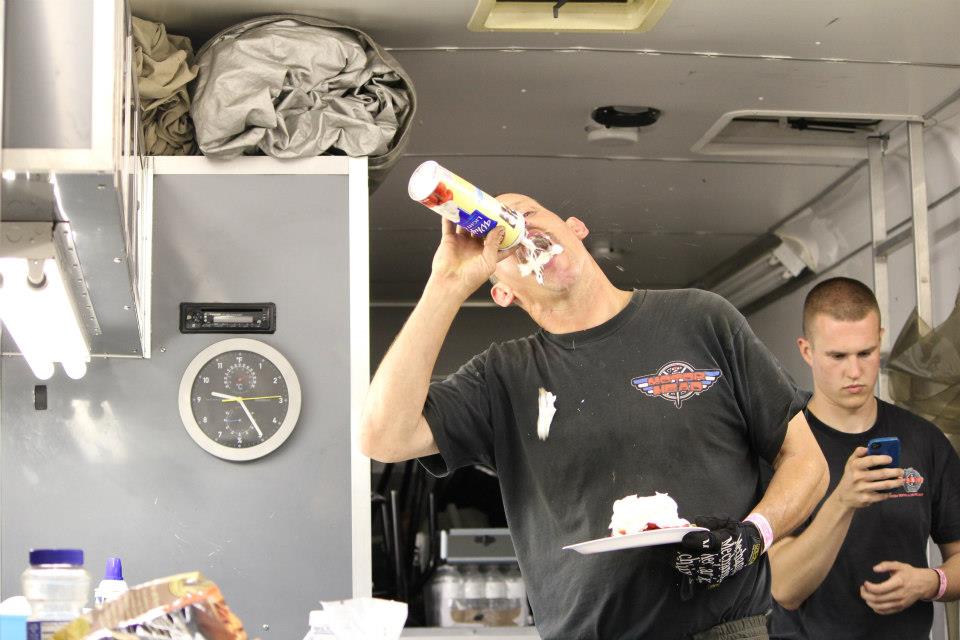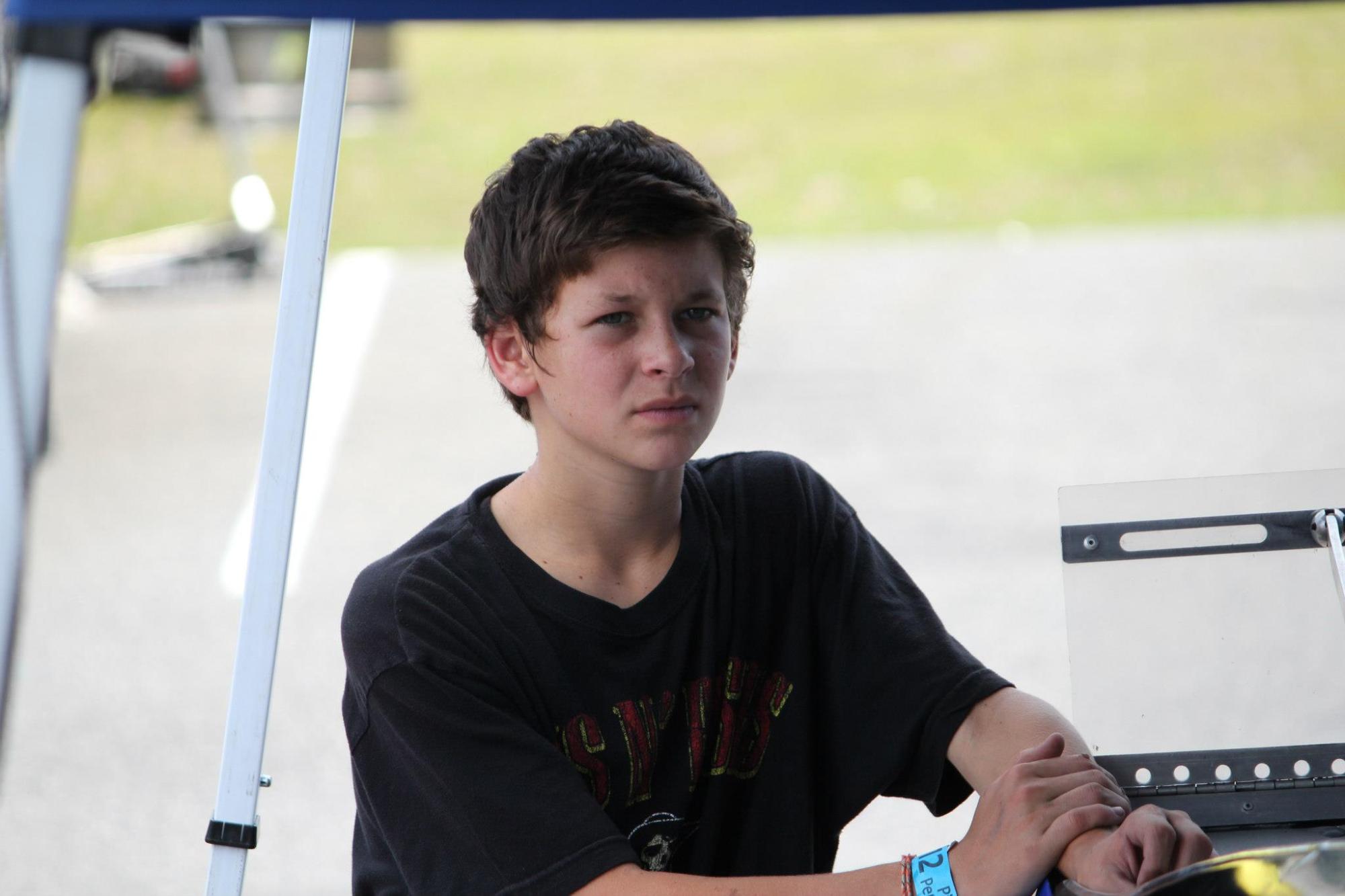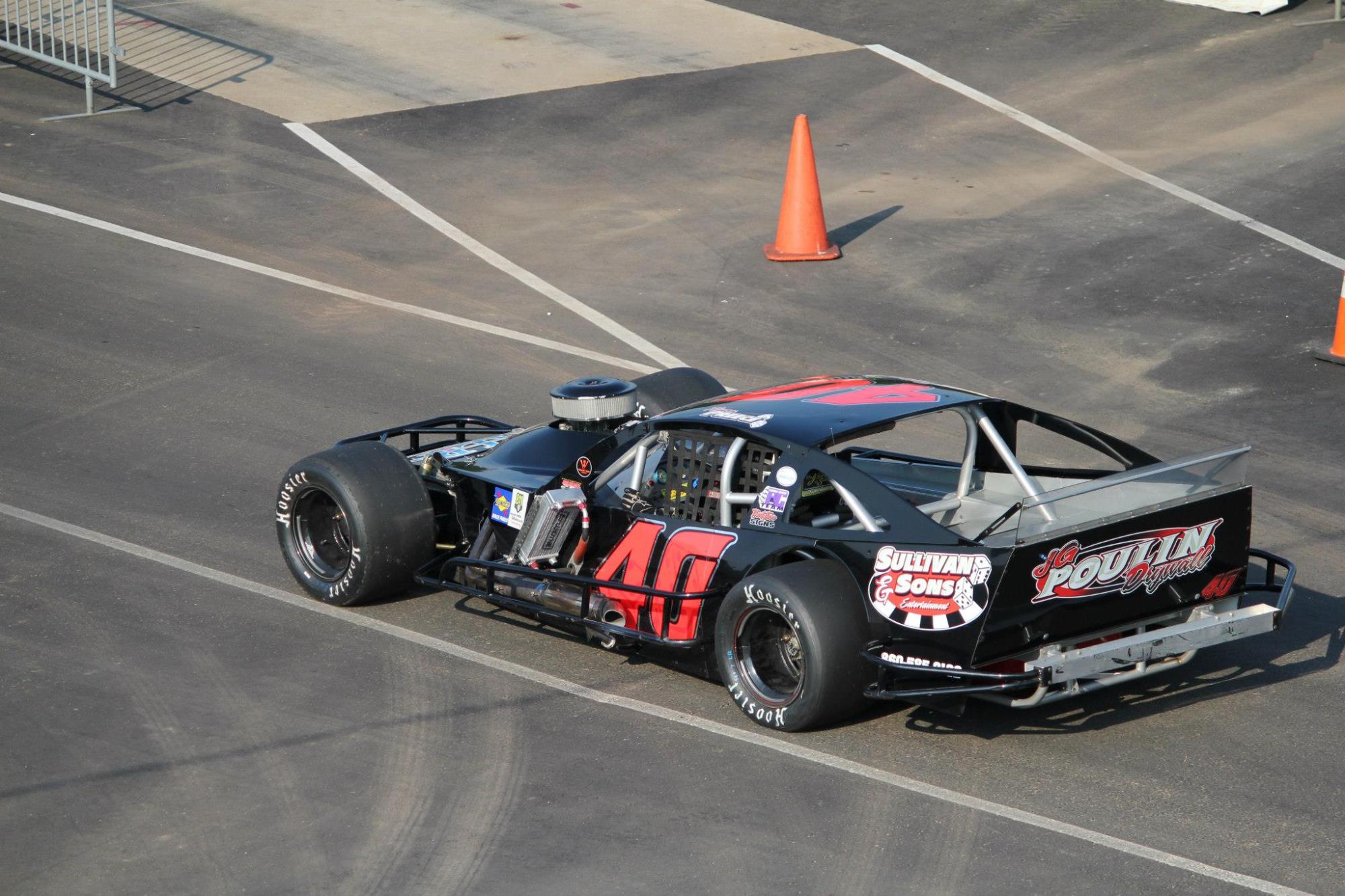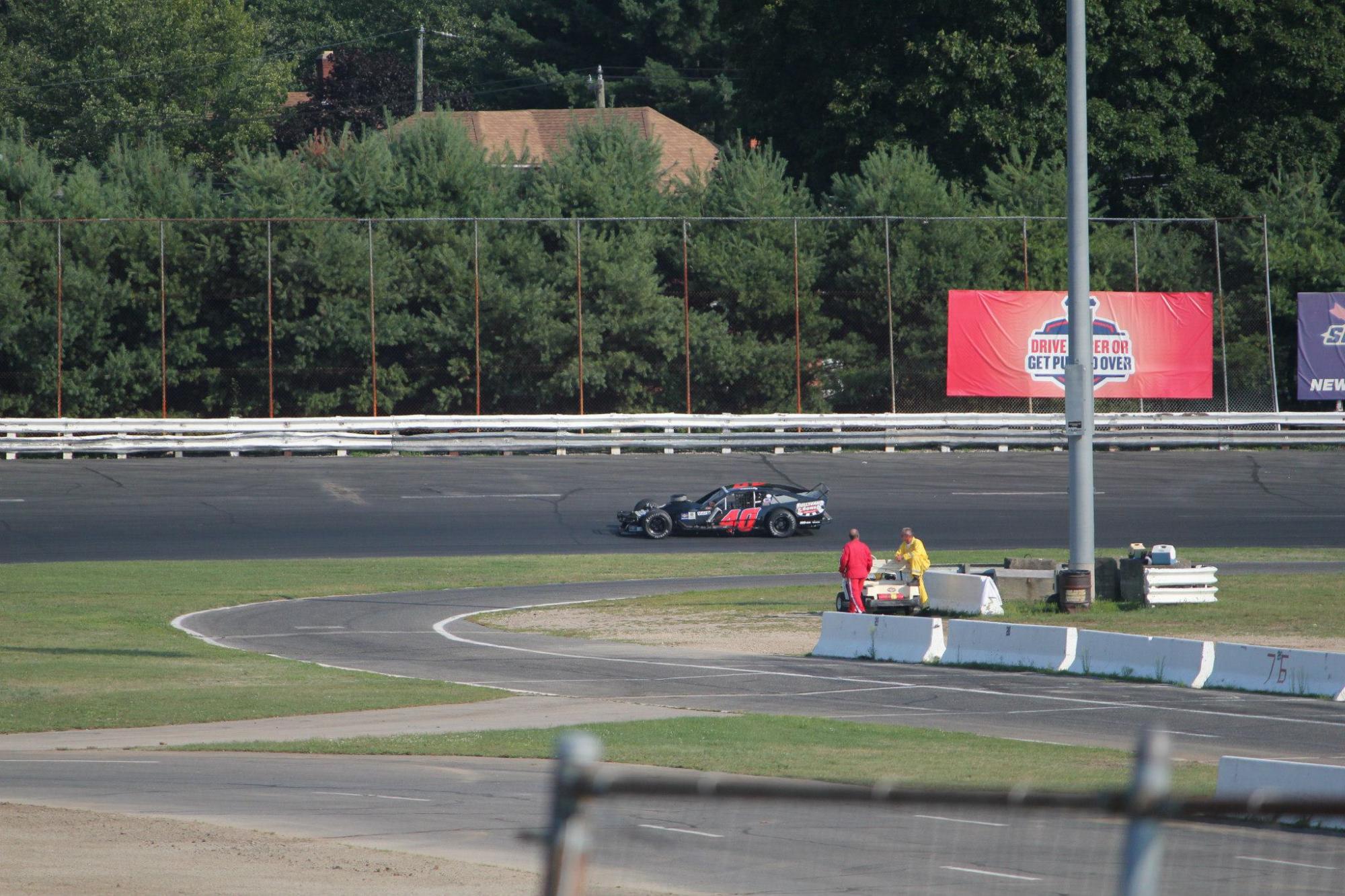 And Ryan was also setting records at Thompson Speedway on Thursday nights! And Riverhead on Saturdays, busy time!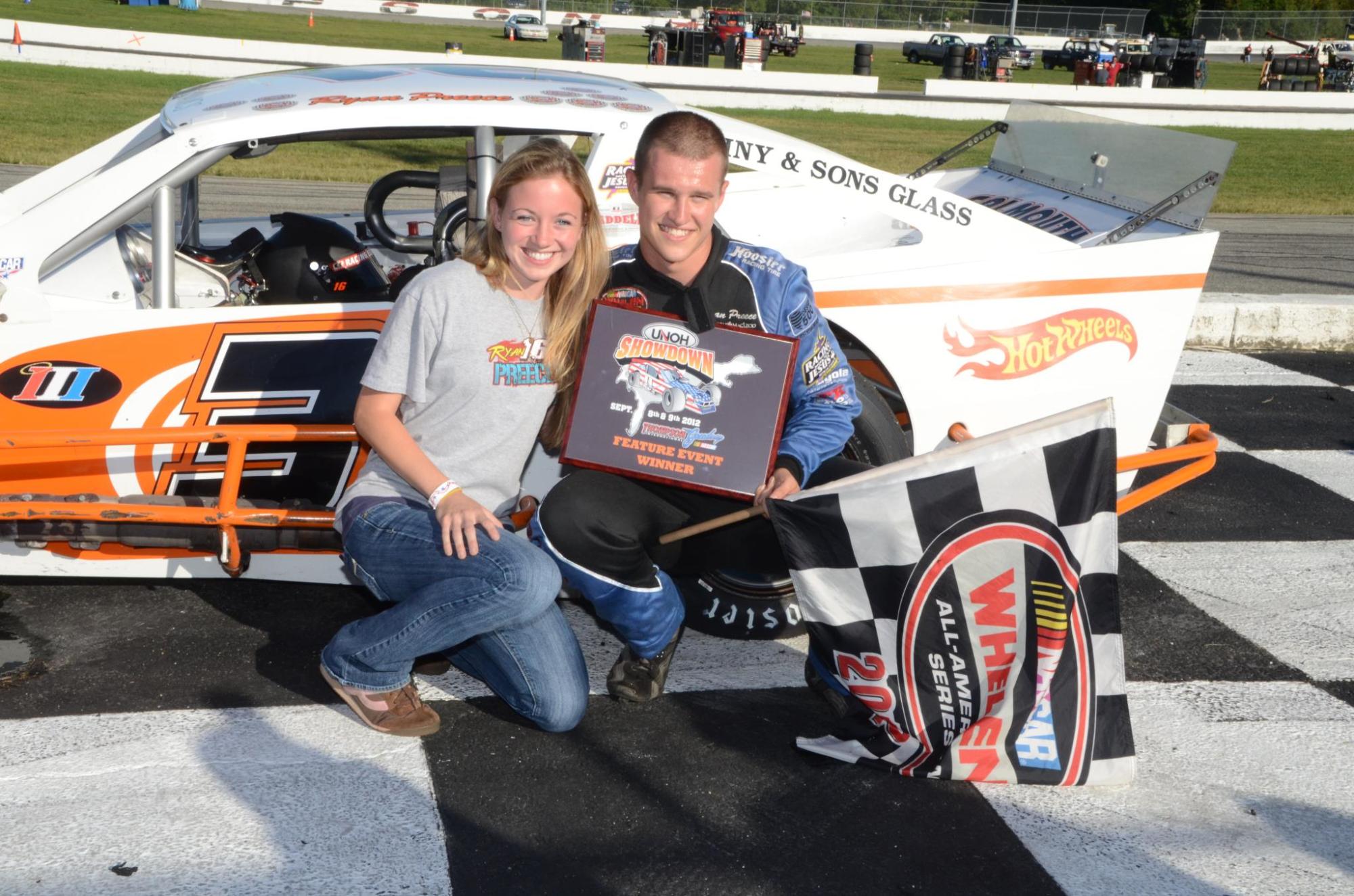 Photos contained on this page are courtesy of Reid Bogie
The weather would play a factor in our second win of the season. Below are two articles, one from Scott Running that describes the race (technically accurate as always), the other is the Raceday CT article which features some of the emotions!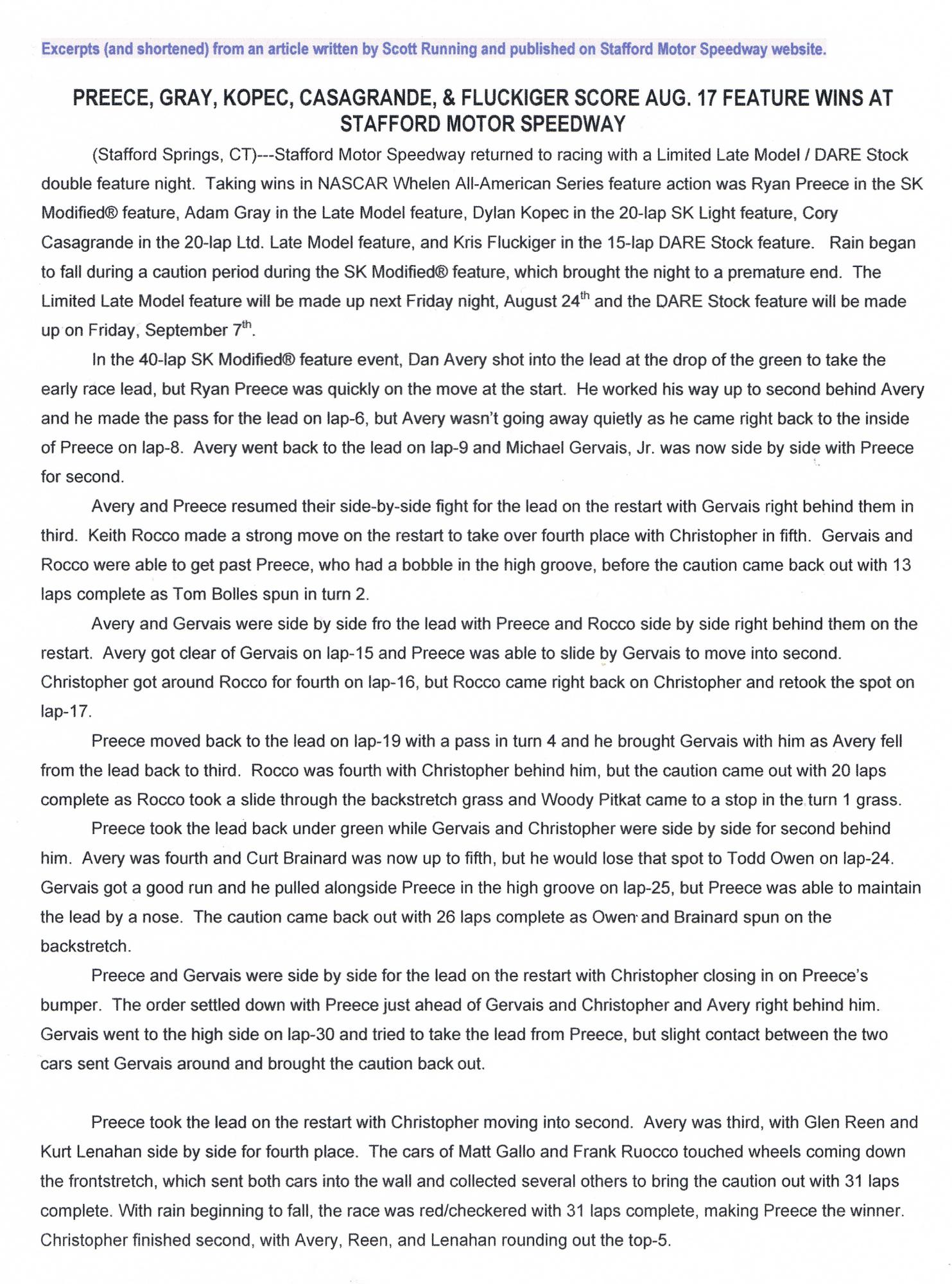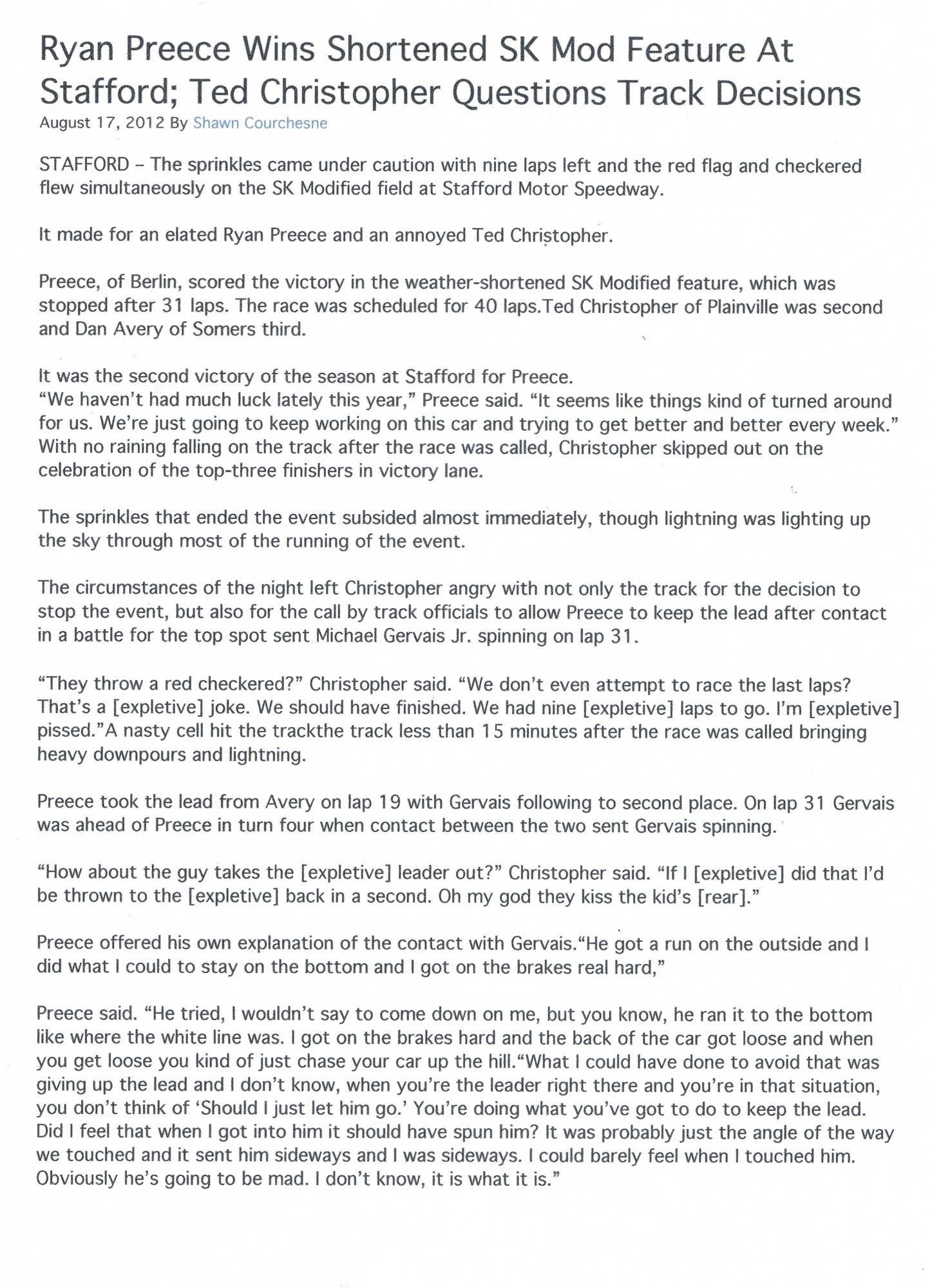 Teddy left the podium and went out to pout! Never knew he cared so much about other drivers being wronged!
The headlines that summer certainly showed not only how busy Ryan was but also his successes.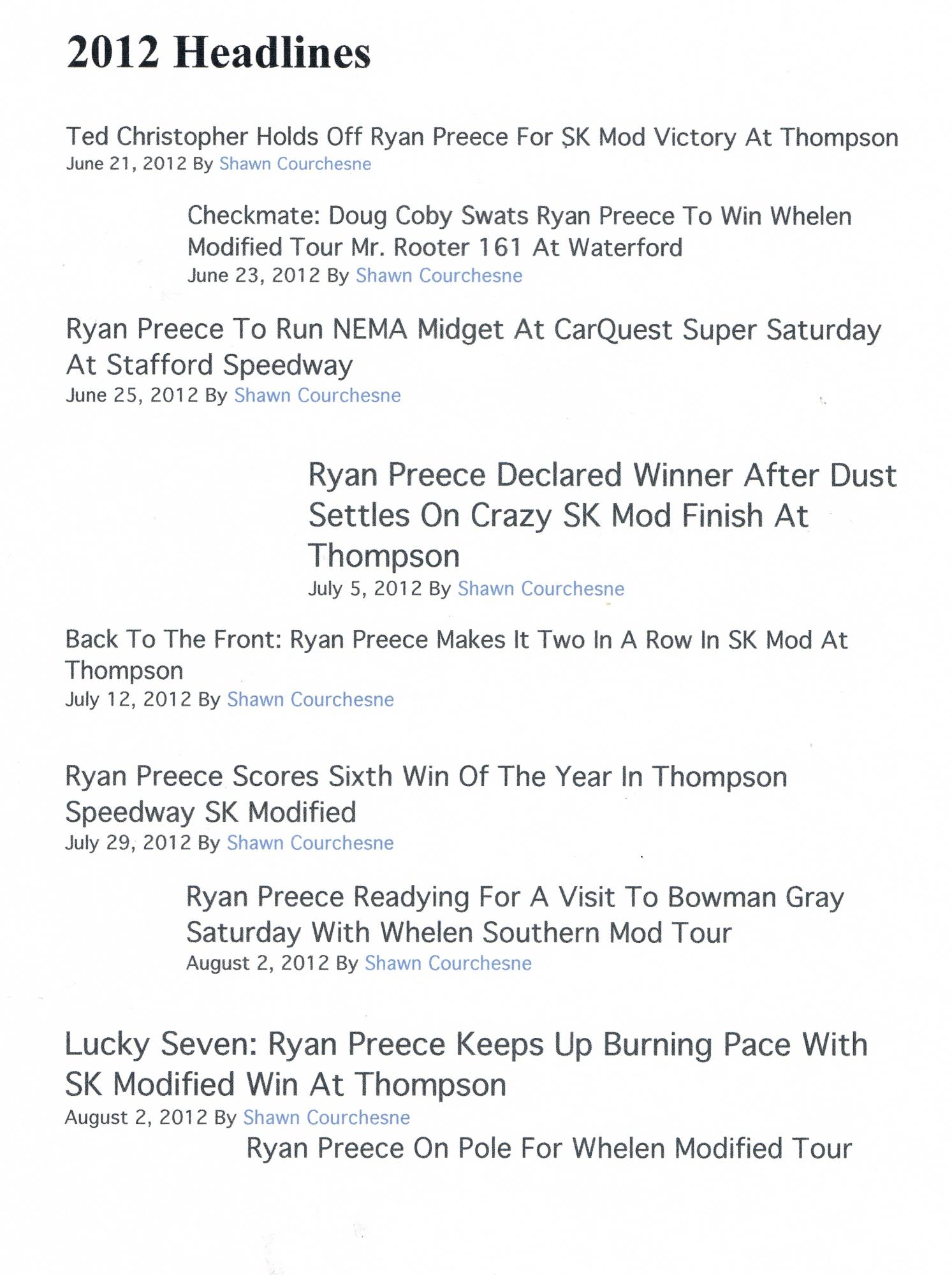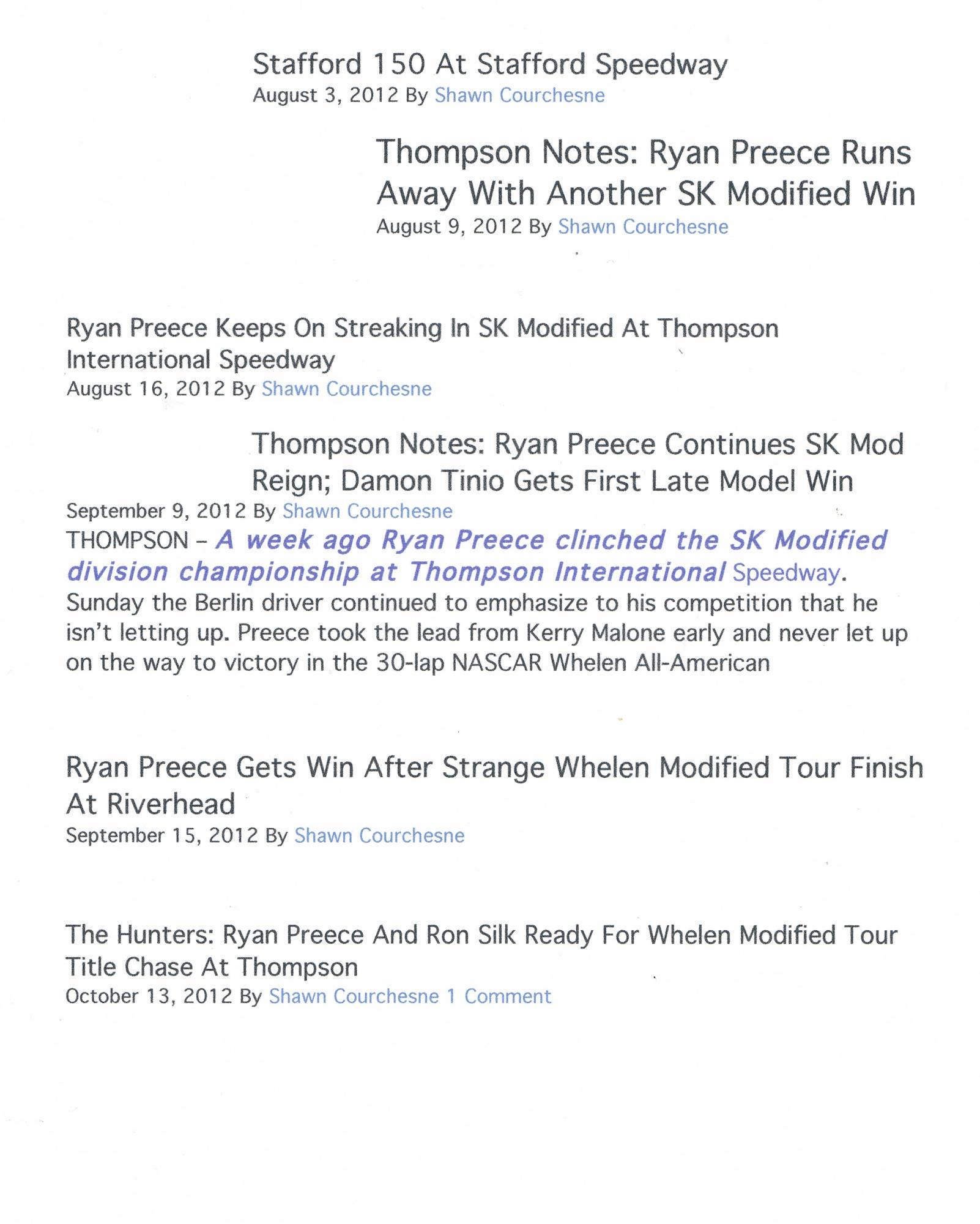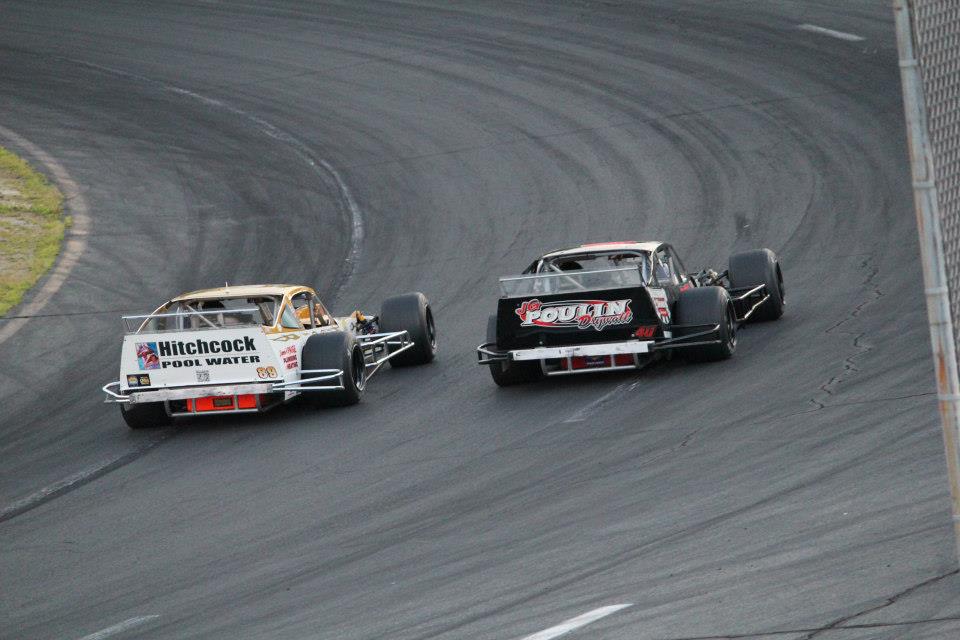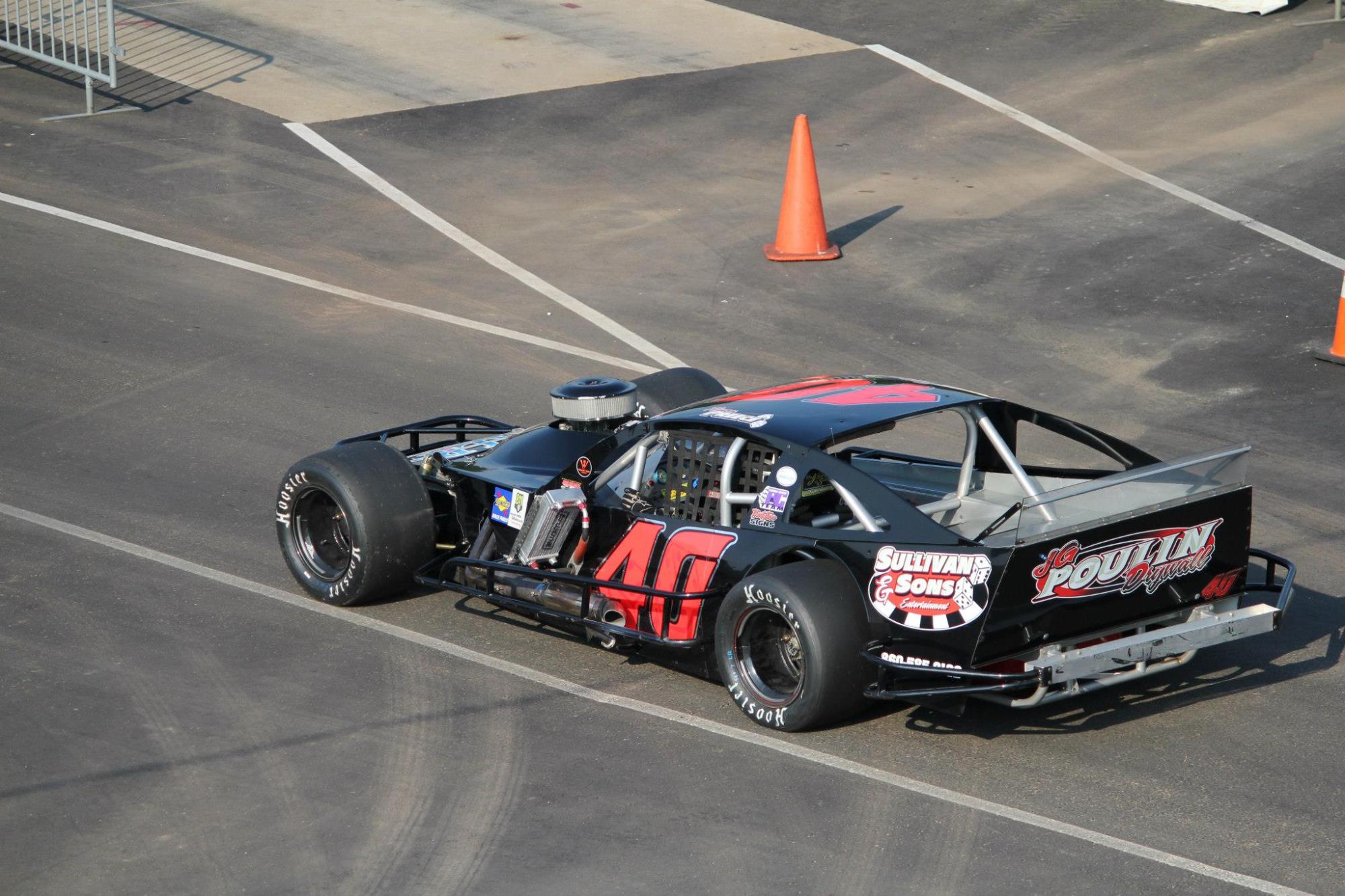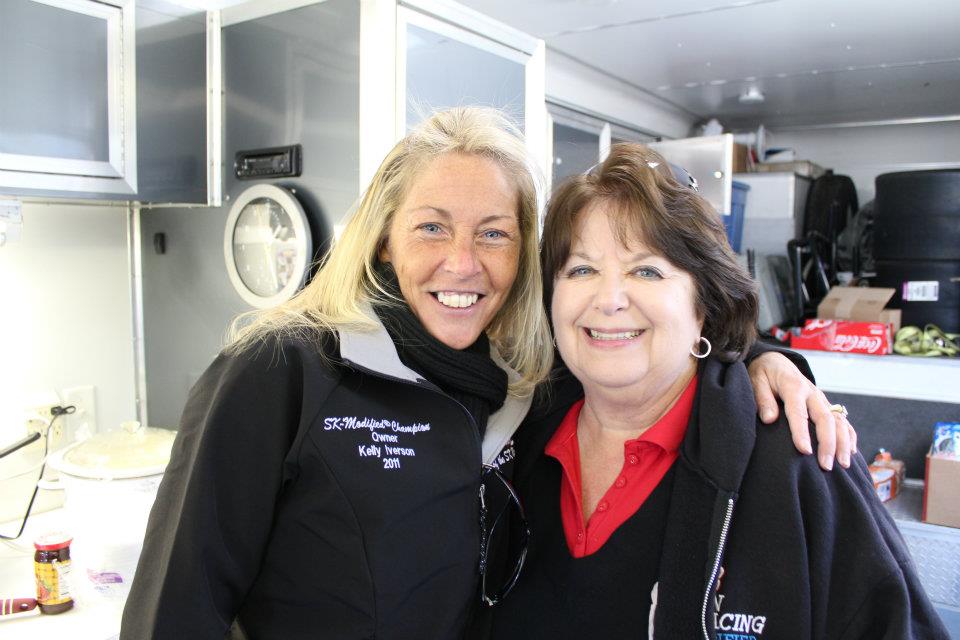 At the end of this season, change would be coming. Woody would leave the Kelly Iverson/Bob Hitchcock team and move on. But the 40 with Ryan would remain, Kelly and Bob would choose Rowan Pennink as a replace ment in the 89. We would finish 2nd and 4th and once again celebrate at the Championship Banquet!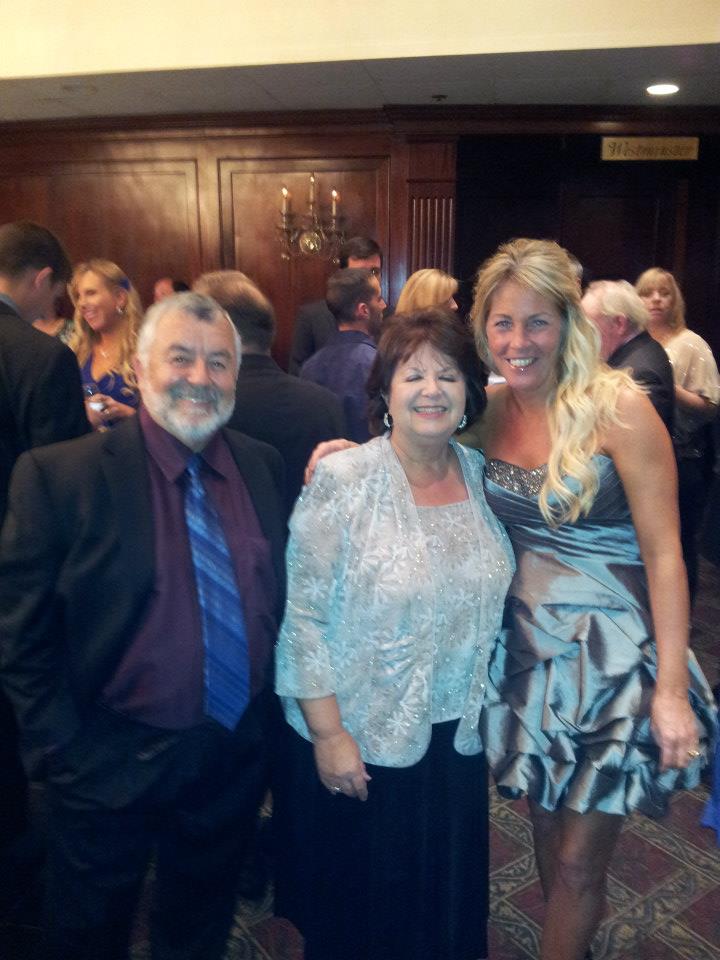 I would like to send a special thank you to Scott Running for providing the many articles from his archives and also to Reid Bogie for capturing the many, many moments in a season. (October, 2016 bp)
Kelly and Bob as usual hosted the entire teams for both drivers!