This page is dedicated to David who has tormented me for years to reactivate this site and load in photos of all of our racing seasons! He is not the most cooperative subject for photographs, but I have been able to document the many sides of David!!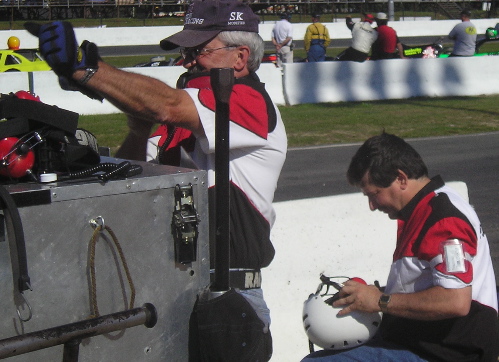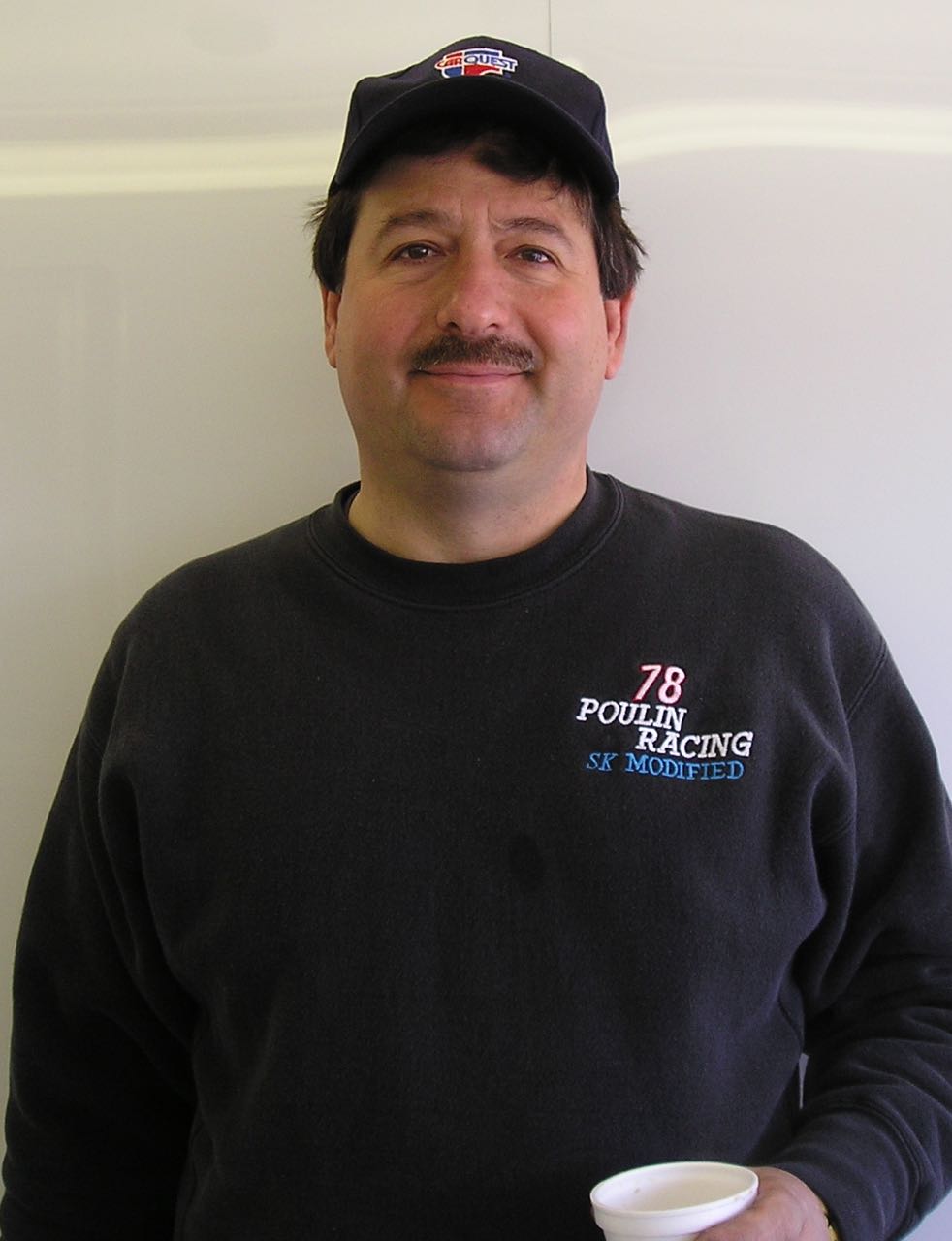 David has been with us for many years and teams and continues to support all of our racing efforts.
(David...these are the nice photos...I am saving some others!)
That is bacon and eggs that David is eating! Asks for it every Sizzler and Final!