As we started in a new division, it was time to write another book and capture whatever laid in wait.
Donna also submitted articles on the same races and I wrote my impressions without seeing hers. Amazing how we saw things alike, she being a bit more honest in her approach. This was the era of "Checkered Chatter". how many remember that forum!! We had a website and made entries on a weekly basis. New truck, new hauler, it was an optimistic time!
But, in reviewing this book, fifteen years after it was "published", it ws obvious that I was a little less patient with drivers that cost us and with the constant "too tight" , "too loose", "tight in the middle", "loose on the entry" you get the picture!
But it is an honest story, I highlighted the people that made up this team, and the many friends and fans that joined us during the season.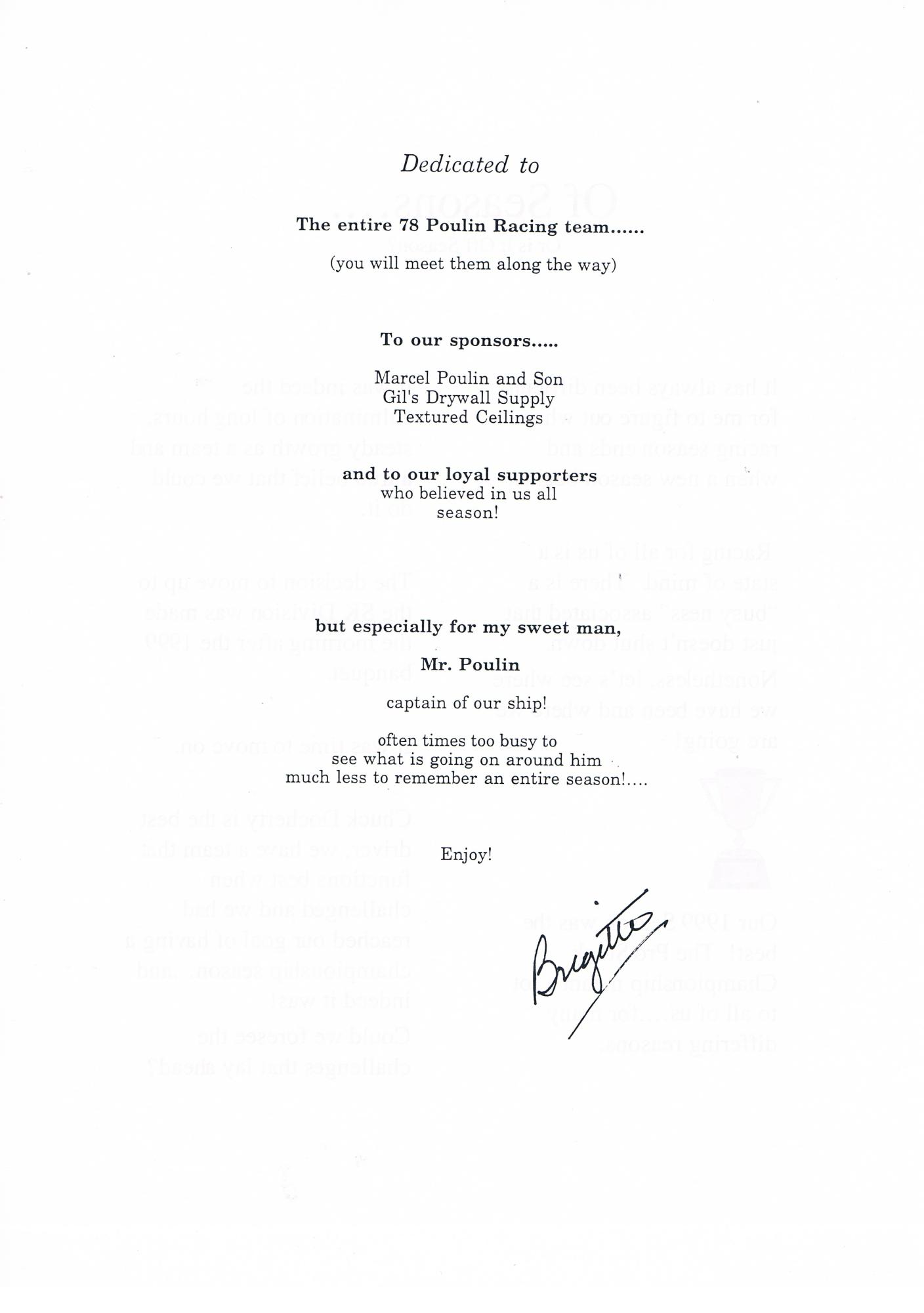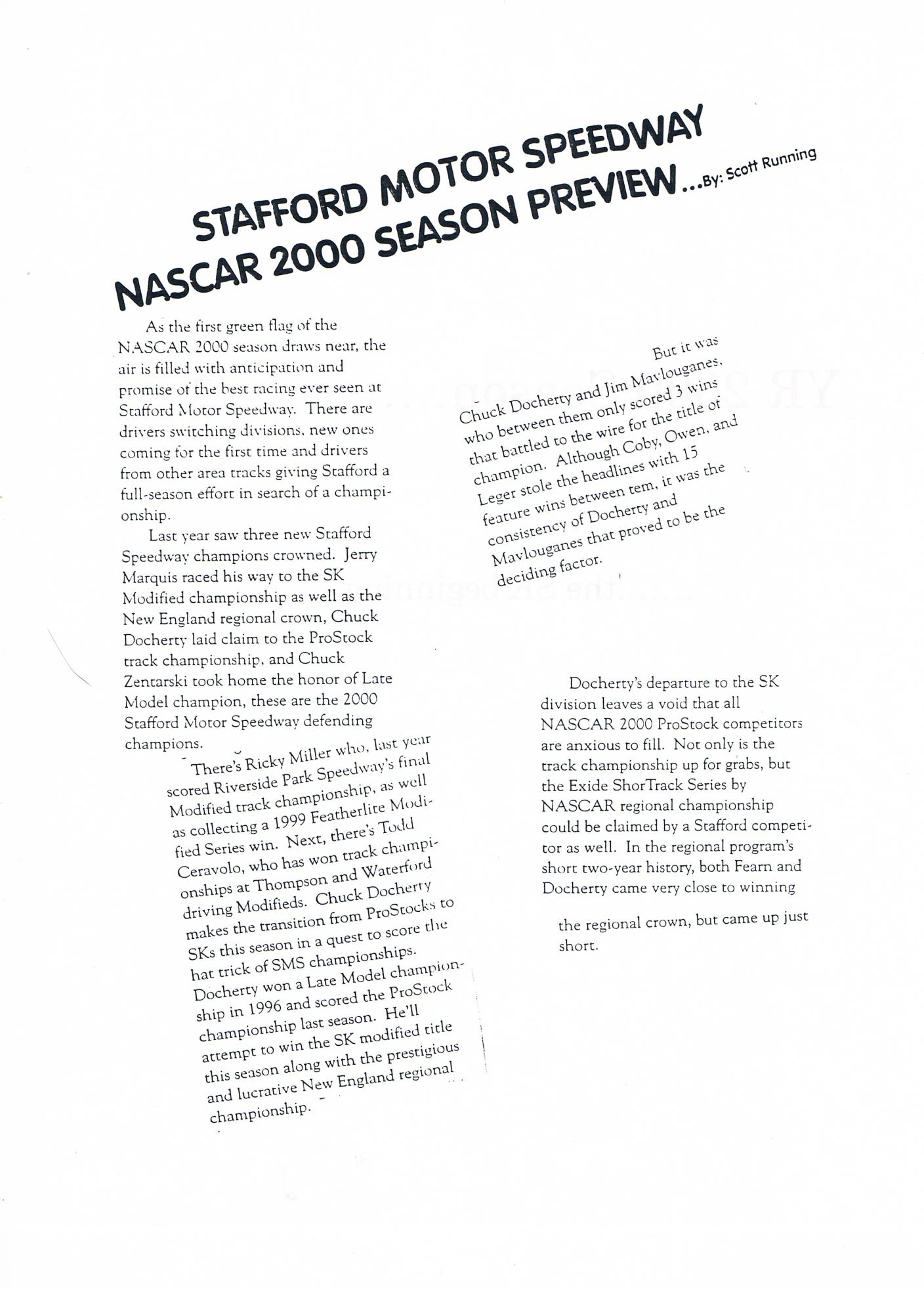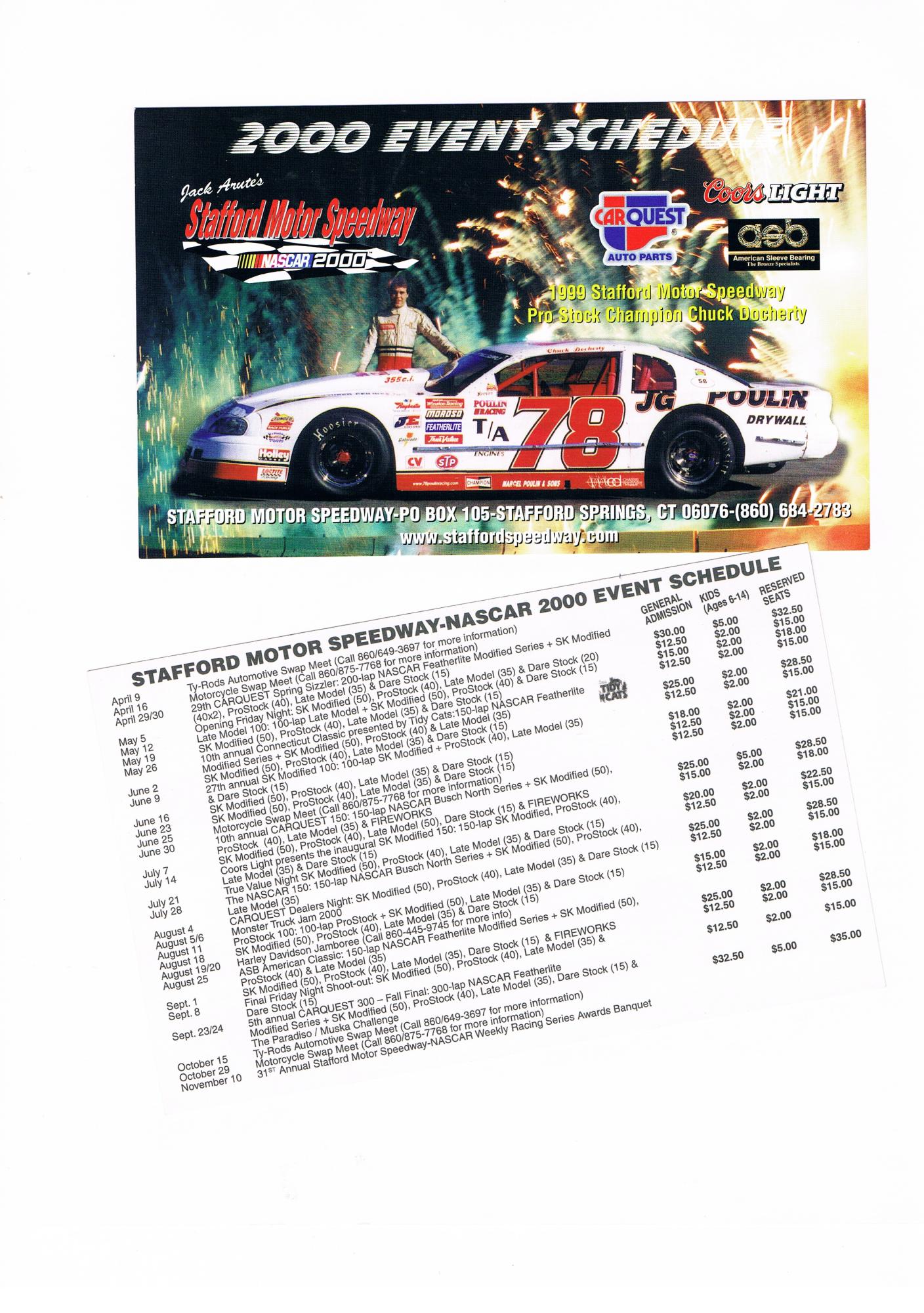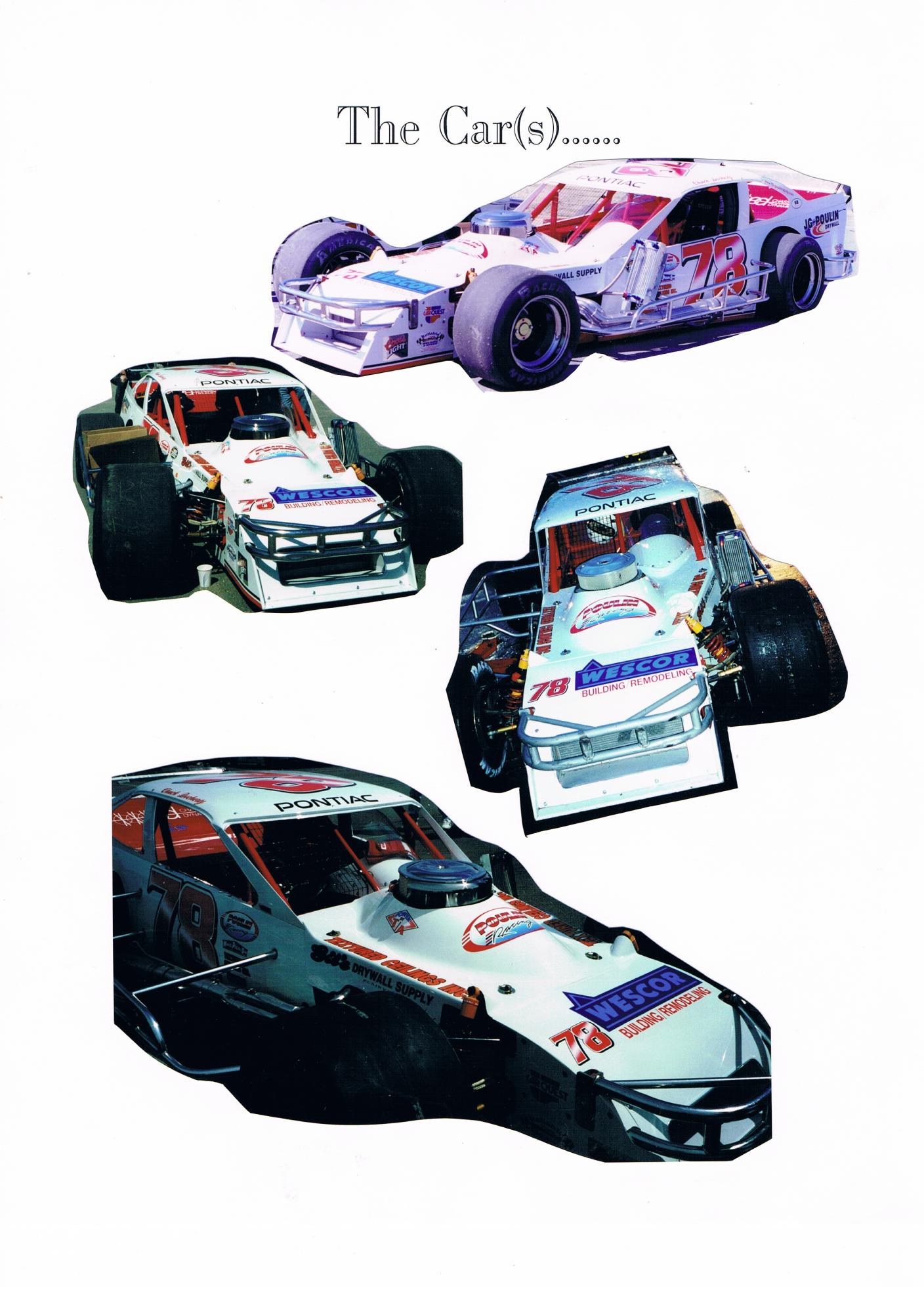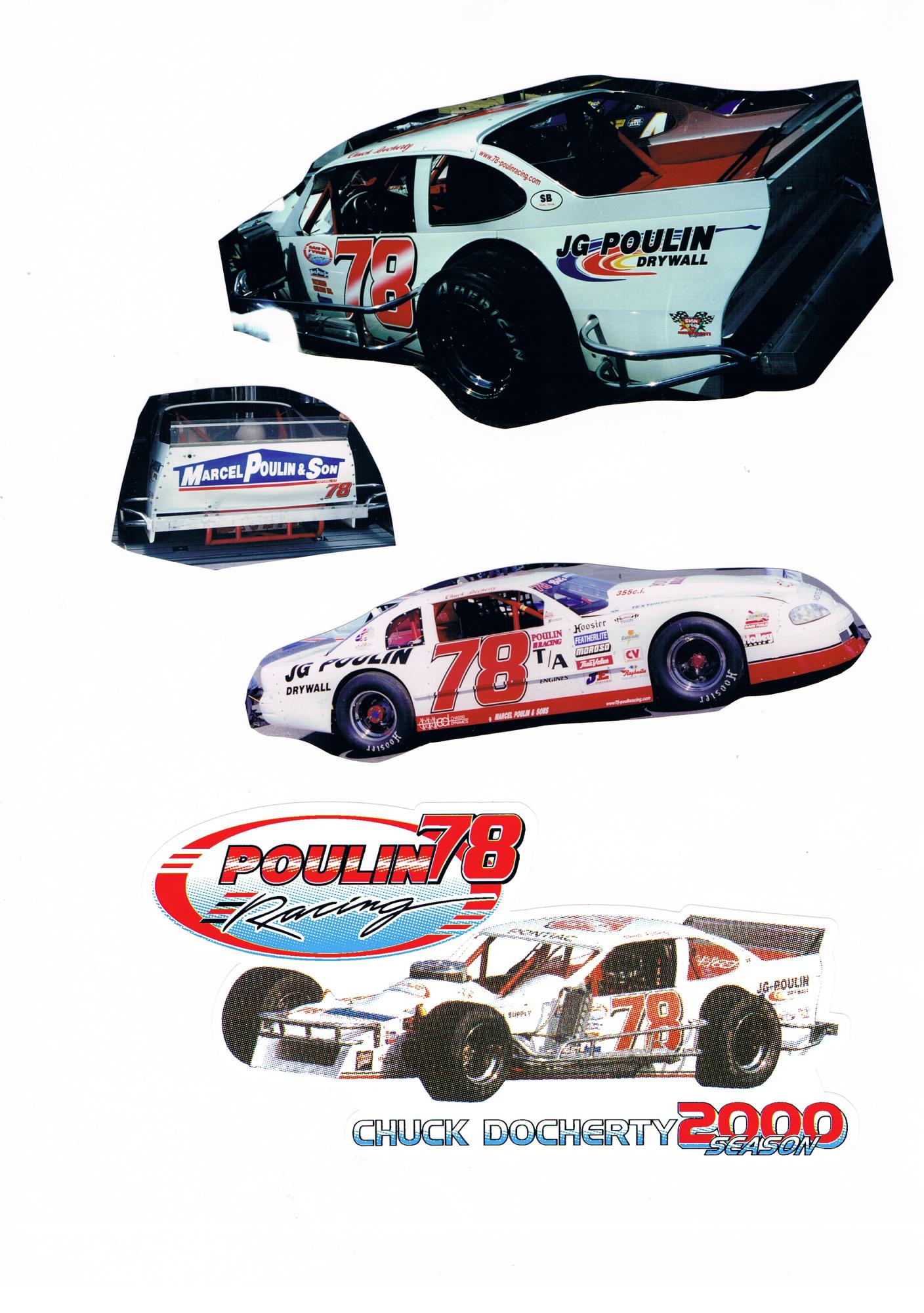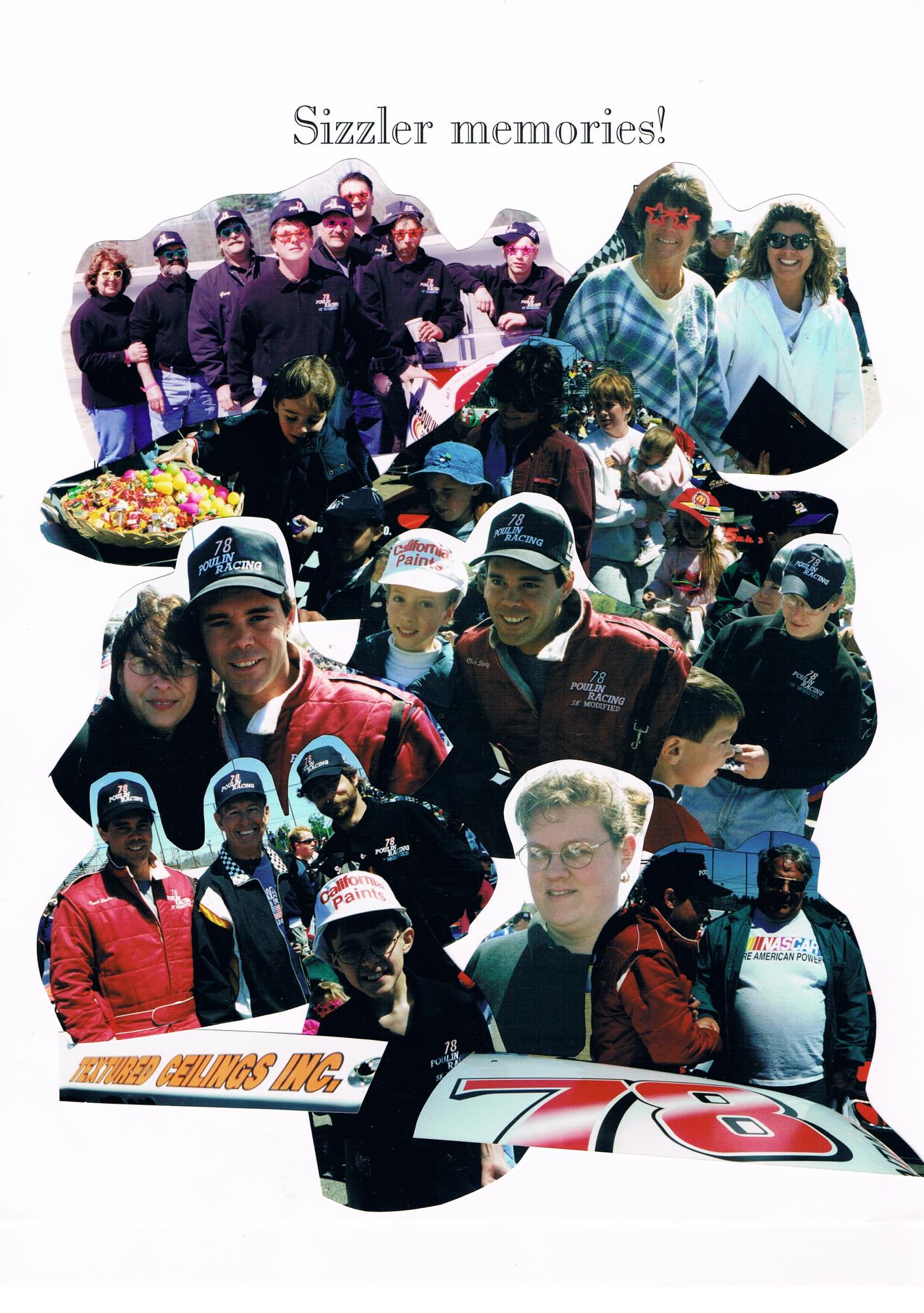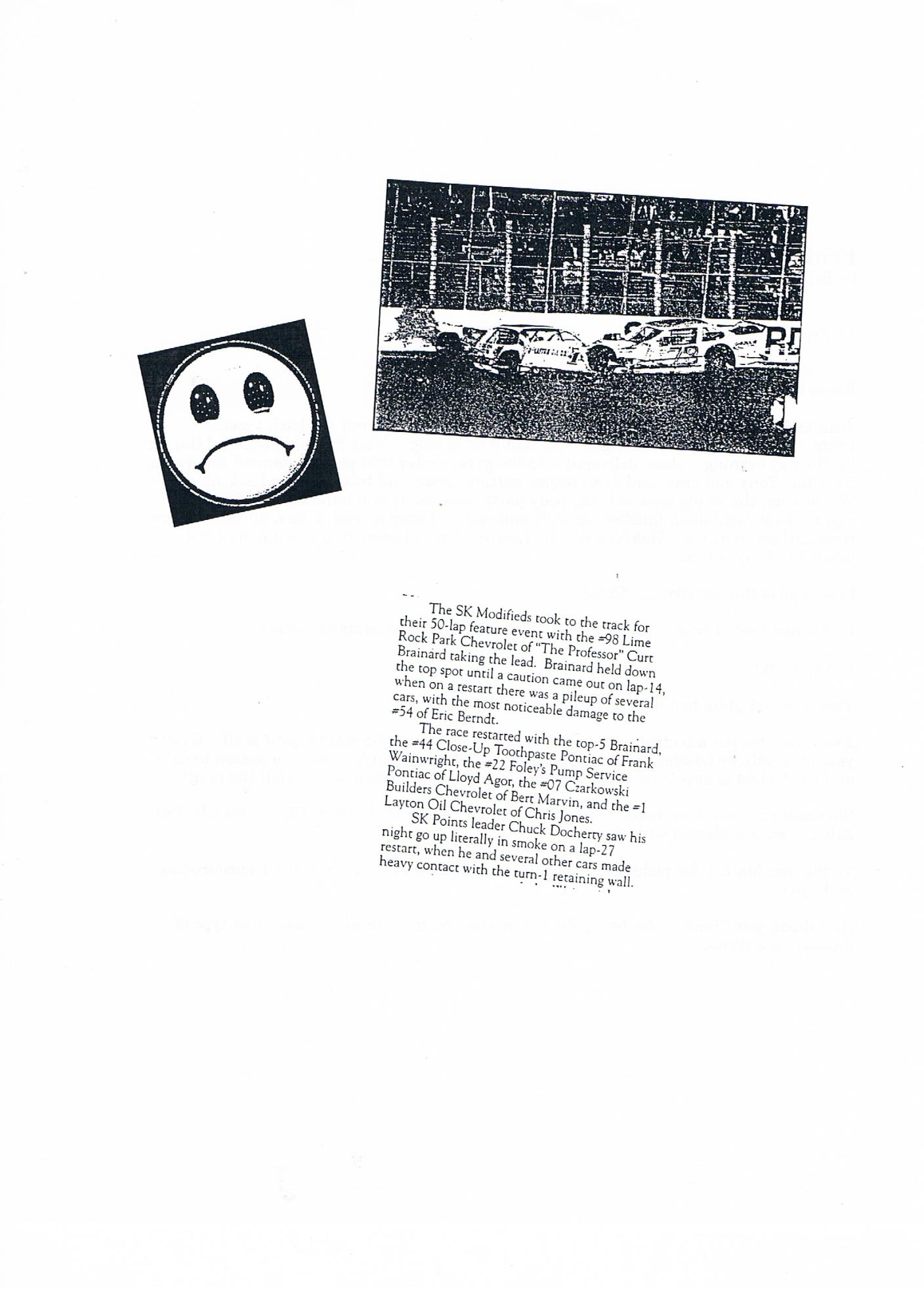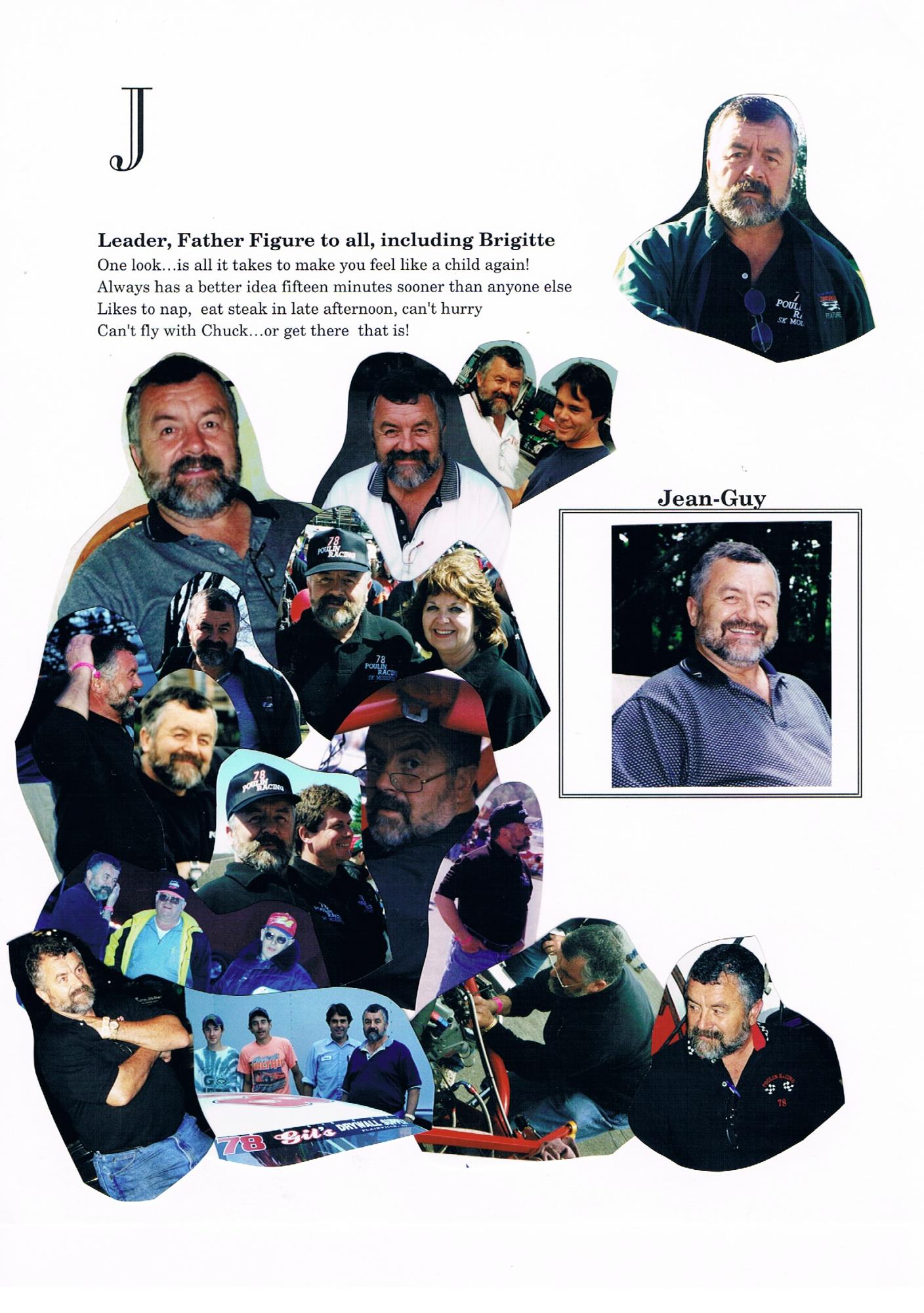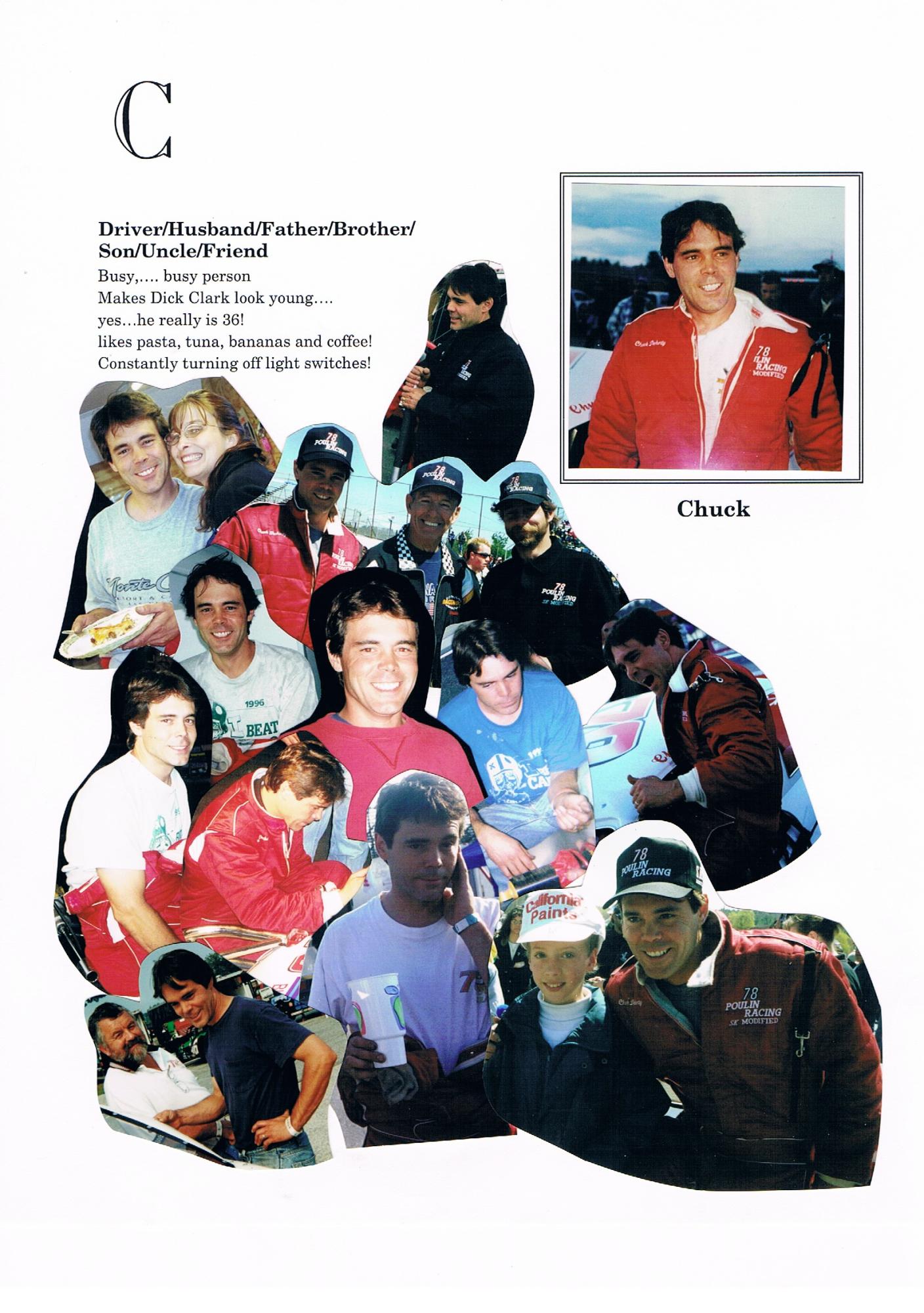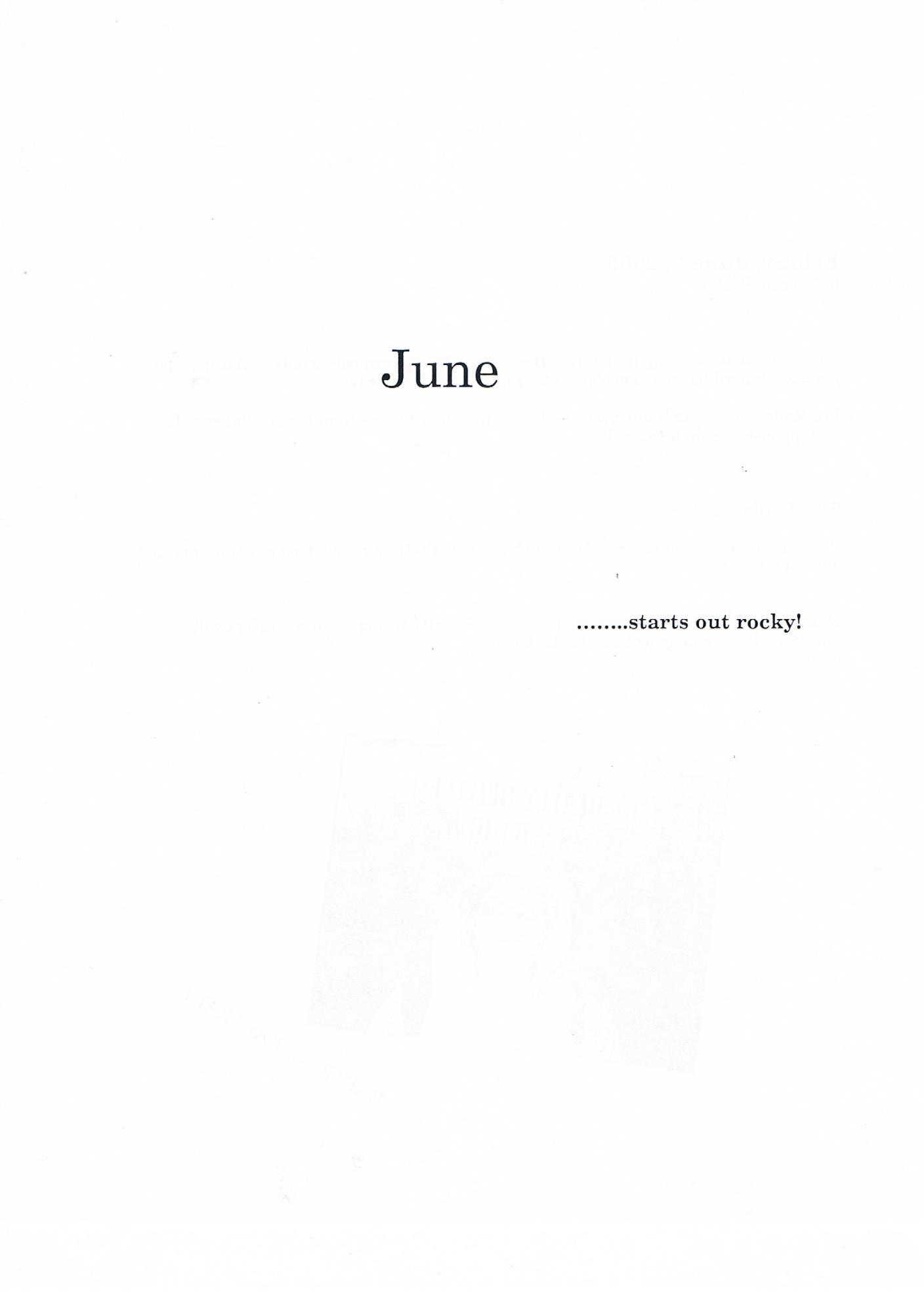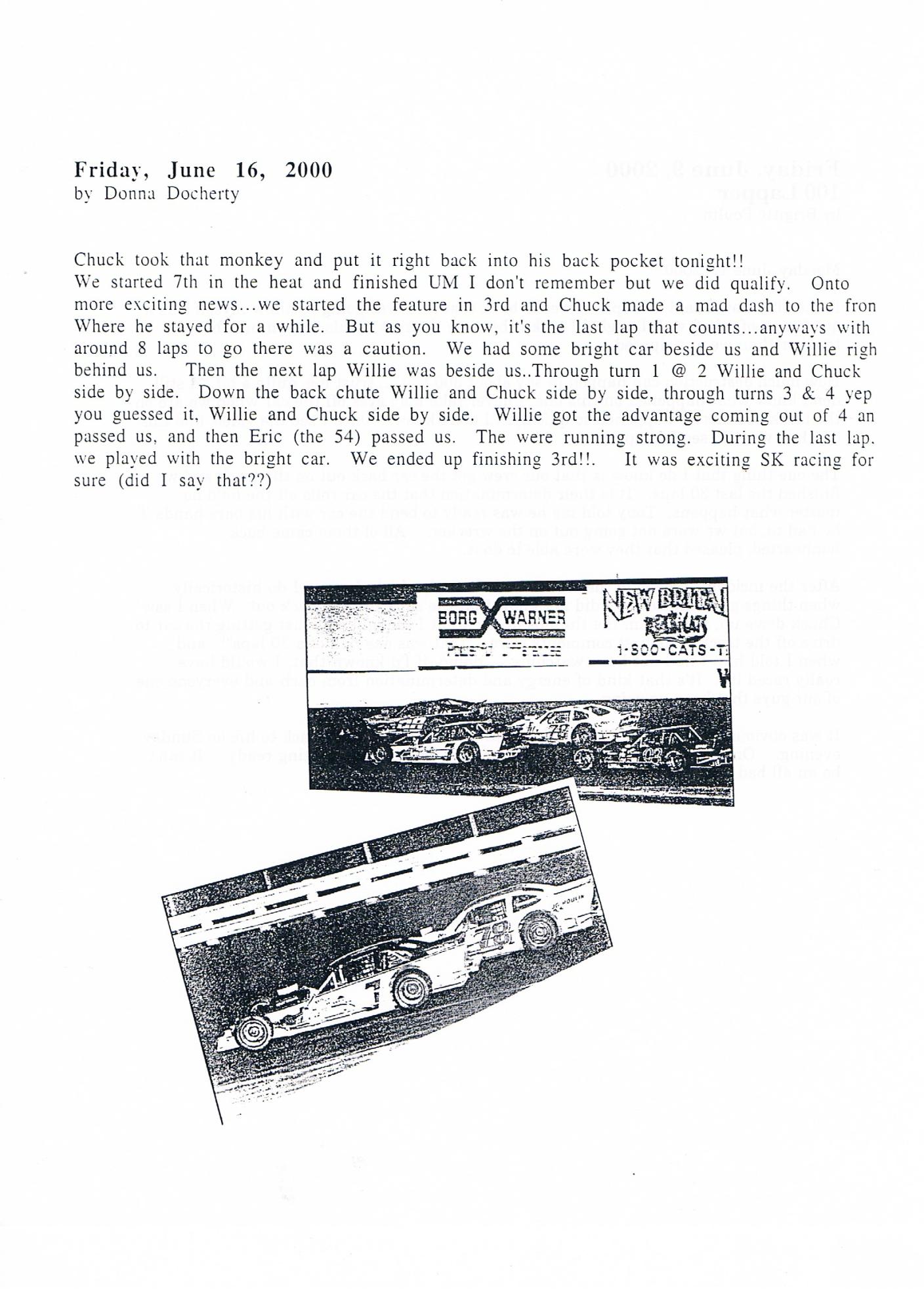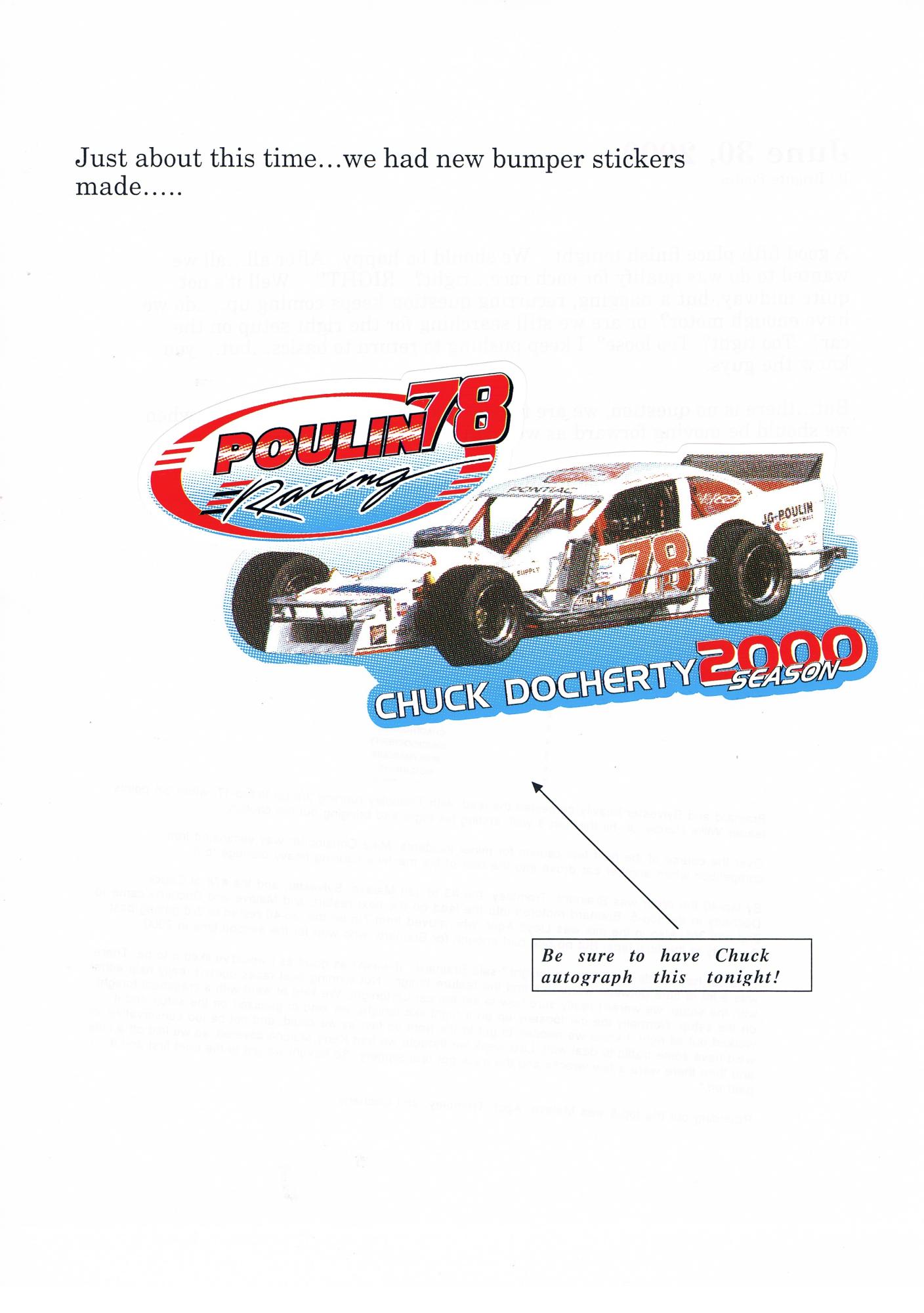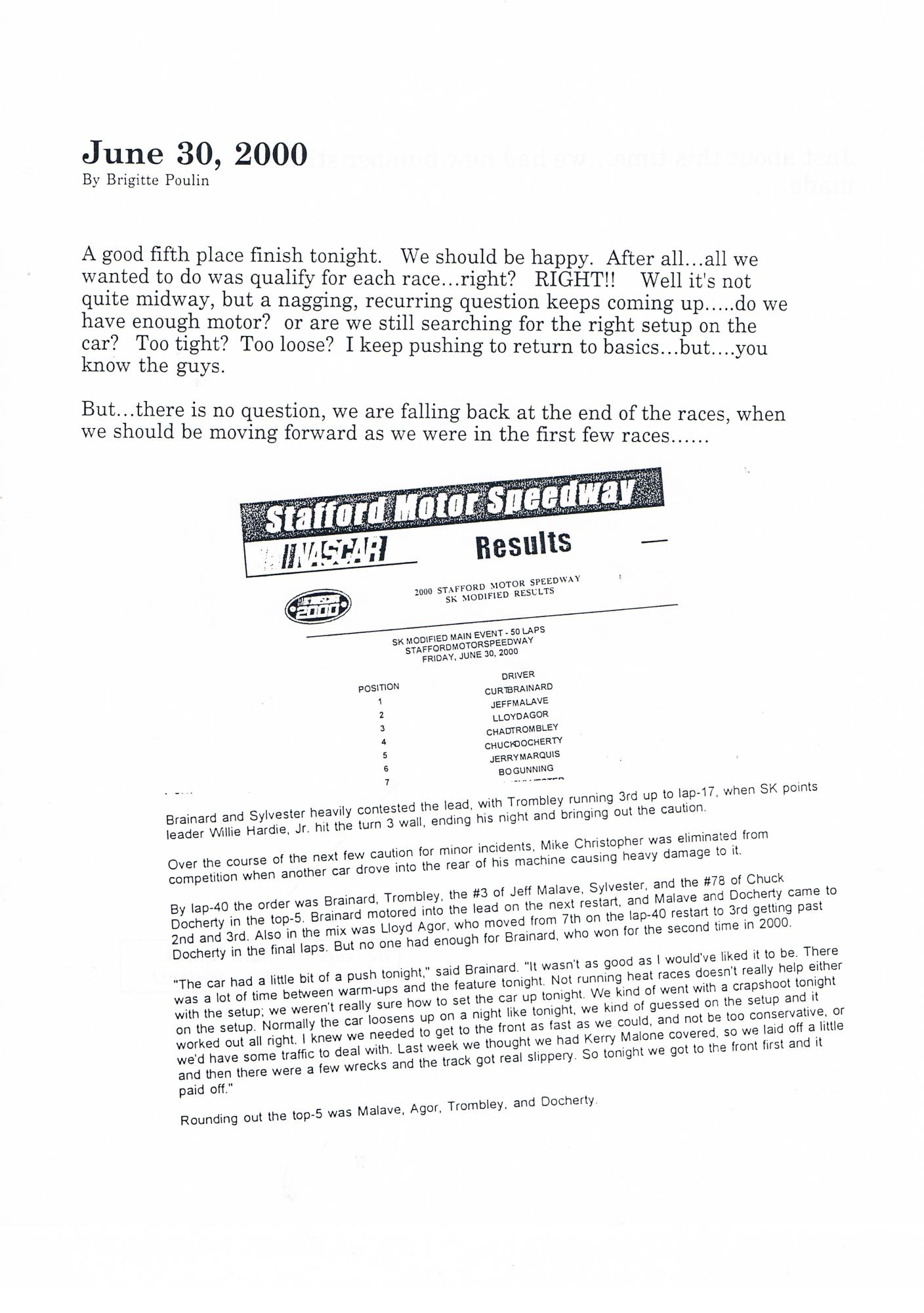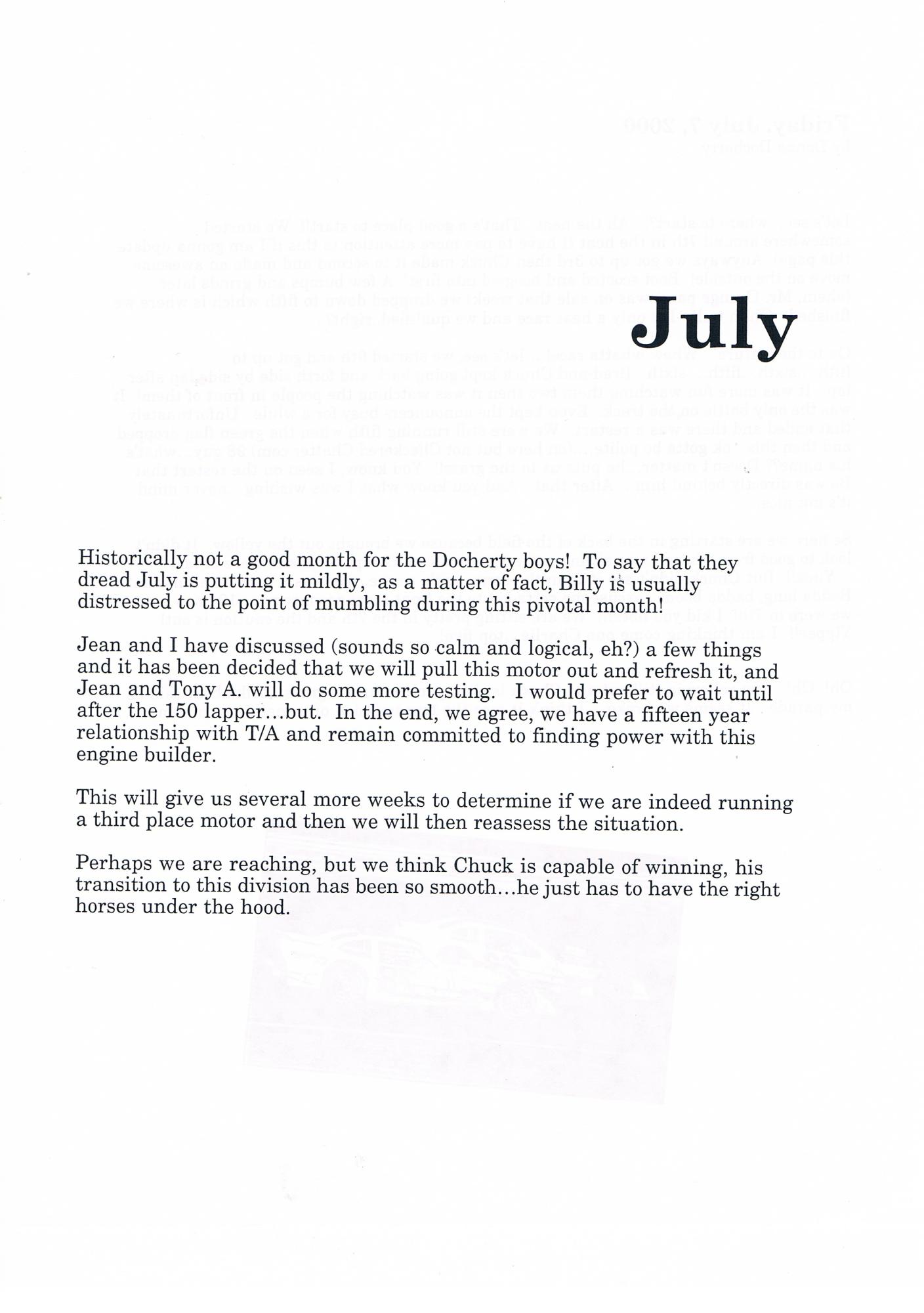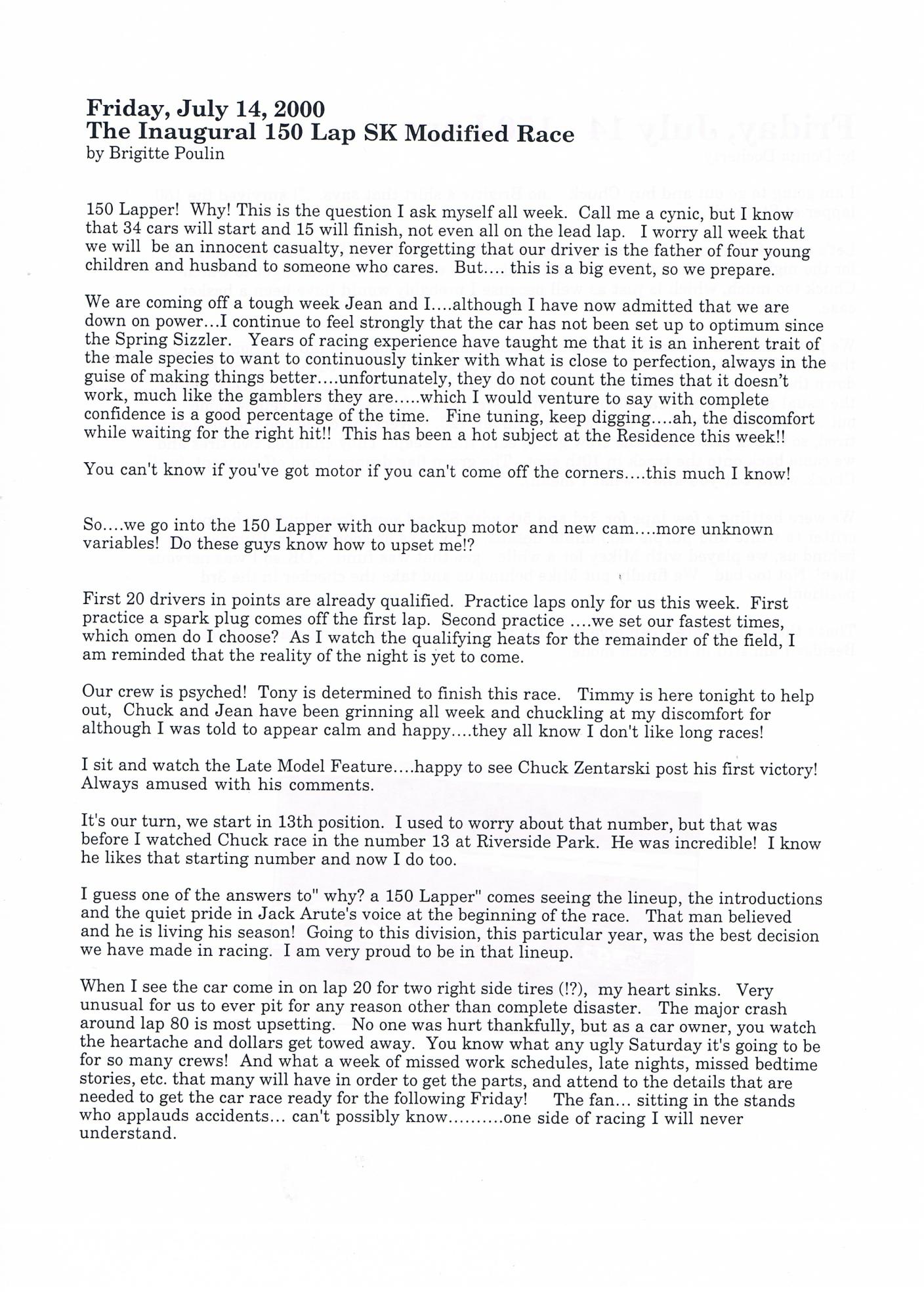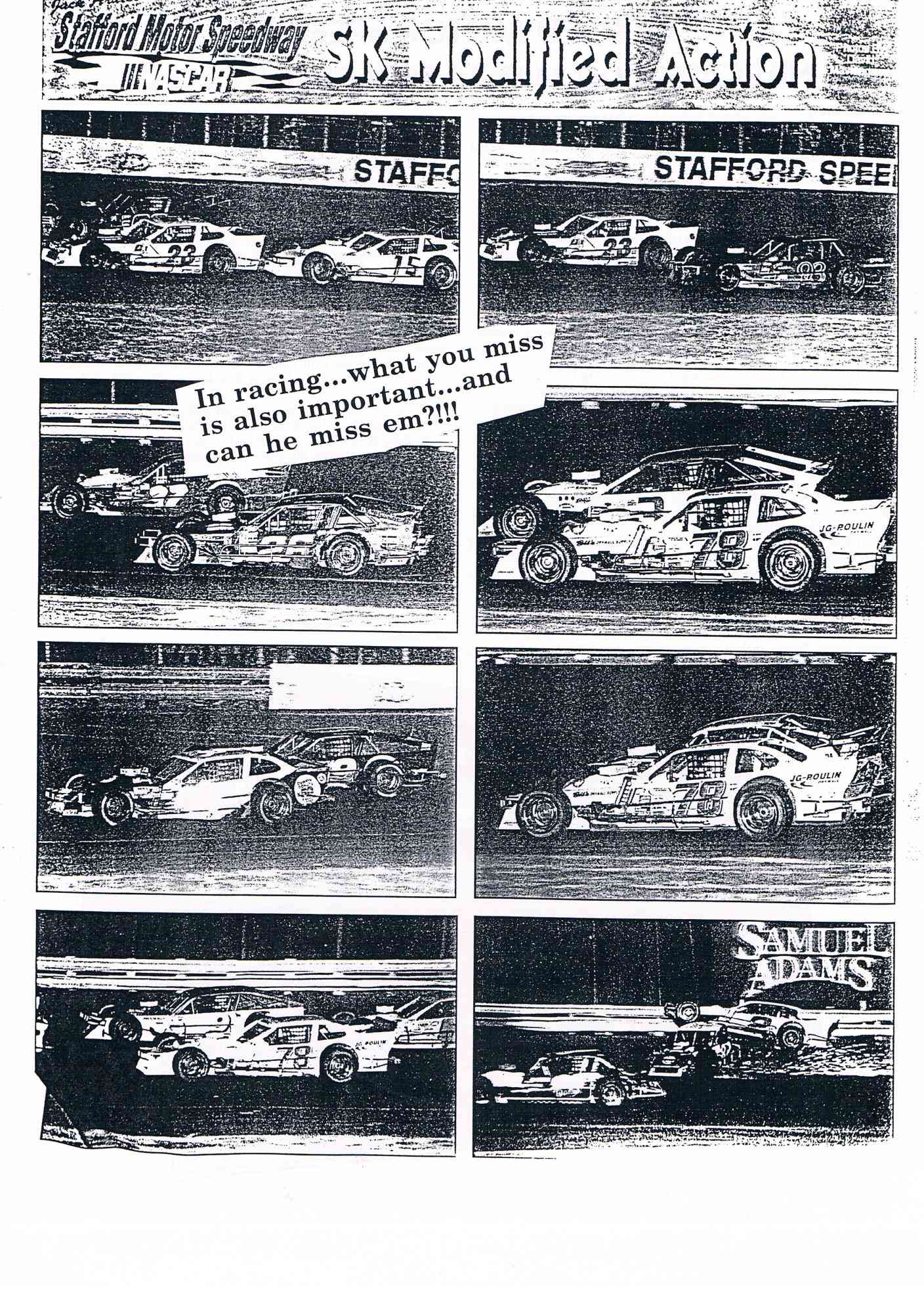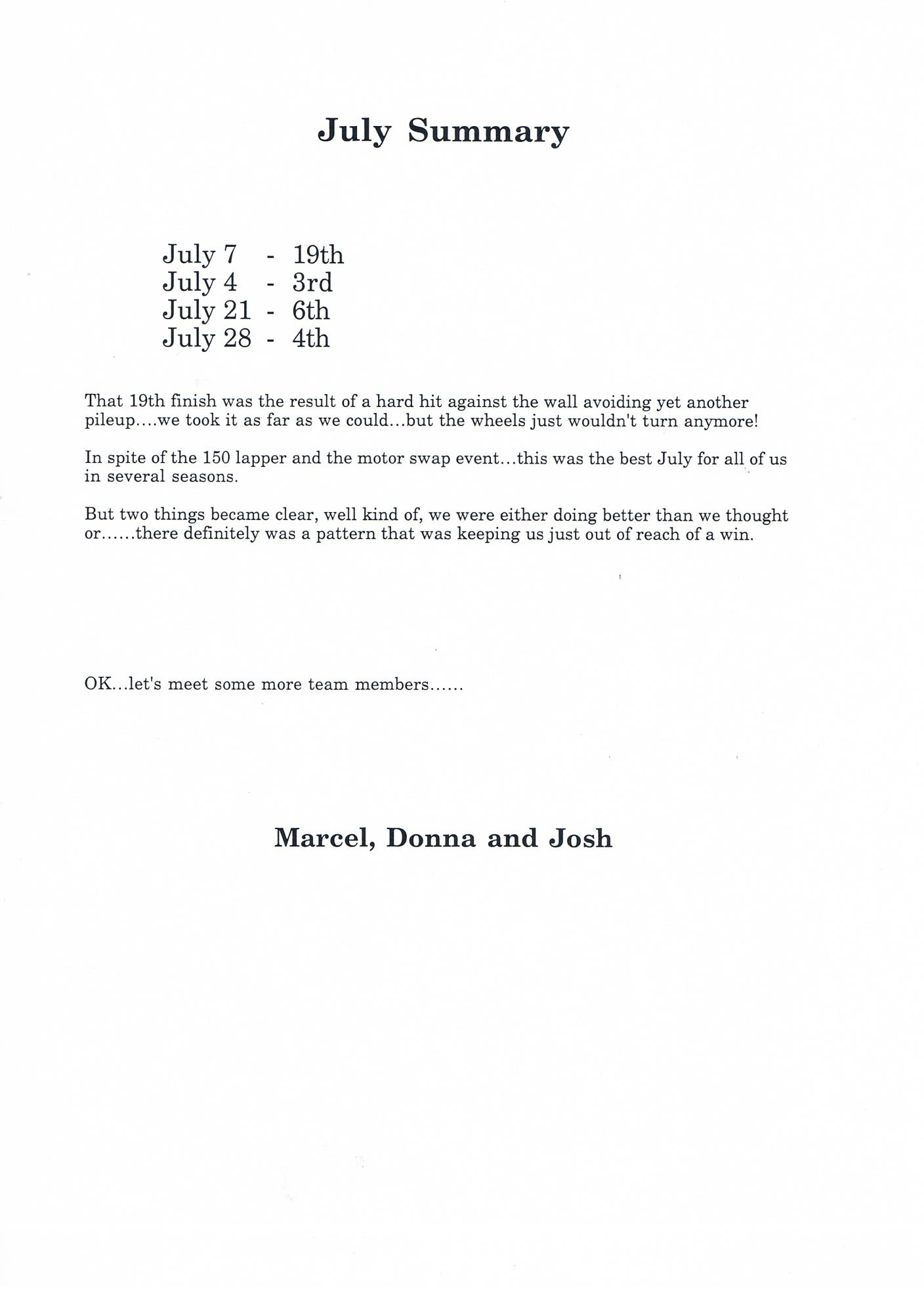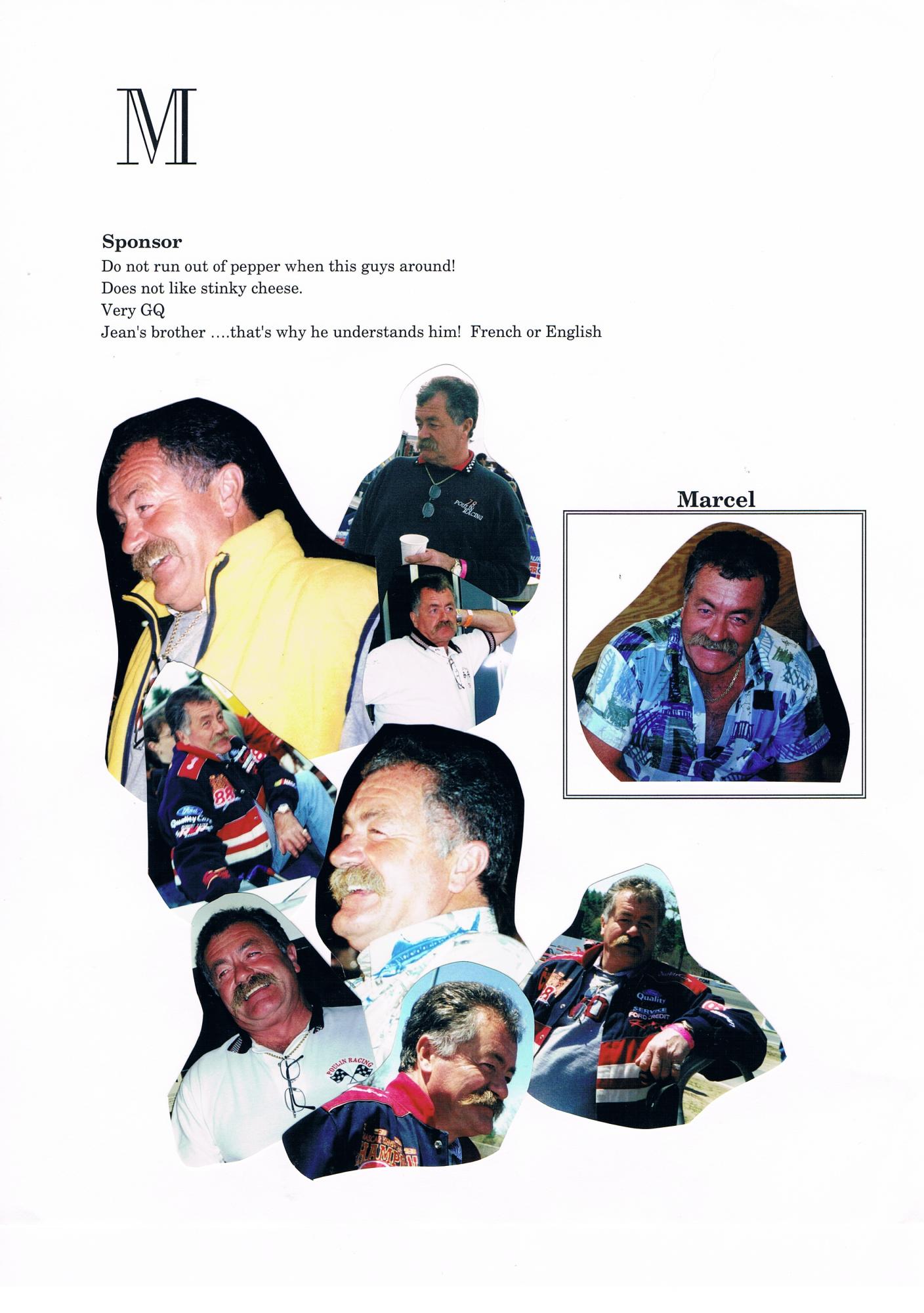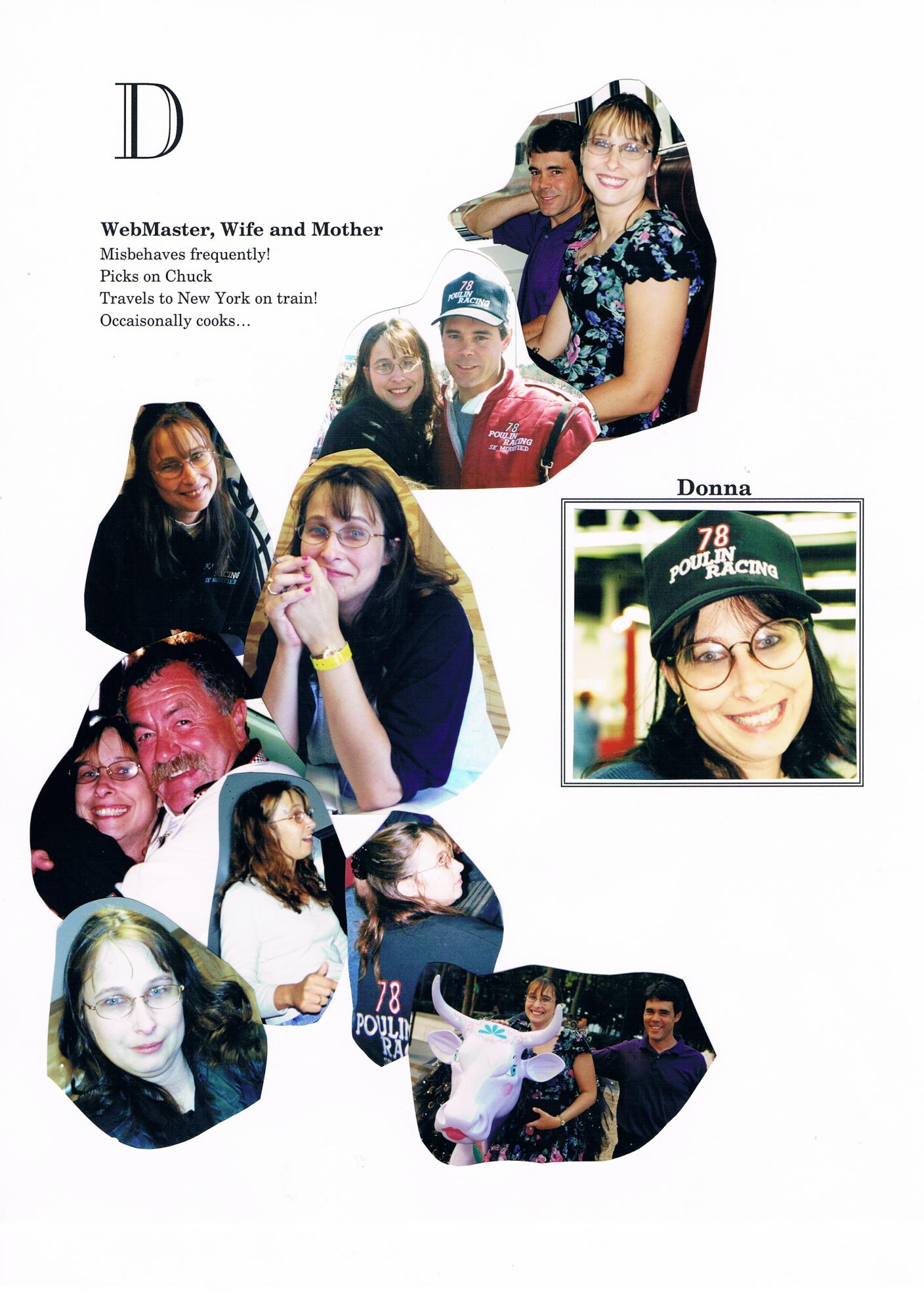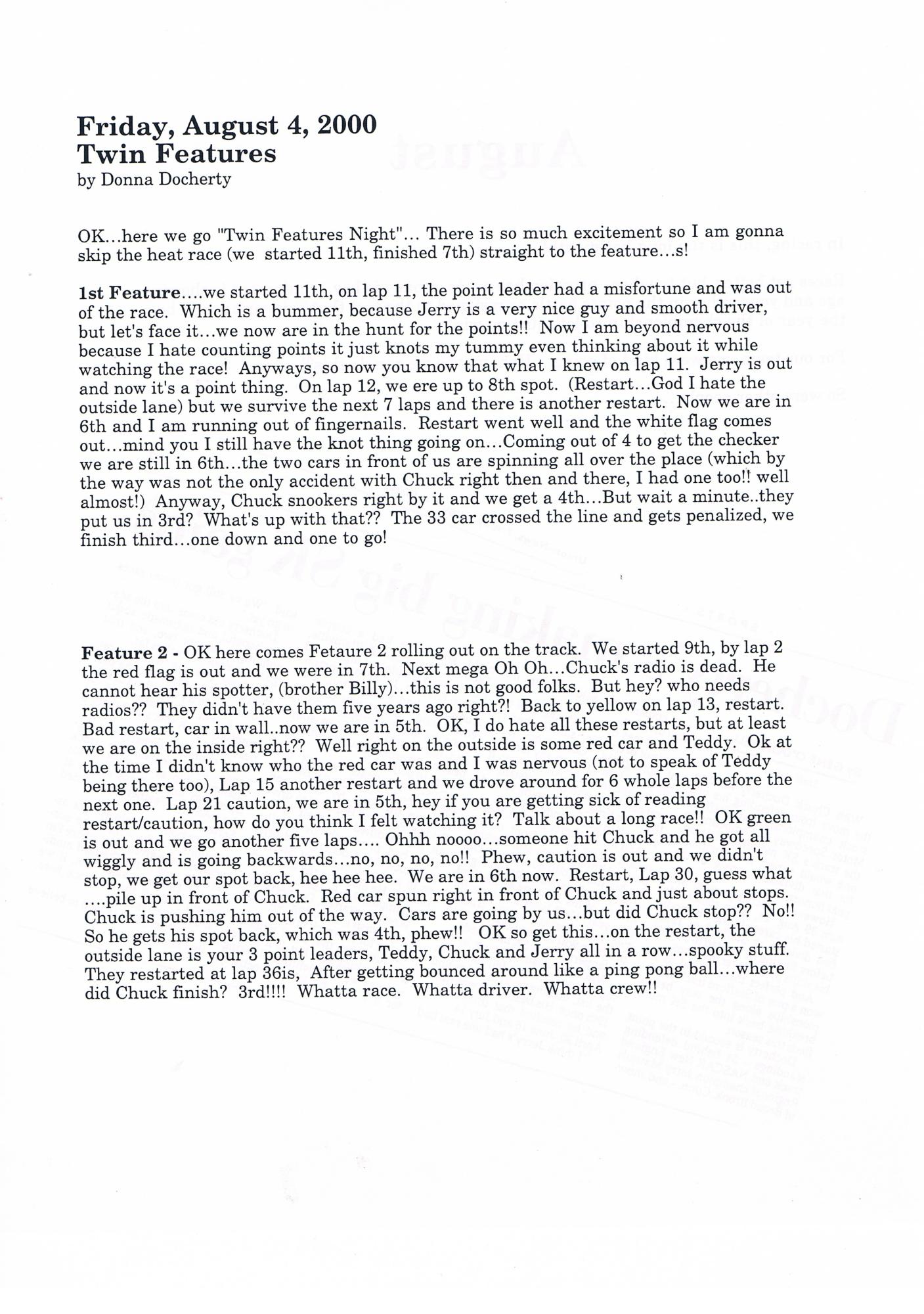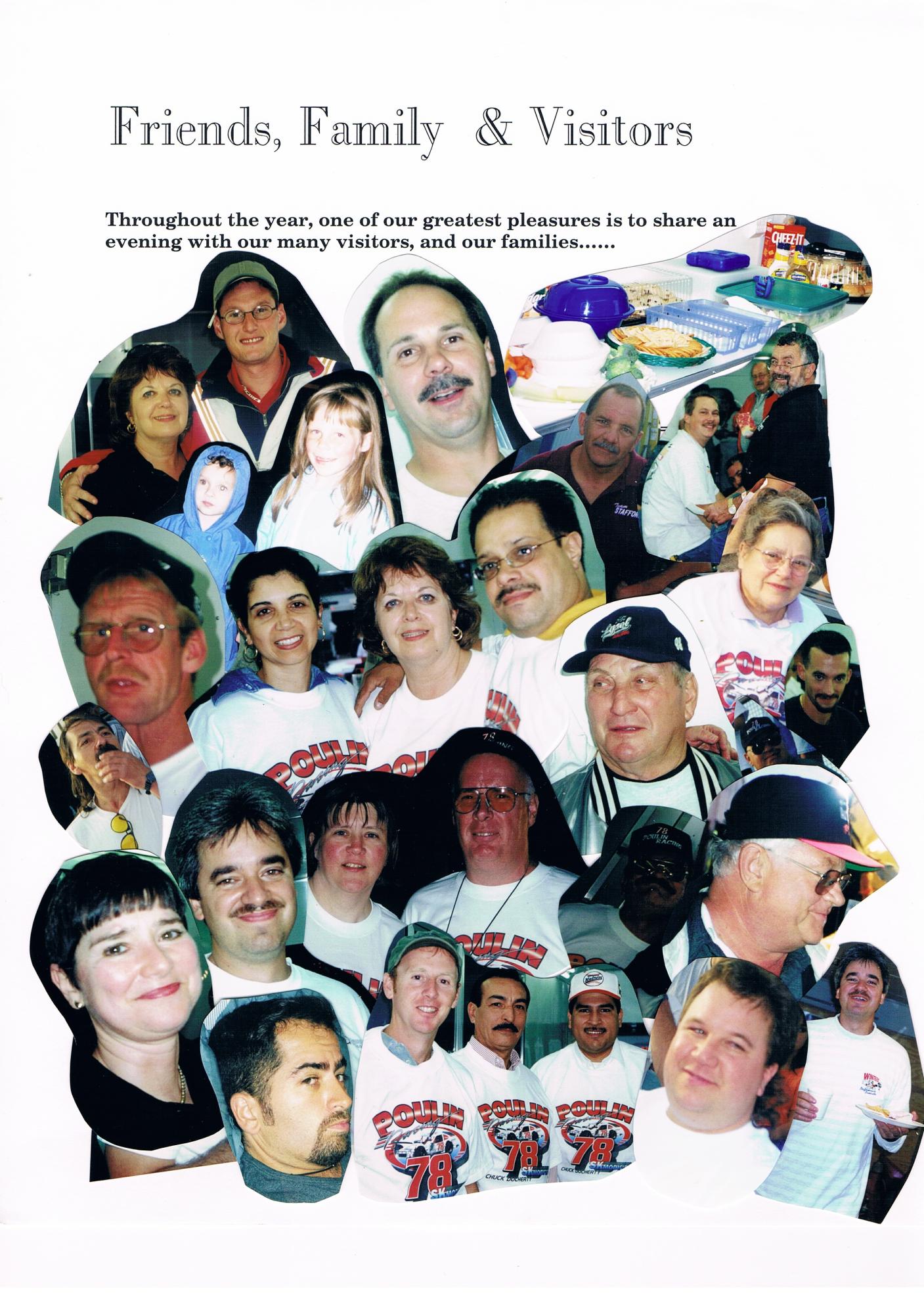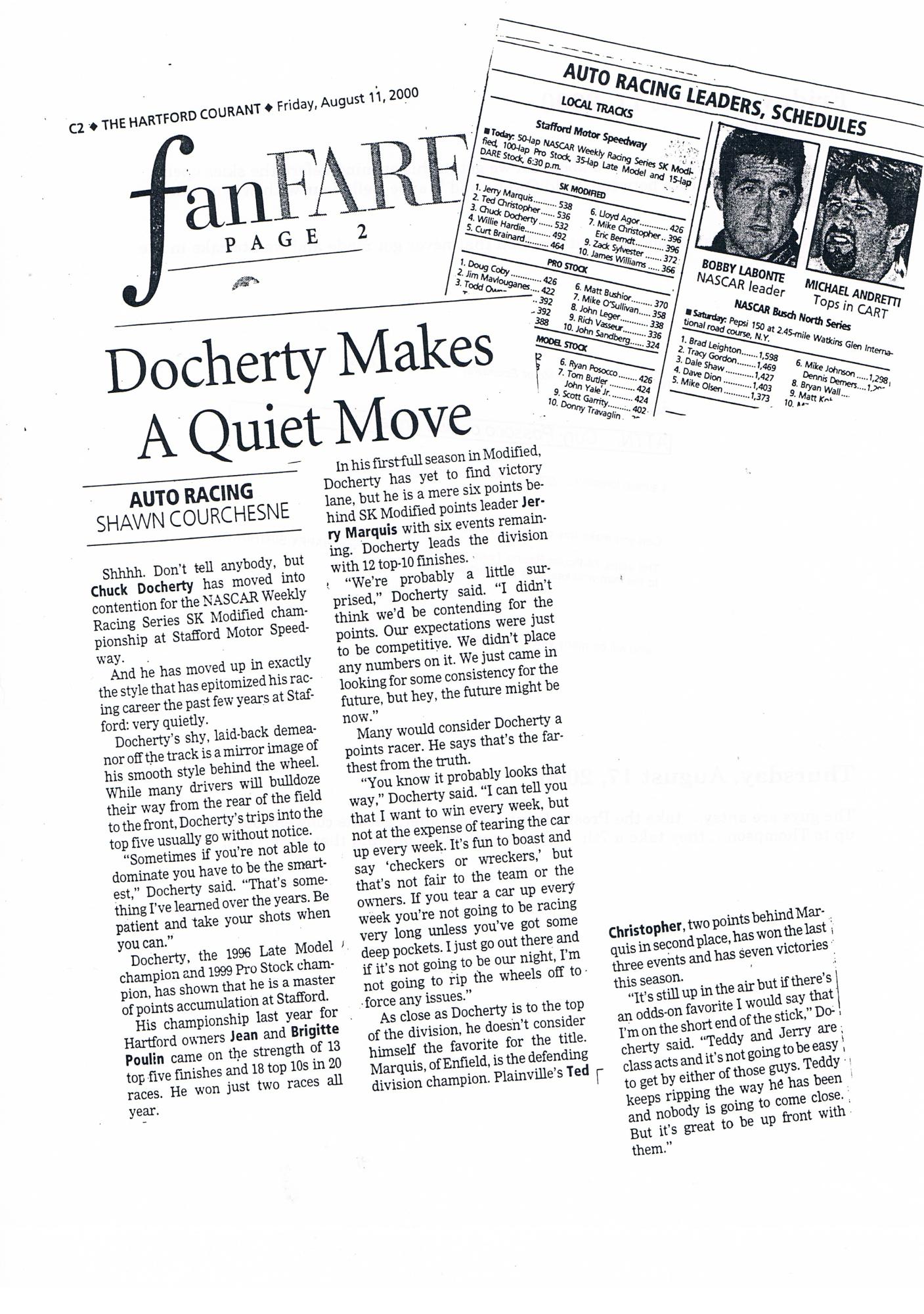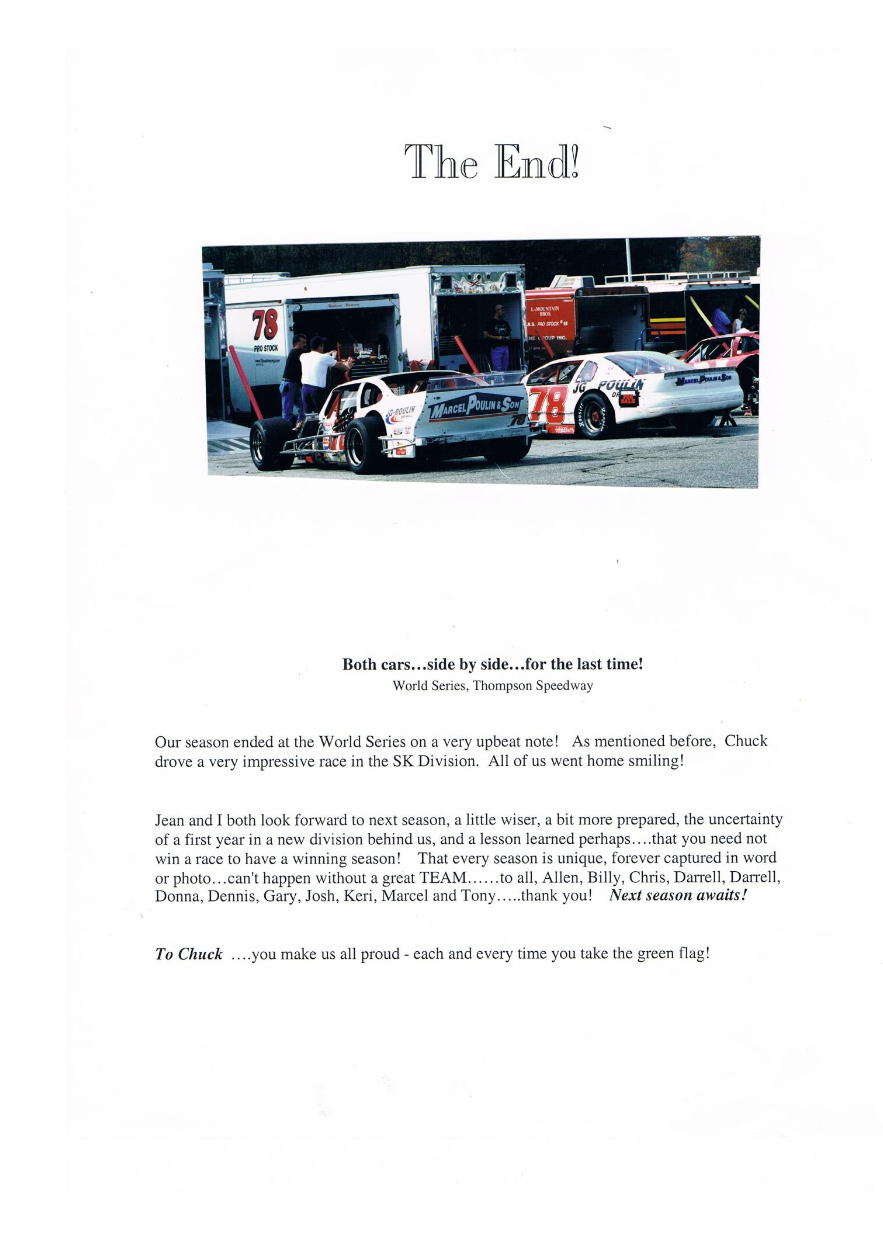 Wednesday, July 1, 2015
Well, hope you have enjoyed a trip back to the past! It was a great Season 1 with Chuck Docherty and we would go on to race with him for four additional seasons in the SK Division.
More info and photos on those seasons can be viewed in the Docherty SK files.
We have always been privileged to be surrounded by people who have the same goals, race safe, enjoy the trip, share the spirit with everyone on the team and come to the track ready to race.
Was this a special team ? I think so, for many reasons, in eight years----our first championship in the Pro Stock, entry into the SK Division, new babies born, kids growing by leaps and bounds, David Dal Zovo joins our team, Donna became a nurse, we became grandparents, we comforted those in troubled times, celebrated personal victories, but most important, we shared time with so many people. Our trailer is our home on Friday nights, and it was a pleasure to welcome each and everyone of you. Enjoy!